Think about that last trail you ripped up. Now think about what will happen to that trail with little to no trail maintenance. Fun's over pretty quick, isn't it?
We've got some truly dedicated people across Canada who make our favourite trails possible through their personal time and volunteer work, sadly a lot of it goes unnoticed or is extremely underappreciated.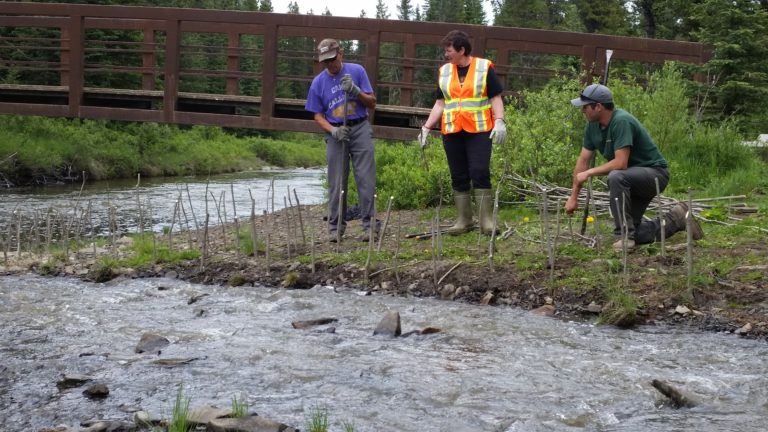 But do you know how much work goes into it? Or do you know what they do exactly?
It's a mostly thankless task and yet it's super important for us. It's truly the lifeline to our fun.
In Ontario, OHV riders are required to ride with a trail permit attached to their machine from a recognized OFATV club, and part of that yearly membership fee goes into funding trail maintenance, so that gives these clubs a huge boost to their stewardship efforts.
In Alberta there is no such guaranteed annual funding so that's why it's so respectable that these volunteers quite often go about it under their own time and dollar.
It all comes down to a shared passion to ride that fuels these groups to keep going and improving our trail networks with little to no financial assistance.
OHV Groups in Alberta like Brazeau All Terrain Vehicle Club, Calgary ATV Riders Association (CARA), Love Your Trails, Crowsnest Pass Quad Squad, and so many more not mentioned here all do their part in preserving and keeping our trails safe and accessible.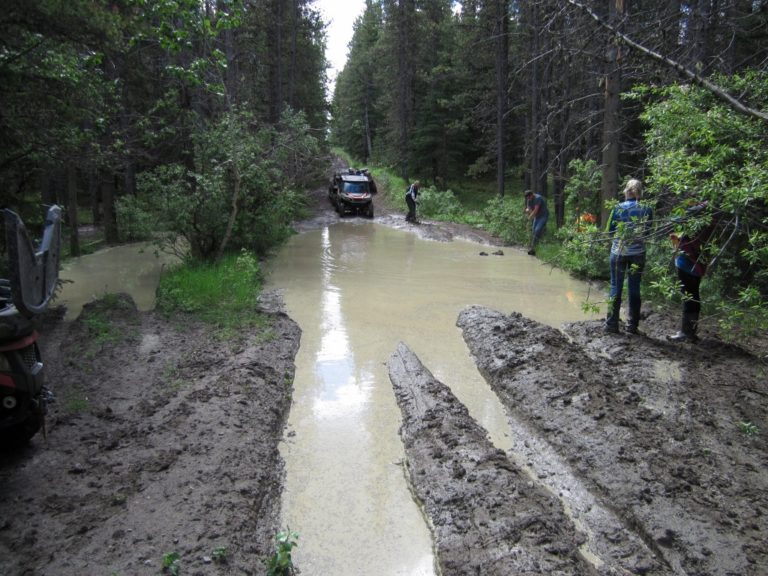 Without groups like these and so many others across Canada, our trails would become unsafe and there would be no voice to stand up for our right to ride in Public Land Use Zones (PLUZ).
Canadians have a wealth of truly amazing trail networks from coast-to-coast, and not only Side by Side owners, either: Hikers, bikers, quads, and snowmobiles all use these trails, too, so maintaining them year round is extremely important.
Brazeau hosts fundraisers, such as Poker Rallies, to help support maintenance costs throughout the year, but that means even more personal time and effort is spent organizing and running the event to make sure all goes smoothly.
CARA organizes annual Stewardship Days and just last year they had over 50 people spend more than 400 hours in a single weekend to get their trail system up to par.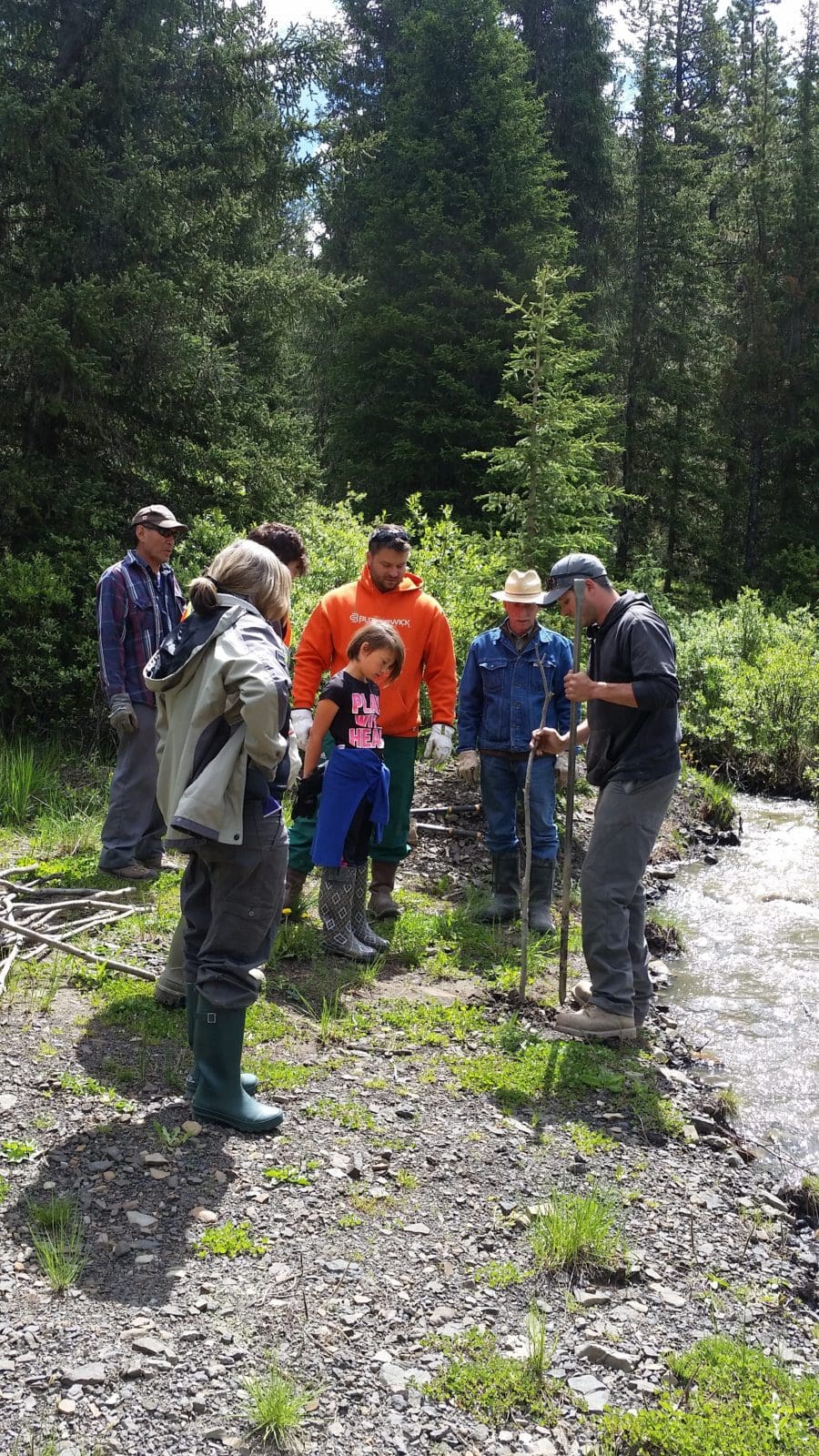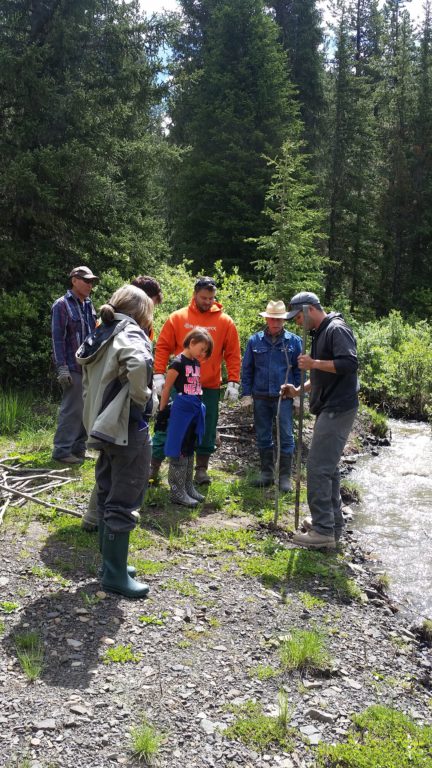 This year (June 16-17) they'll be working with the Rocky Mountain Dirt Riders Association on a couple of projects planned (pending approval).
This work requires an approved TFA (Temporary Field Authorization) application to work on public land, and once they get the go-ahead the work is done mostly with shovels, picks, and pruning shears just because there's not enough funding to get the power tools and heavy equipment that would make trail maintenance quicker and life so much easier. We're talking about bridge building without a Bobcat in a lot of scenarios!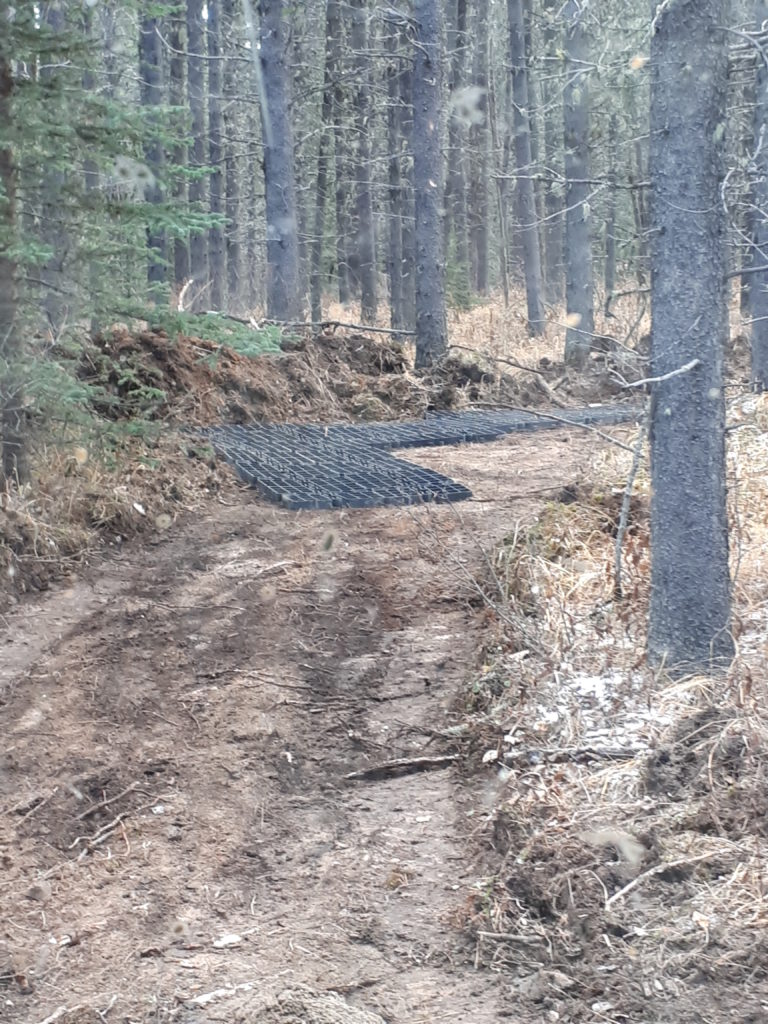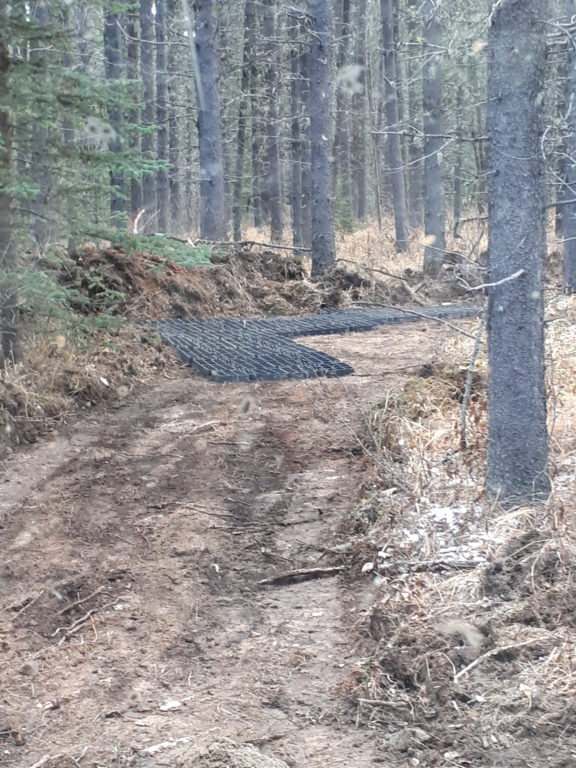 If you want to get involved and volunteer your much needed time and energy, be sure to check out your local OHV clubs' event pages and see what you can do to contribute.
And please remember: You must always wear a helmet when you ride. It's not only the law but it's called protecting your melon…you only get one!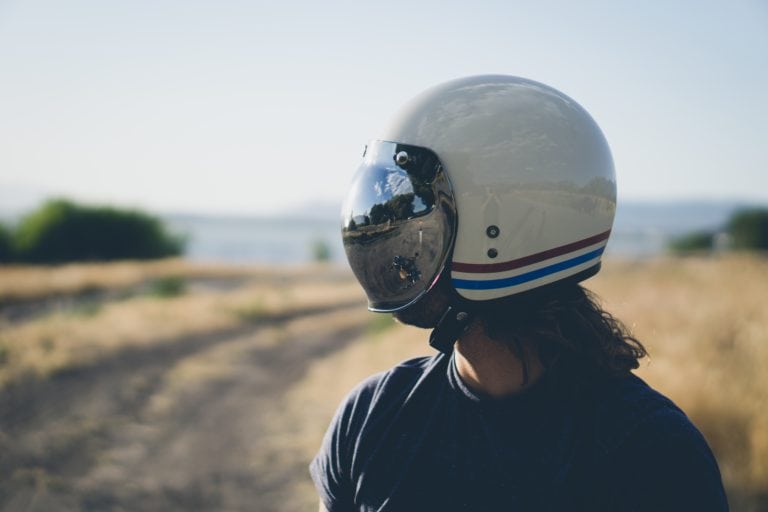 UTV Canada. Your best ride. Experience it!
---
HAVE YOU SIGNED UP TO GET OUR E-NEWSLETTERS, YET?
It's super easy to do and you'll be the first to hear about sales, promotions, upcoming events, more great blog posts like this, plus so much more.
We call it our UTV Canada Ride Tribe and we'd love for you to join hundreds of other riders who have already signed up, too!