Canada's Choice For UTV Parts & Accessories
Helping You Experience More
More People. More Places. More Life.
Fast & Affordable Shipping Options

#1 In Customer Experience
Helping You Make New Memories
Whatever you ride, we are here to help you experience more.
We carry over 6000 parts & accessories from over 100 different suppliers globally. 
Everything from bumpers, windshields, portals, lift-kits, skid plates, lighting, anything you can think of for your side by side we'll have it.
We pride ourselves on our service and going above and beyond for our customers. We are always here to help, so you can make new memories and experience more out of life.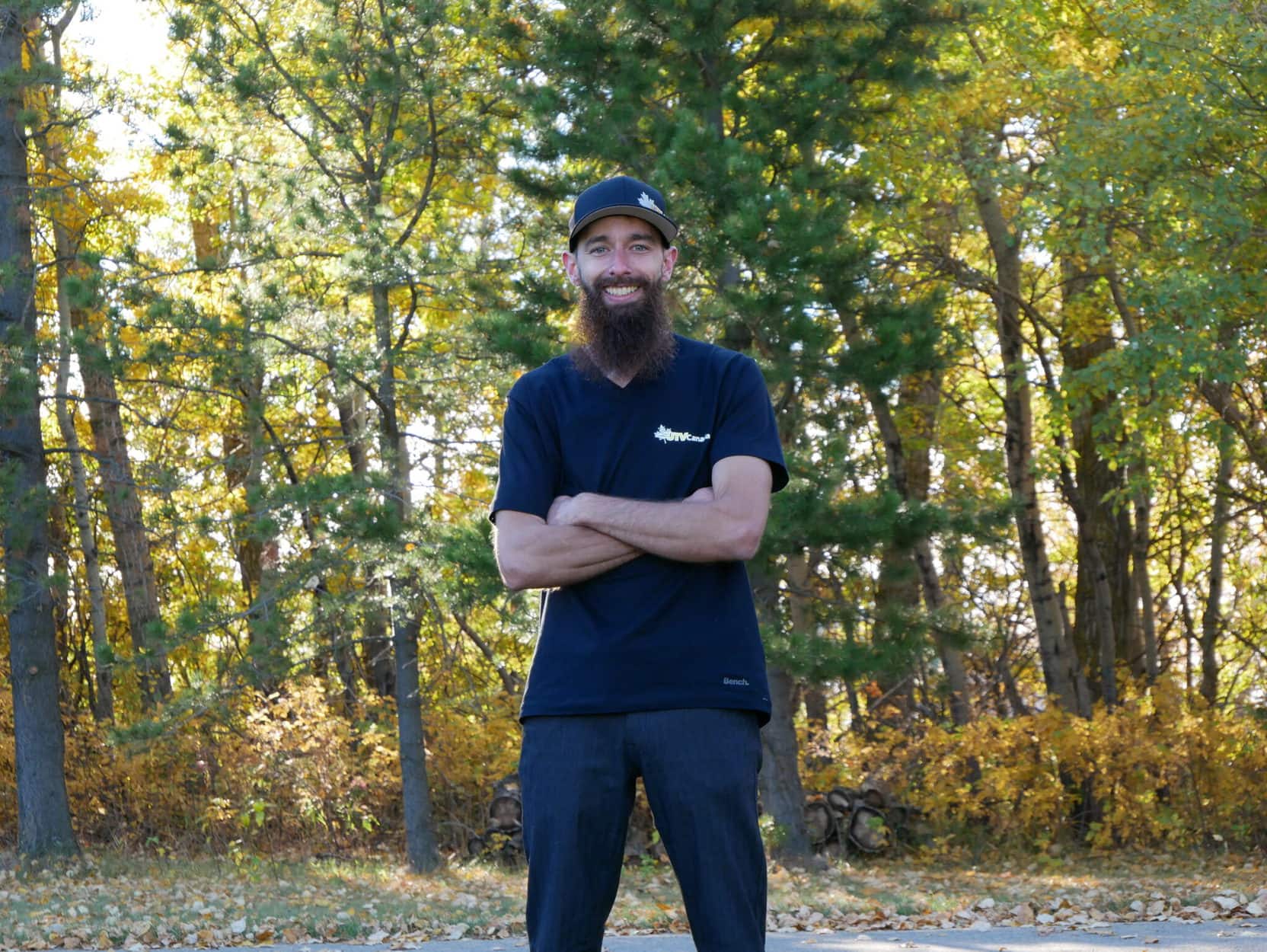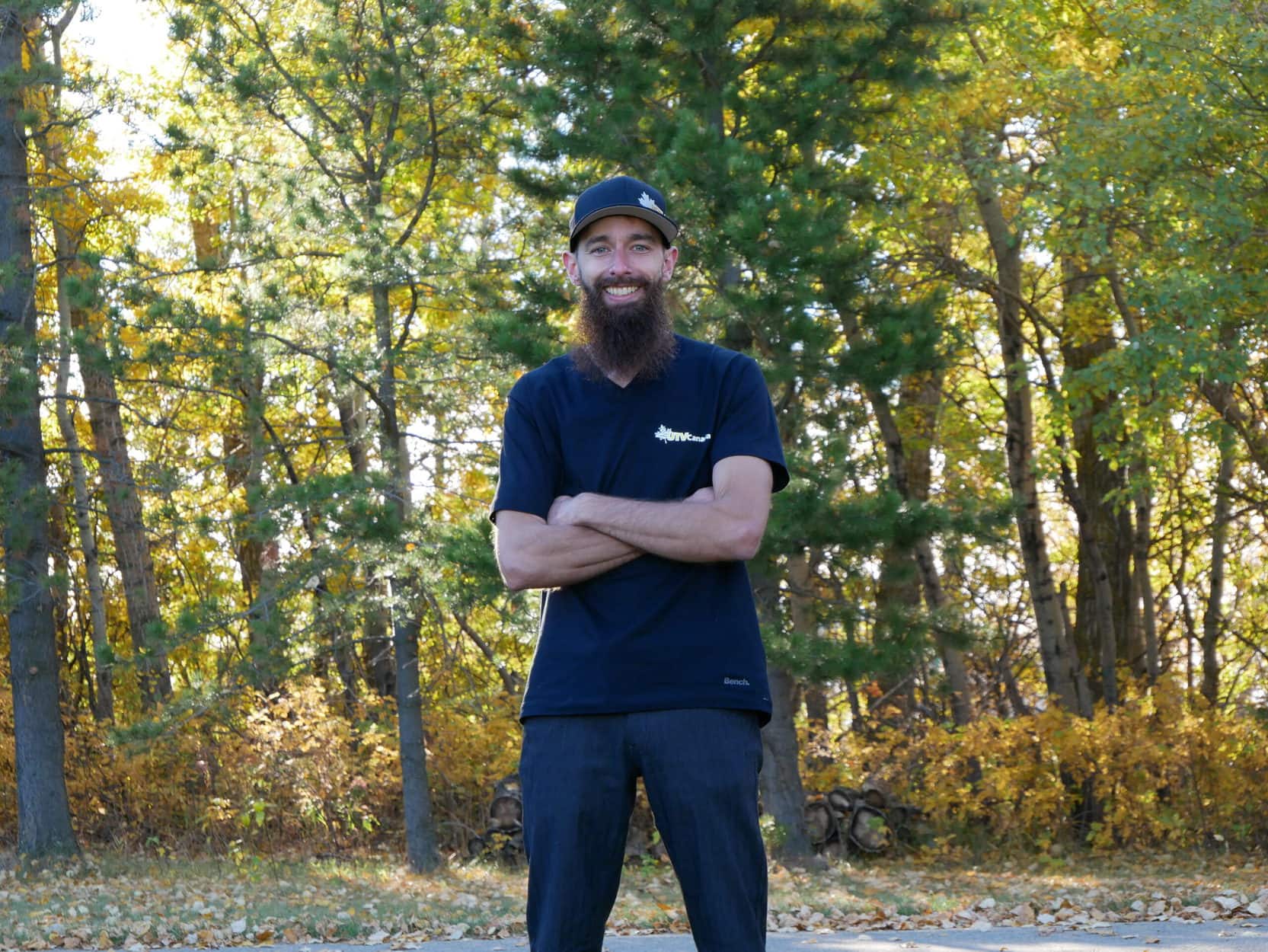 "The staff at UTV Canada was were very friendly and helpful. I needed to order a snowplough for my UTV and they took the time to ensure I got the best product and got quotes from multiple shipping companies to get the best price for me. The price of the blade from UTV Canada was better than anywhere else. The staff were prompt in answering all of the emails I sent. UTV Canada provides fantastic service and high-quality products at great prices.."
Sean Spina
"Every time I call, I am always helped with incredible precision and expertise. I must say Kari is by far the most helpful salesperson I've ever dealt with at any dealership. Everyone, there is super knowledgeable and leaves me with a smile on my face. Keep up the good work everyone.."
Lucas Antoniak
"Highly recommend ordering from this company!! Phenomenal customer service! It's amazing customer support like this that I can guarantee that we will be ordering and recommending you to friends and family for our future UTV needs!"
Kandace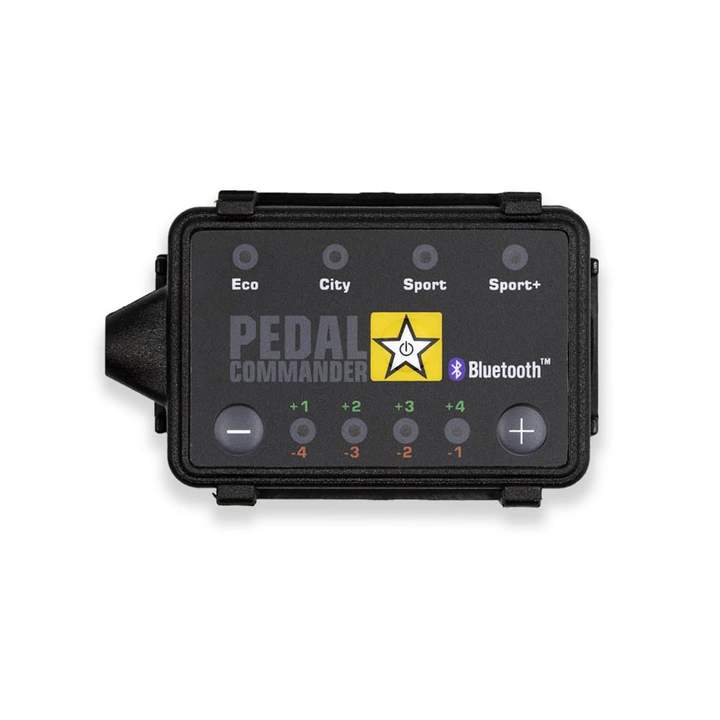 Pedal Commander
We are the world's most advanced throttle response controller.
Eliminate your throttle lag with 36 different modes. This means faster lap times, quicker 0-60 times, and full control of your throttle.
EASY PLUG AND PLAY
The Pedal Commander connects directly into the stock throttle position sensor found on the drive-by-wire gas pedal using an OEM style plug and play connector.