We would love to hear from you! Send us a message, give us a call or stop in and see us at our shop in Leduc.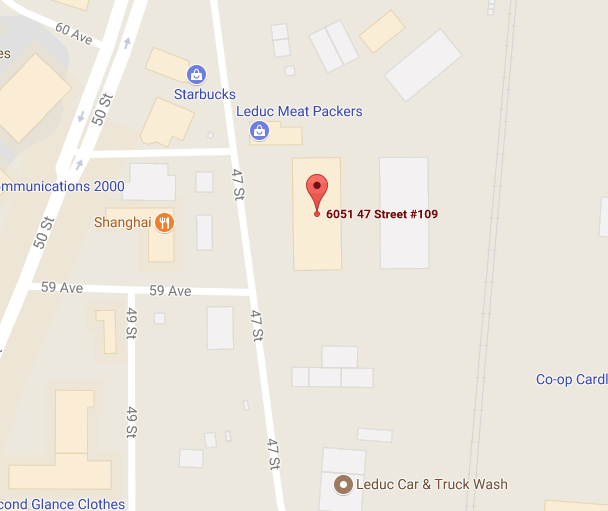 Location:
#109, 6051-47th Street
Leduc, Alberta
T9E 7A5
Phone: 780-986-8001
Fax: 780-986-8133
Hours of Business:
9:00 – 5:30 Monday to Friday
Closed Saturdays, Sundays, and all Holidays
UTV Canada will be closed on July 1 & July 2, 2021. 
For Quebec Inquiries:
1-780-986-8001
Mark@utvcanada.com