Our Success
Is Your Success
Who Are We?
UTV Canada is a family-run company that was built out of a passion and commitment to the lifestyle. From humble beginnings out of the family garage, UTV Canada has grown into one of Canada's most reputable distributors and online retailers of aftermarket side by side parts and accessories. Serving Canadian riders and motorsports dealerships from coast to coast and beyond for over 10 years. 
100 +
Suppliers
Canada's most reputable distributor for aftermarket parts & accessories for side by sides. Carrying some of the most exclusive brands in the industry.
6000+
Products
We carry everything from the coolest & newest to the most practical items every rider needs. Windshields, bumpers, tie rods, tires, bushings, ball joints, stereos, we have it all.
300+
Dealers
Serving dealers from coast to coast from the smallest of towns to the biggest of cities.

Competitive Pricing
Offering competitive pricing ensuring their is always healthy margin for you the dealer
Same Day Shipping
We offer same day shipping for any in-stock items that are stored in our warehouse in Leduc, Alberta.
Knowledgeable Staff
UTV Canada employs the most brilliant minds in the power sports industry. Our knowledable staff go above and beyond to ensure you are fully satisfied as a dealer.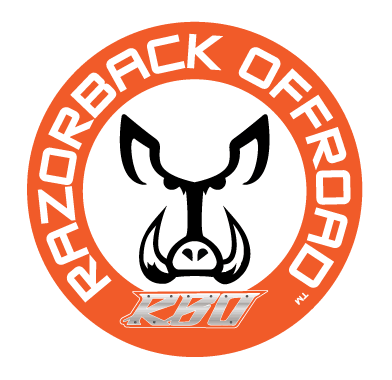 What ever your customers are looking for. We can get ahold of it for you 
Sign up to become a dealer today and a UTV Canada representative will be in touch with you in the next 48-72 hours