Canada's Choice For Aftermarket Parts & Accessories
Over the past couple of months, the motorsports industry has seen a dramatic increase in demand. New unit sales are through the roof and dealers are taking backorders on machines. We have heard many stories of customers looking to buy a new unit, however having to search far and wide for dealerships with stock. Some are travelling out of province making 2 day trips to buy new machines.
For others who have been offroading with a UTV for years, we are having difficulty finding parts & accessories for their machines.
COVID 19 has played a major impact on the supply chain ecosystem of our industry. Alot of manufacturing for parts & accessories happens in the United States & China. With alot of companies on shutdown due to the virus, manufacturers have had difficulty producing the parts & accessories we all enjoy using.
Couple that with a massive increase in overall demand, created backorders throughout the market and ETA's till September / October in some cases.
At the end of the day, we want to experience more.
More people, More Places, More Life.
I think you would agree that it becomes difficult to get out and enjoy this great sport if we can't gain access to products & accessories that enhance our experience.
Over 100 Different Vendors To Choose From
At UTV Canada we deal with over 100 different suppliers in the aftermarket world.
One of the biggest manufacturers we deal with is a company called Super ATV. They sell everything from axles, windshields, bumpers, fender flares, prop-shafts, a-arms, radius arms, and much more!  If you can think, chances are they might sell it.
If your OEM dealer is currently on backorder on specific product lines, it only makes sense to look at the aftermarket world.
We at UTV Canada are doing everything we can to keep production rolling so you can get the parts & accessories you need to have fun this season. If there is something on backorder that you have been wanting to get, however, trouble to source out, we would love to help you out! We would love to work with our manufacturers and do everything we could to get you taken care of!
We are living in a world of uncertainty right now. So we can't make any promises on anything, but we guarantee we will do our best to get you taken care of.
On the form below, let us know what you are having difficulty finding. If there is something specific you are looking for regarding a brand or type of product, please let us know as much detail as possible. The more information we have, the better we can help serve you.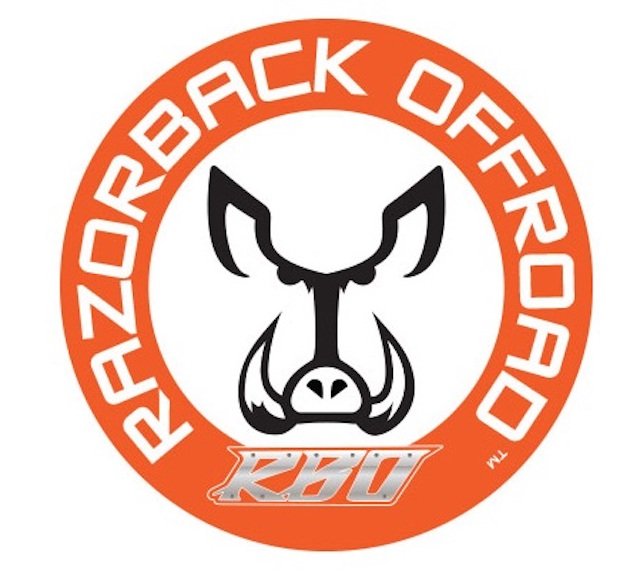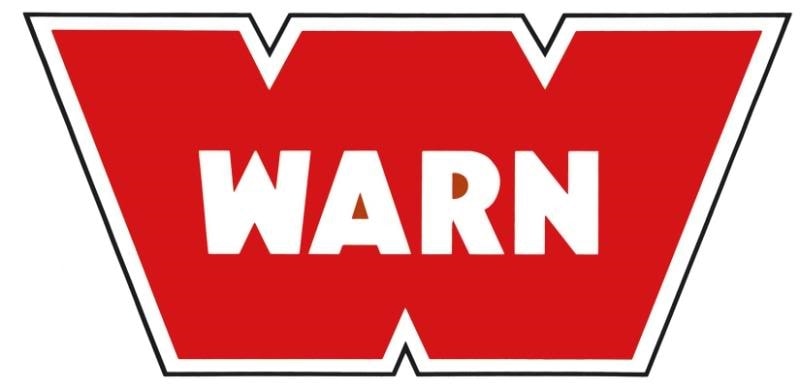 If you have any questions or concerns, please us know as we would be happy to assist you. You can give us a call at 780-986-8001 or email sales@utvcanada.com