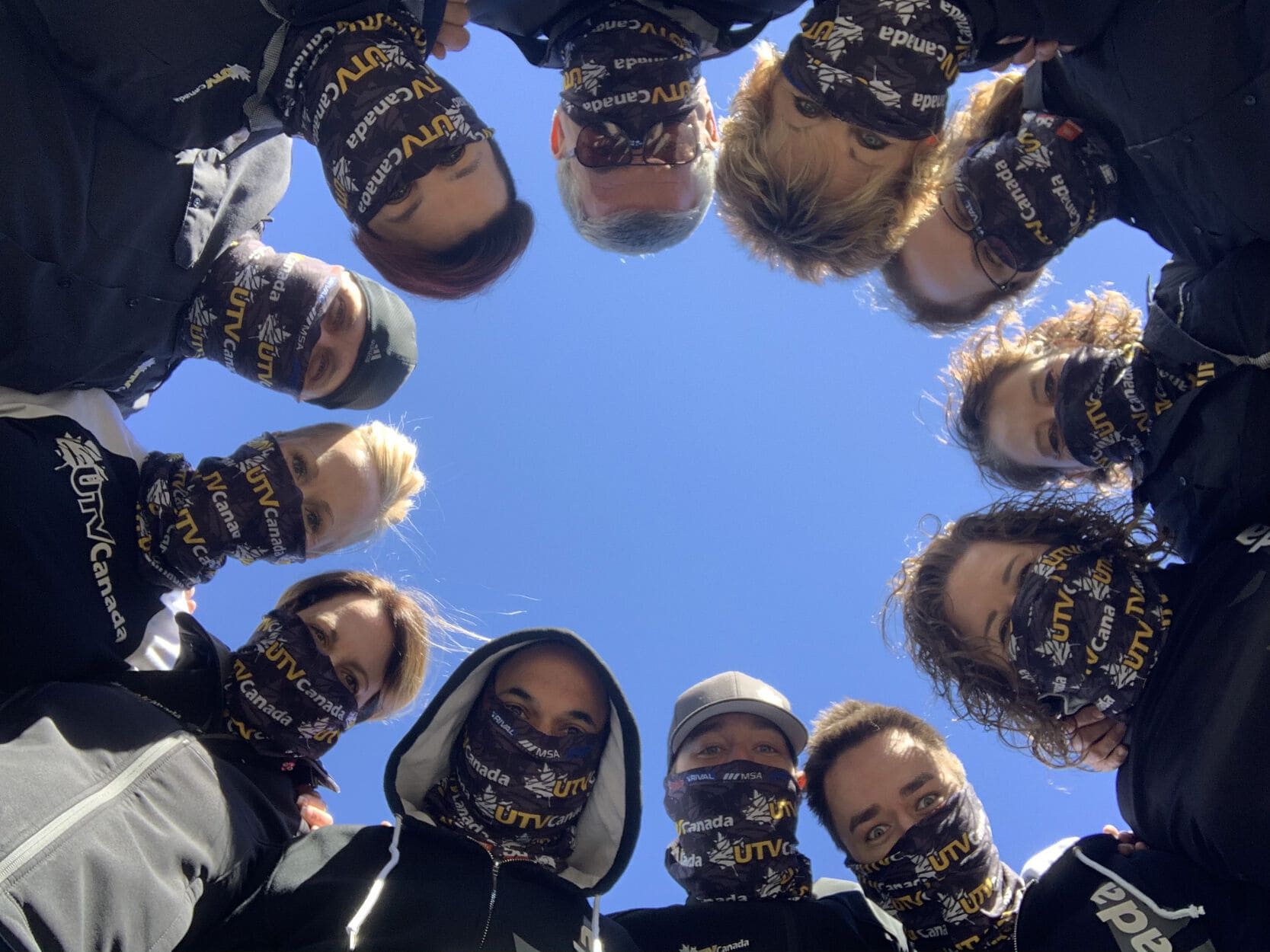 Extreme Attitude - Extreme Products
Rogue specializes in Extreme.  We create only the best, most aggressive off-road products to endure the untamed terrain. Developed in-house by UTV Canada to ensure you get high quality products at a price you can afford. 
Rogue emerges out of 30+ years' experience in the powersports industry and a passion to offer extreme offroad parts and accessories at competitive prices. We know the ride, we know the terrain – so you can have the freedom and confidence to conquer the trail. Unleash your ride and #GoRogue!
Products You Will Love Using
Bump Seat
Spending alot of time in your machine warrants for a quality seat. UTV Canada's Rogue Seats offer riders the availability to get a comfortable ride at an affordable price.
We offer two options for customers. We have a conventional Rogue Bump/Centre perfect for small families who are looking to take small children out riding. We also offer a bench seat that allows for you to bring a larger tribe out riding.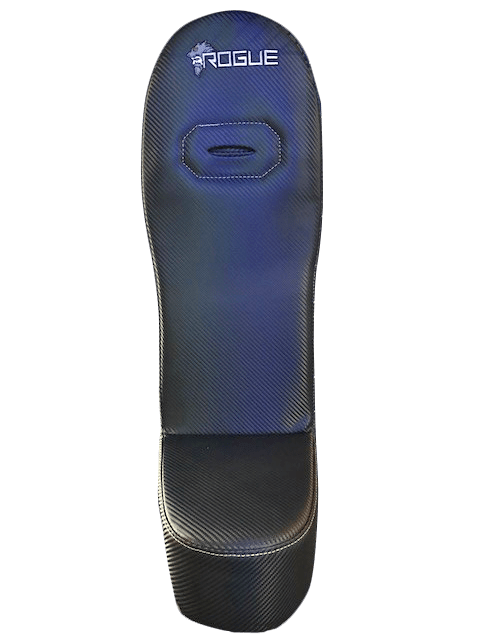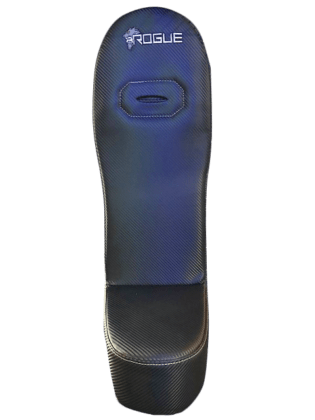 AXLES
Built for performance and attitude at some of the most competitive prices in the industry, Rogue allows you to build your most extreme ride.
All of Rogue's Axle components are heat treated and tempered to give you leading strength and long riding life, or in other words: True Rogue grit. Exactly what your ride needs to outlast and survive the adventure.
Rogue axles compared to other manufactures offer the same quality at a more affordable price, while offering a better warranty compared to your OEM providers.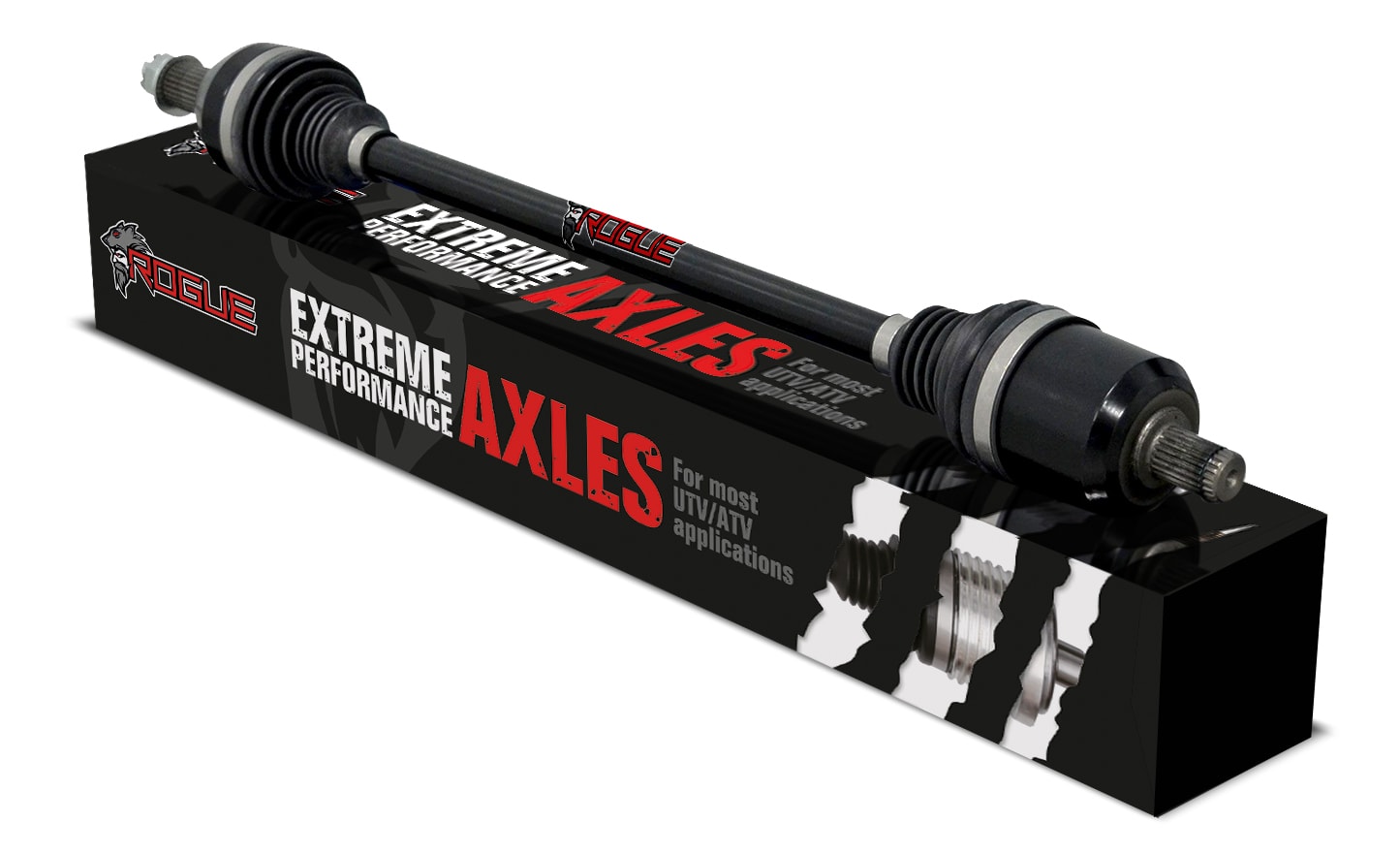 LED Whips
Do you want to be noticed? Do you want people know your coming a mile away?
The Rogue LED Bluetooth whips fit on any ATV, UTV, Dune Buggy, Sand Car, or Golf Cart, and is available in 4ft or 6ft lengths.  Mount them on any machine and you will have the whole neighborhood knowing who is out riding.
Pump the music, head out riding and let the LED whip change colours. It's one of the coolest experiences you'll have.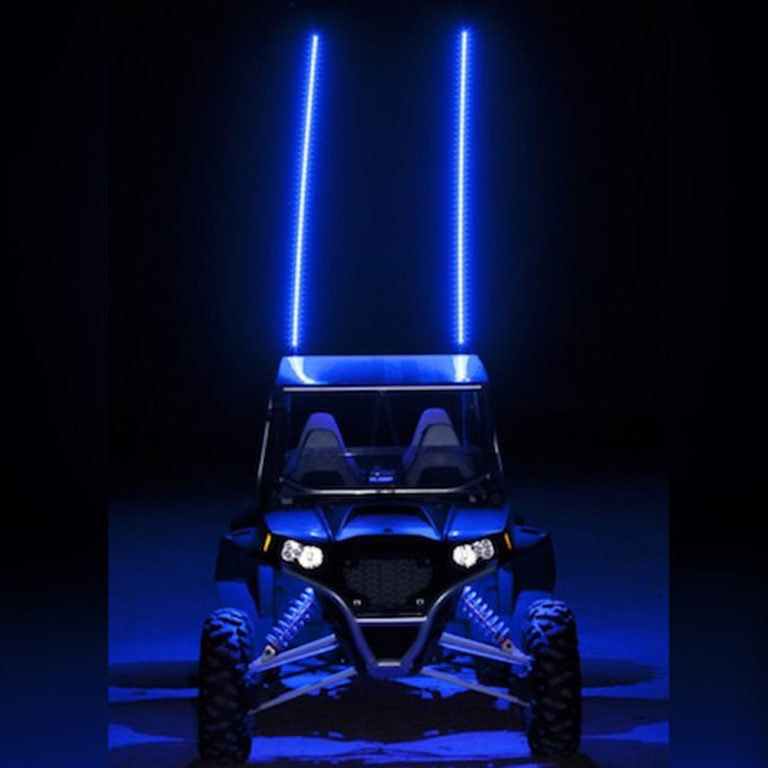 Here's What People Are Saying
It's been good, hasn't broke yet and I am running bigger tires on my machine. Let's just say I am not easy on the pedal. It's been good - Ryan Asmundson
I'm not an aggressive rider but I ride hard. The warranty is fabulous. Easy installation. The axles definitely run good.  - Jason Picard
I would buy them again if I need to. I run them down the highway at 90 km/hour and they perform awesome. Locking Mechanism makes for easy installation and they look wicked - Shane Bowland on the LED Whips 
Rogue is the trusted brand by riders when it comes to Bump Seats, Axles, and LED Whips.
At UTV Canada, It's our mission to help Canadian Off-Road Enthusiasts Experience More. More People, More Places More Life.
Rogue is one of UTV Canada's exclusive pillar brands that focuses around providing high-quality products that allow you to experience more without breaking the bank.