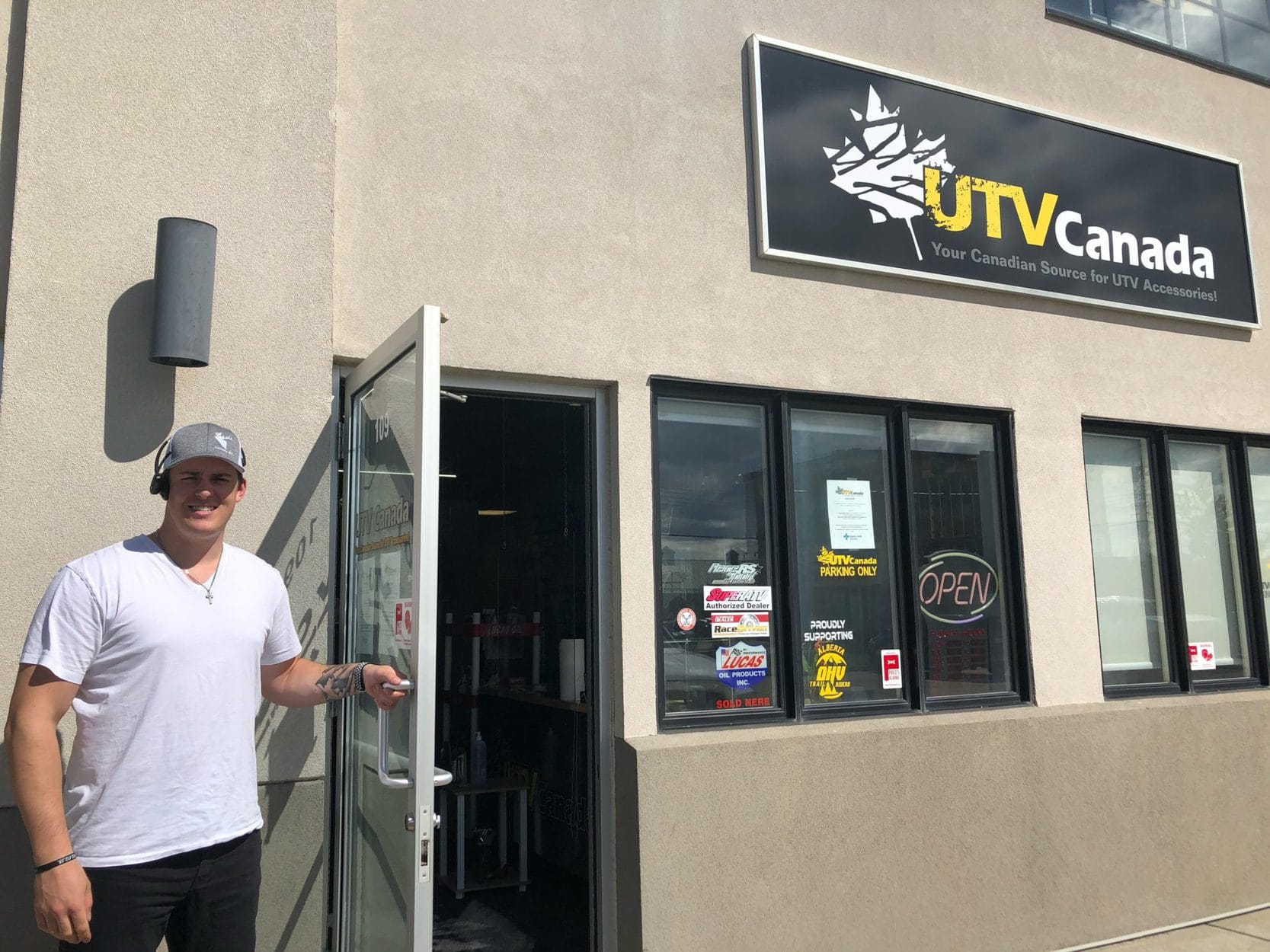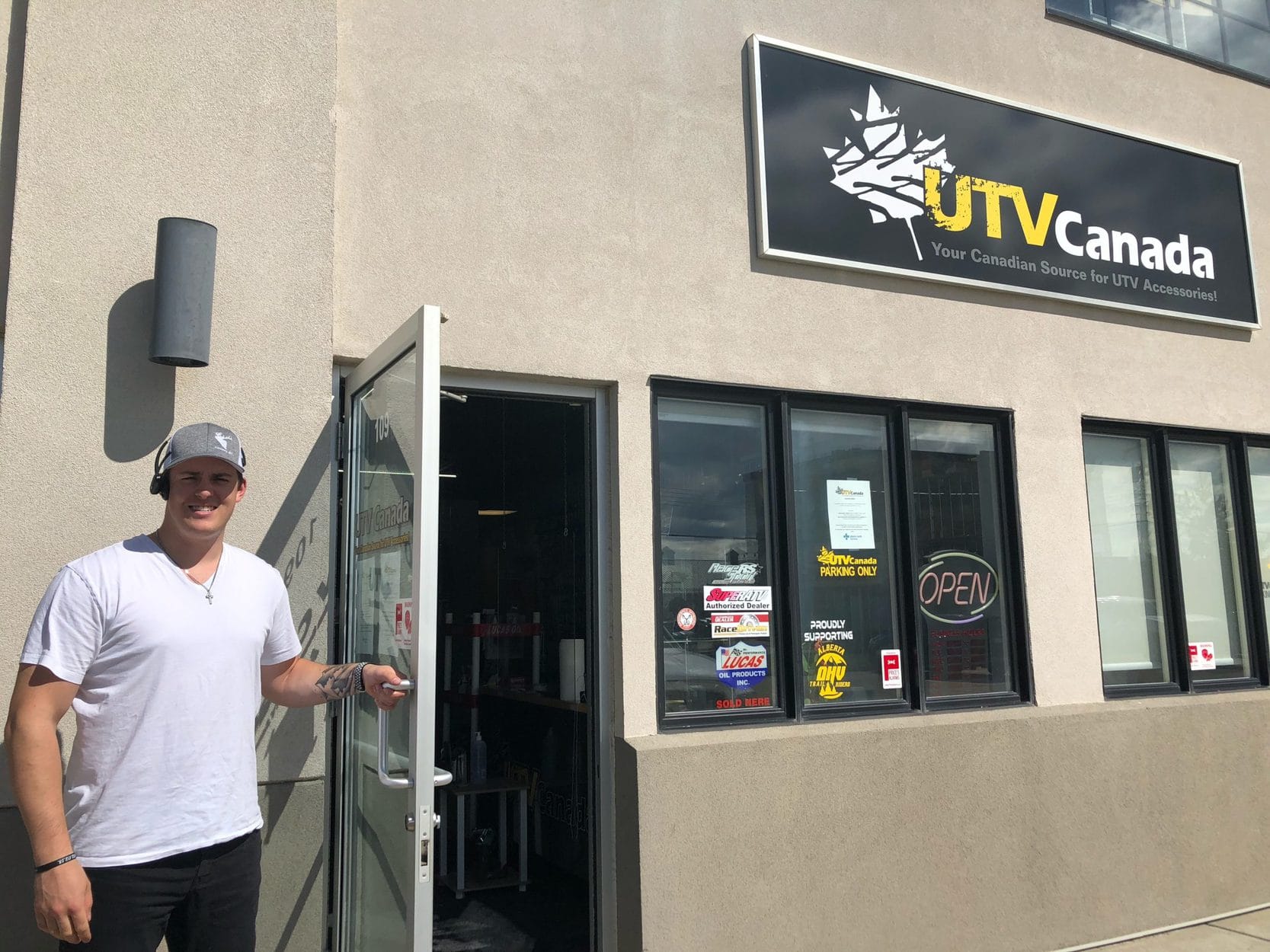 The Biggest Growing Community of UTV Enthusiasts In Canada
You have been invited to join the UTV Canada's RideTribe Community. We are working to build Canada's largest community of off-road UTV enthusiasts on the planet.
So you might be wondering, what is the RideTribe community?
For being a part of our RideTribe Community you will receive first in line to receive notification of any sales & promotions UTV Canada hosts.
We are working to build an exclusive member's area where you will be able to see events that are being hosted in different provinces and clubs. This provides you with an opportunity to connect with other riders not only in your local area, but also if you are planning a riding trip an opportunity to connect with riders you would never have access to.
Finally, as a member of our RideTribe community you will have exclusive access to different contests & prizes. We have done contests giving away gift cards, cab heaters, and so much more.
Whether you want to be a part of the riding community, potentially win prizes, or simply get notified when the next sale is launched, UTV Canada's RideTribe Community is for you!
Signing up is incredibly easy and takes only seconds. If you decide you ever want to un-subscribe and leave the community because you don't feel its right for you, you have the flexibility. There is no cost and everything to gain.
Your Choice For AfterMarket Parts & Accessories
UTV Canada began as nothing more than a dream and a seized opportunity by Reid Nehring, who was then a shareholder and General Manager of a large local motorsports dealership. In 2006, Reid saw the tremendous potential of the Side X Side and the largely untapped Canadian market for UTV accessories. He started out with one manufacturer while working evenings and weekends out of his home and a small 400 sq. ft. rented mezzanine. Sales grew steadily and in 2010 Reid quit his day job. In 2011 Reid brought on his wife and two daughters to help expand the operations. They grew into a 9500 square foot facility in Leduc which is where the business operates out of today. We built connections with wholesale accounts coast to coast working to service Canada.
In Fall 2017, UTV Canada pivoted its business model to not only be a leading distributor for dealers, but also opening the doors to retail customers.
In September 2019 daughter Stacy Nehring bought the family business and became the sole owner of UTV Canada.
With a new CEO in charge, UTV Canada is on a mission to become the one stop shop for all your parts & accessories for UTVs.
Today we service over 750 dealers coast to coast, and a large growing retail base. We offer over 10,000 parts & accessories from 100 different international vendors. No matter what you are looking for, chances are we can get it for you.
Helping You Experience More Life
We understand that we don't just sell parts & accessories for off-road vehicles.
At UTV Canada, its our mission to help you experience MORE. MORE People, More Places, More Life.  It's about the lifetime memories we create together and the parts & accessories help us get more out of those special events.
We don't just sell parts & accessories, we offer industry leading knowledge and experience to help you choose the parts & accessories that will perform the best for you.
Helping You Experience More Life
There is no risk to joining the UTV Canada Ride Tribe. It takes a matter of seconds, and you can unsubscribe at any point in time.
PLUS!
When you subscribe to our community, you will receive a coupon code to receive 10% off your next order.
To join UTV Canada's growing community of off-road enthusiasts, simply fill out the form below.