PRP Seats is an American company that specializes in helping customers manufacture good times. The high quality products produced help customers get away from the day to day stresses and experience life to the fullest.
UTV Canada is the exclusive aftermarket parts & accessories distributor for PRP Seats all across Canada. We have been working with PRP Seats for a numerous years and customers always rave about how their products take their rides to the next level!
Emrbace The Journey - Products That You'll Love
You put a tremendous amount of miles on your machine You should have a seat that you can enjoy for the journey.
Considered to be the Cadillac in the suspension seat market - PRP Seats produced quality unlike no other.
Features
All custom PRP Seats are special order and require about 4 weeks lead time. Please call UTV at 780-986-8001 to inquire.
Safety is a top priority for any rider. However you don't want to compromise safety for comfort.
PRP Seats manufacturers a variety of harnesses that keep you safe while riding with undeniable style and comfort.
Features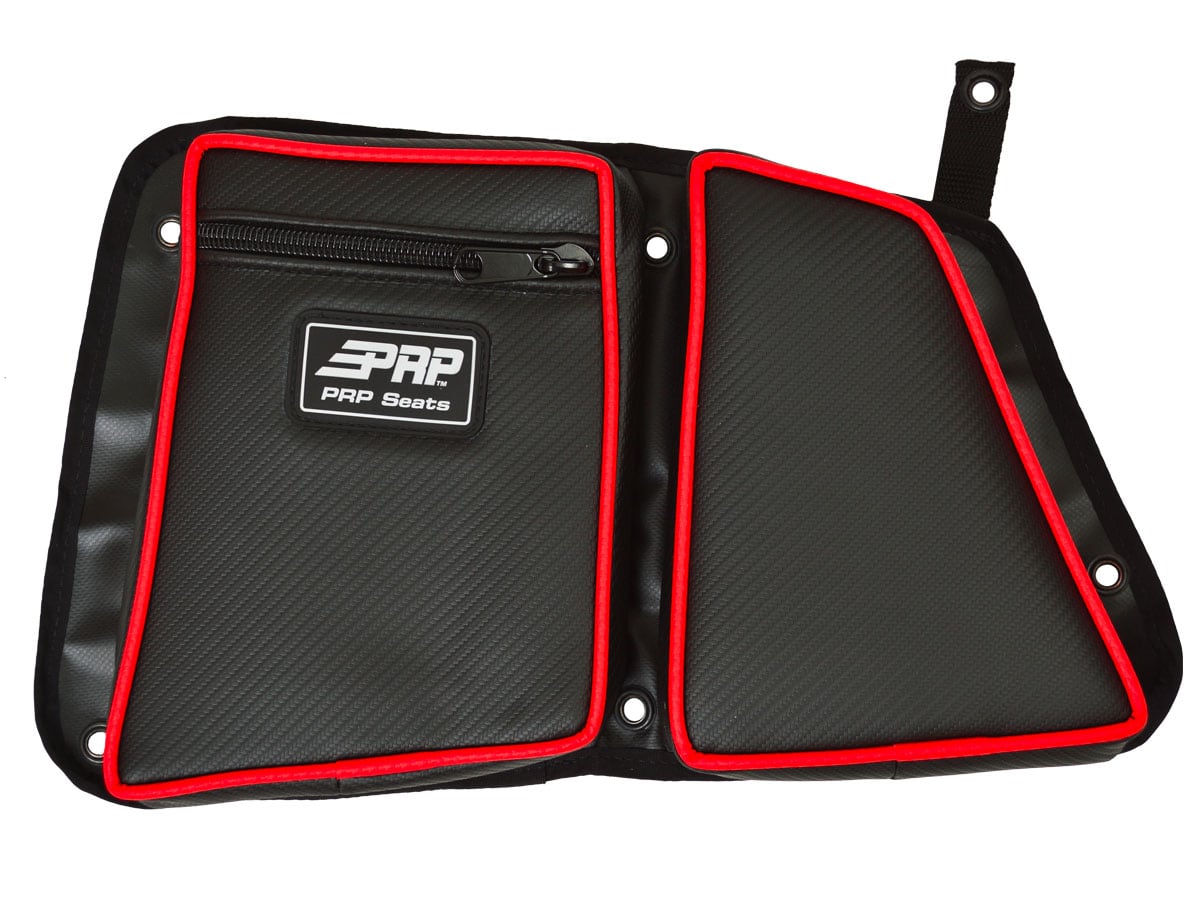 You have alot of items to take out on the trail and on your next riding adventure. From air horns, matches, your phone, maps, the list goes on.
PRP Seats manufactures high quality storage bag solutions that allow you to take everything you need on your next riding adventure.
With a variety of different storage bag solutions and colour options available, PRP Seats has something for every side by side.
Want To Learn More About PRP Seats?
Are you looking for a custom made seat for your side by side? What about a 4 point harness or door & roof for your machine. No matter what you are looking for -  we are here to help.