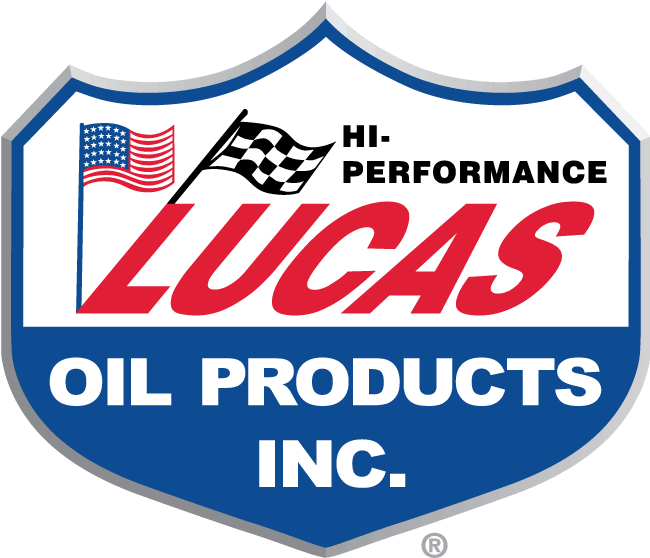 As one of the fastest growing fuel additive lines in North America, it isn't hard to imagine why our customers come to UTV Canada for our Lucas Oil products.
From highly efficient fuel additives, stabilizers, and octane boosters, to high-performance motor oils, brake fluids, and more, Lucas Oil has the best line of lubricants and additives that make sense for off-road enthusiasts of every variety.
Their high-performance engine oils are exactly what the Side by Side world needs to keep up with a high RPM lifestyle, especially for the racers and hill climbers in our circles.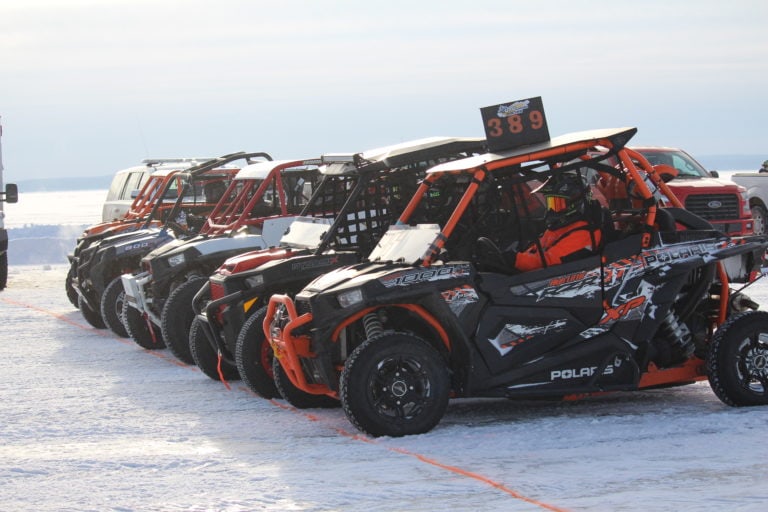 But don't think improving engine oil and fuel systems is just for those with a need for speed.
Well, why should I use fuel treatments, octane boosters, and fuel stabilizers?
The answer is simple: To not only get ahead of your group, but to keep up with the group, too.
Not everyone plans to push their Side by Side to the limit or punish their ride on steep hill climbs. For those that enjoy casual trail riding, it's worth noting that maintaining and improving important fluids in your ride will steadily increase your MPG; strengthen your vehicle's engine by cleaning and lubricating the fuel system and lengthen the life of pumps and injectors; and it's better for the environment, too!
Clean fuel burning = better emissions.  
And hey, if you find it helps you stay ahead of your buddies then it's all gravy.
Consider other important parts of your machine that need maintenance, too. Lucas Oil's Brake Parts Cleaner will do exactly as it says: Effectively remove brake fluid, grease, brake dust, and other contaminants from brake linings, pads, cylinders, springs, and drums. Plus, this cleaner helps eliminate noise associated with excessive brake dust.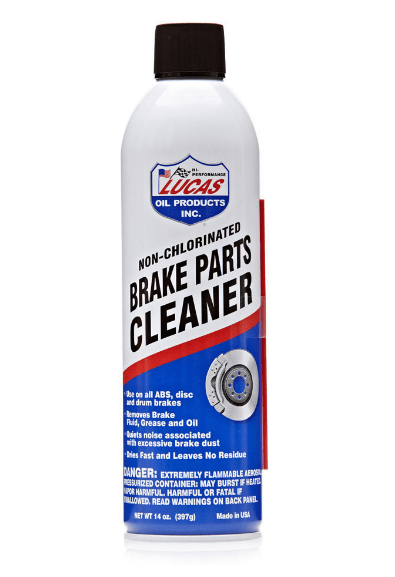 This all sounds great, but is it affordable?
The answer is YES!
Put it this way: The more time and money you put into caring for your Side x Side's engine, brakes and more, the less you'll spend in a repair shop.
See for yourself and discover just how affordable maintaining your ride really is with Lucas Oil.

---
HAVE YOU SIGNED UP TO GET OUR E-NEWSLETTERS, YET?
It's super easy to do and you'll be the first to hear about sales, promotions, upcoming events, more great blog posts like this, plus so much more.
We call it our UTV Canada Ride Tribe and we'd love for you to join hundreds of other riders who have already signed up, too!