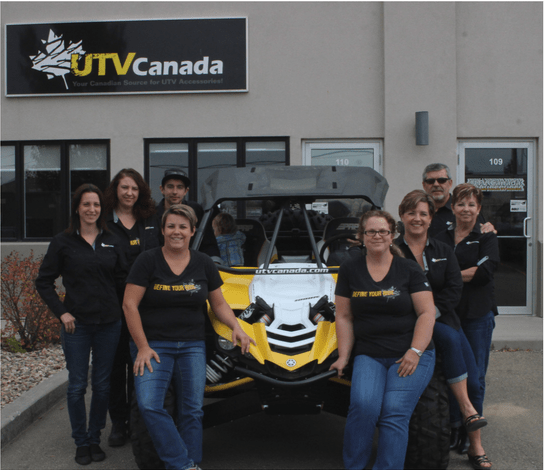 Hands up if the smell of rubber really turns your crank.
Hands up if you genuinely love to help people create meaningful experiences with their tribe while riding this great country in their ATVs and UTVs
Hands up if you want to come work with a kick-ass team that is almost like family and every day is casual Friday.
Inside Sales Representative
We're looking for an experienced Salesperson to join our team at UTV Canada. The successful applicant will be responsible for managing an established account base of dealers, as well as providing inside sales and customer service to our growing market of enthusiasts.
We're looking for a professional with vast experience in the motorsports industry who has high personal standards in customer service and knows how to develop strong buying relationships with a variety of decision makers.
UTV Canada is a premier supplier of UTV/SXS accessories with a 10-year history of offering top-quality products and service to our dealer network and customer base of enthusiasts. We are a down to earth, family-oriented organization where everyone works hard as a team to achieve success.
If you are looking for a bureaucratic, corporate job you won't find it here. However, if you want to work with a company that is driving change, has a great strategic plan, and exciting opportunities within this fun industry — then keep reading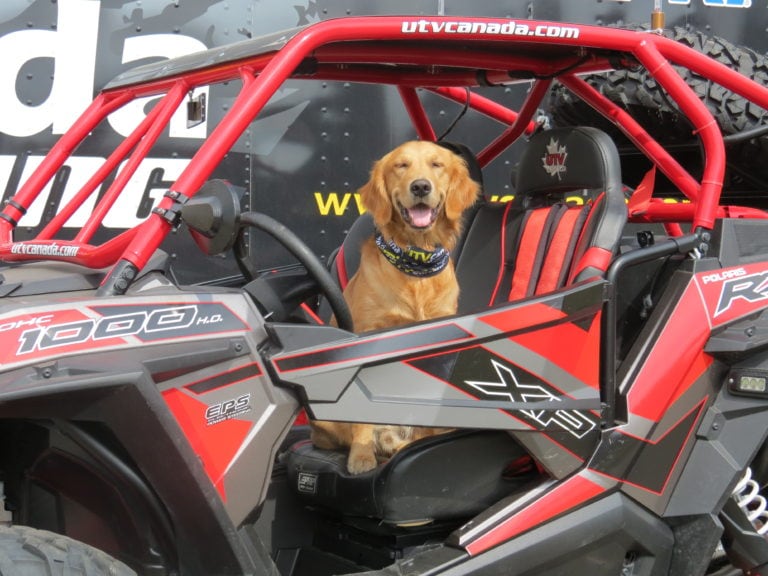 Qualities we're looking for from our next Sales Rep:
Enthusiastic, ambitious, positive, hard-working, motivated, self-starter, great listener, customer-focused, persistent (yet not pushy) and open-minded people person
You must be excited to prospect and develop new business while growing your customer base
Must naturally love the off-road lifestyle in order to relate with our customers
1-3 years' experience in B2B (Business to Business) or B2C (Business to Consumer) Sales
Demonstrable leadership qualities
Long-term career focus to grow in tandem with our company
Here's what we're prepared to offer the right Salesperson:
Attractive base wage with commission incentives and bonus structure
6 Months of Exclusive Sales & Customer Service Training from one of Canada's top Sales Trainers at no expense to you
Product training from our in-house industry experts
A positive environment that makes you want to come to work
A career with a company that wishes to greatly expand its customer base across Canada
If this opportunity describes you, please contact Tara Persson (Director of HR and Marketing) at: (780) 986-8001 or submit your resume with a cover letter to: hr@utvcanada.com.
UTV Canada. Your best ride. Experience it!
---
HAVE YOU SIGNED UP TO GET OUR E-NEWSLETTERS, YET?
It's super easy to do and you'll be the first to hear about sales, promotions, upcoming events, more great blog posts like this, plus so much more.
We call it our UTV Canada Ride Tribe and we'd love for you to join hundreds of other riders who have already signed up, too!