Insurance! We know we need it, but we don't always understand what it includes, or even how it works. We sat down with Joel Rosewarn of The Co-operators Oakridge Insurance Group to answer some of your questions on UTV insurance.
Vehicle Insurance
UTV insurance is pretty much the same as insuring your everyday vehicle. It includes liability insurance with the option of adding things like collision or comprehensive.
Every province requires you to carry liability insurance, and each province has set a minimum limit.
In Alberta, the minimum limit is $200,000. The Co-operators suggests carrying at least a $1 million liability limit because of how high claims can go.
Types of Insurance
There are three main sections of insurance: legal liability, accident benefits, and loss of or damage to the insured automobile.
Choosing to add loss of or damage to your machine, also known as collision and comprehensive coverage, is optional. It will bring your premium up, however, it is also the coverage that protects you if your machine suffers physical damage or loss.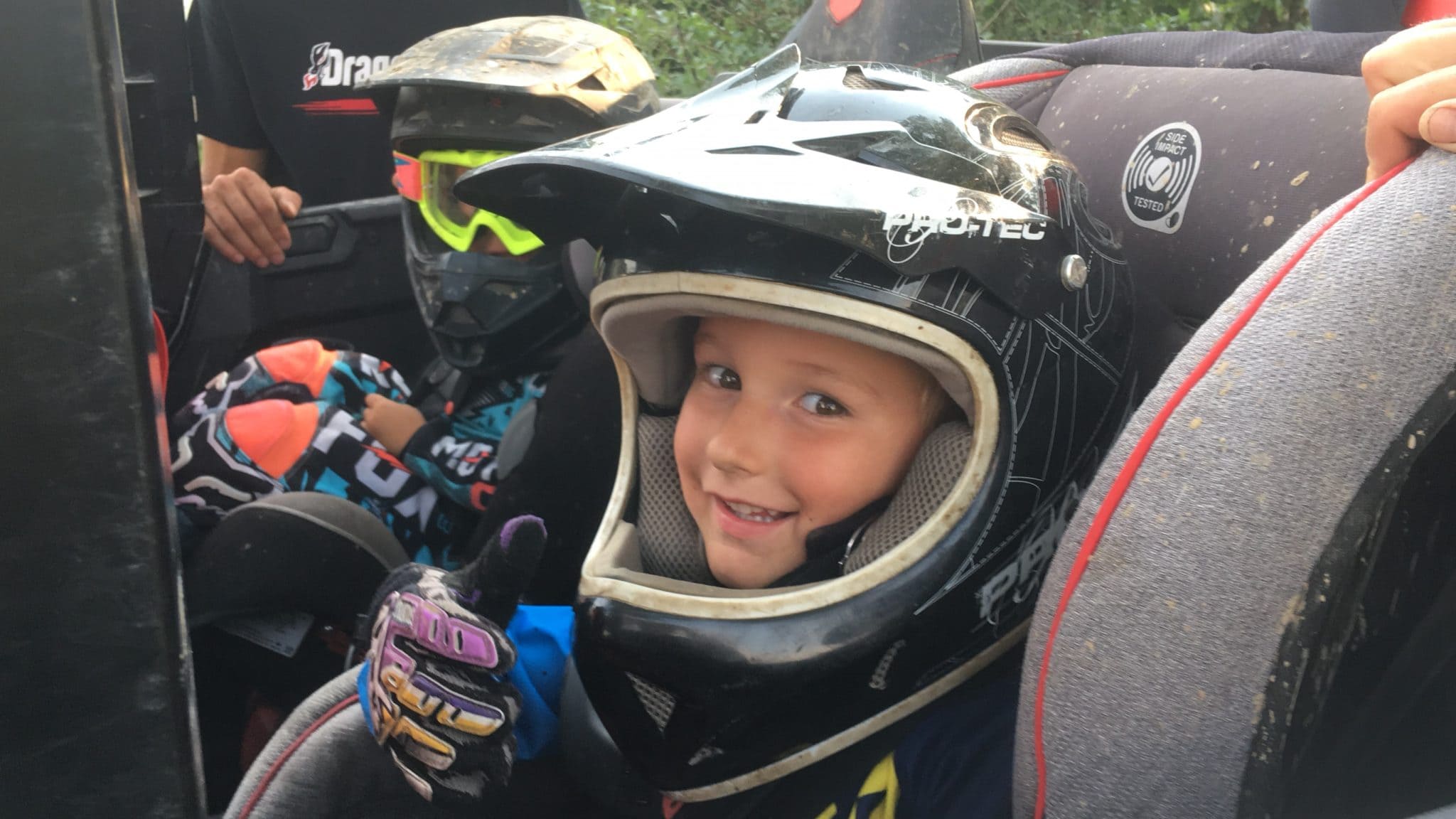 Liability: Liability covers damage to property, legal fees to cover lawsuits, costs associated with injuries resulting from an accident. It also generally includes a "family protection endorsement" which provides coverage for you in the event that a third party is underinsured or not insured at all. There will always be a pre-determined amount on your policy that you are covered up to. Be sure you know what that is.
Medical coverage or accident benefit coverage falls under a basic OHV insurance policy. This typically covers anyone riding in the insured vehicle. The specific limits and coverages are quite lengthy and all stated in the standard policy wordings. Examples of this coverage are for things like chiropractic, dental, massage therapy, psychological therapy, death benefits, etc.
Collision: Collision covers damage to your machine if you are involved in a collision with another object. Like hitting a tree or losing control of your vehicle.
Comprehensive: Comprehensive protects you if your machine is damaged by events other than a collision. Some examples include fire, theft, collision of any vehicle upon which your UTV is being transported, vandalism, and more.
You really want to look at how much your machine is worth versus how much you are willing to pay.
It's a balancing game.
Insurance Providers
Insurance is governed by each province. While insurance is relatively the same across the country, there may be slight differences from province to province.
Even within a province, you will find differences between insurance providers. Especially if you're comparing insurance brokers to direct writers (like The Co-operaters).
A broker is someone who looks across insurance companies to find a plan that works best for you. A direct writer is a company who has their own plans and works with you to find a plan that suits your needs within their current offerings.
If you have a really customized machine, for purposes of racing or other forms of extreme riding, you probably want to look at a specialized insurer who would have better options to provide the coverage you need.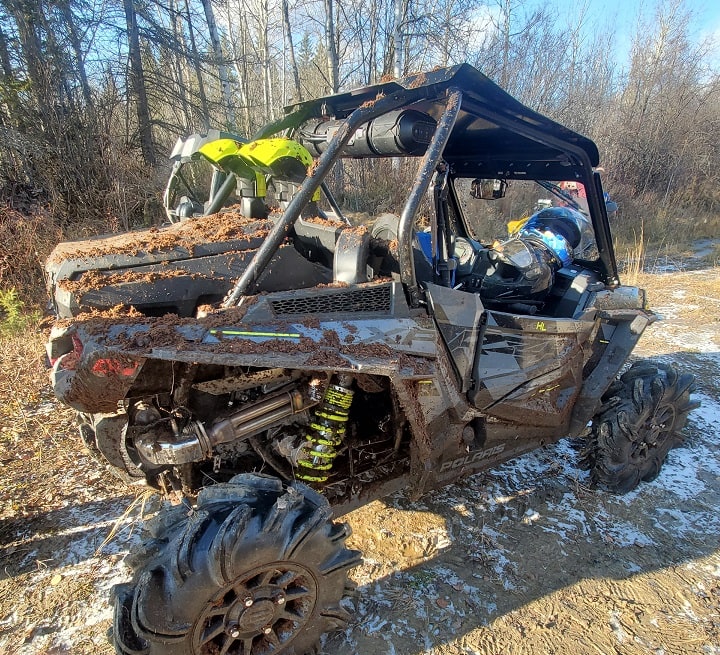 Accessorizing & Use
Insurance providers are basically looking at 2 things:
The value of your machine.
What the machine is used for.
A payout is generally based on the cash value of the stock unit price. You need to be communicating constantly with your insurance provider if you're adding accessories or modifications to your machine.
You want to make sure the total value of your machine is insured, so you get more than just the base model rate.
Your insurance provider is going to ask you what your machine is used for, what parts & accessories you have added and why you added them.
If you're using your machine for racing, and you're adding something to increase the speed, you are going to pay a higher price than someone who only rides recreationally.
Your insurance provider is looking at what causes more risk, or what increases the chances of you making a claim. Once the risk is determined they set their price accordingly.
A number of people are tempted to withhold information from their insurance companies – not fully disclosing information regarding their unit and what they use it for. They're worried that their rate will go too high. However, if you don't disclose everything you may risk not getting any coverage at all when it comes time to make a claim.
Honesty is the best policy.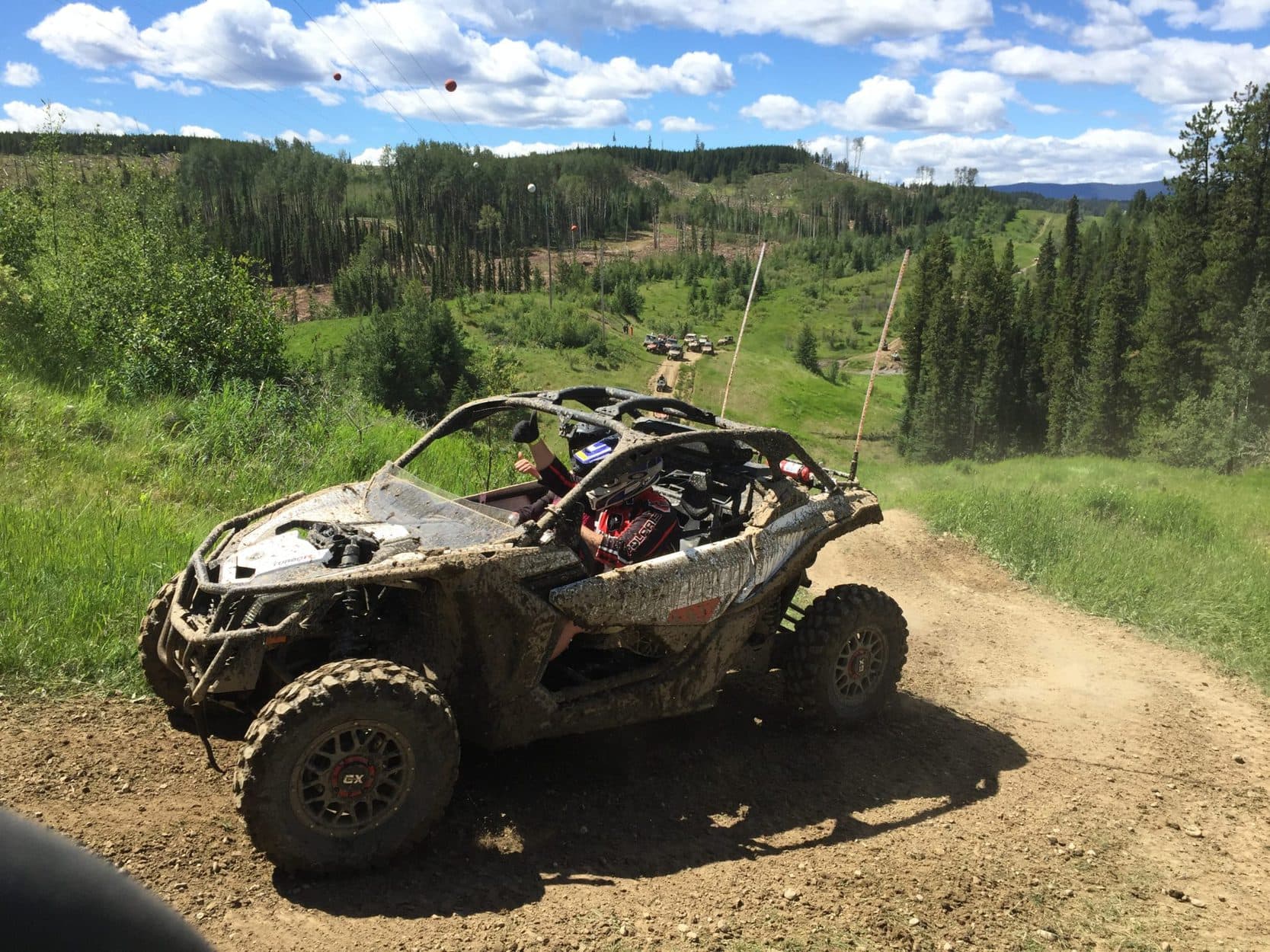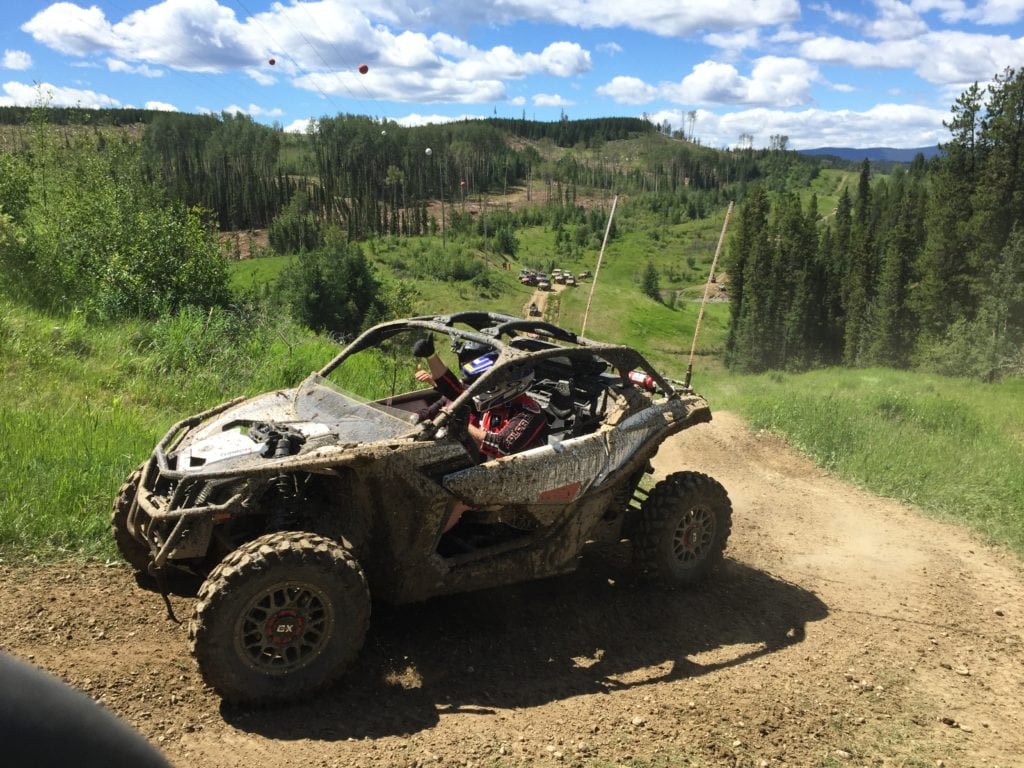 Other Drivers
The general rule of thumb when lending out your machine is: as long as your consent has been given and the other driver has a valid license, they are covered under your insurance.
One exception for recreational vehicles is if the endorsement 32 is added to your policy, underage drivers have coverage while operating off public roads.
Two important exclusions to understand are: if your ATV/UTV is used without your consent the occupants of the vehicle have no claim against insurance benefits. Furthermore, if anyone operates your ATV/UTV under the influence of alcohol, whether by your consent or not, there is no coverage.
Remember, it is your insurance that is affected if an accident happens when someone else is driving. If a claim is put through it will show up on your record.
Making Claims
It is never fun making an insurance claim. There are a few things that can make it easier for you.
If you stay in contact with your insurance provider, always keeping them aware of any modifications to your machine or changes to what you are using it for, then you're already steps ahead. You've kept them up-to-date with accurate info and you've been building a relationship with them.
That relationship is huge.
Making a claim differs across companies – some providers are really great at it and some are not. It's important to understand your policy and who you are working with. Knowing your insurance provider and having a relationship with them, makes a world of difference. Especially in the event that you need to make a claim.
What's Your Policy?
At the end of the day, you want to make sure the policy you choose has the coverage you need to repair or replace your machine if needed.
You renew your policy every year, but have you really reviewed what it covers?
If you haven't updated your policy in a while, it's a good idea to evaluate your options.
We hear stories all the time of people not having the proper coverage and being out thousands of dollars. It could mean walking away from your machine.
Don't let that be you.
Know your policy, know your provider, and have you'll have peace of mind no matter what the trails throw your way.
---
HAVE YOU SIGNED UP TO GET OUR E-NEWSLETTERS, YET?
It's super easy to do and you'll be the first to hear about sales, promotions, upcoming events, more great blog posts like this, plus so much more.
We call it our UTV Canada Ride Tribe and we'd love for you to join hundreds of other riders who have already signed up, too!