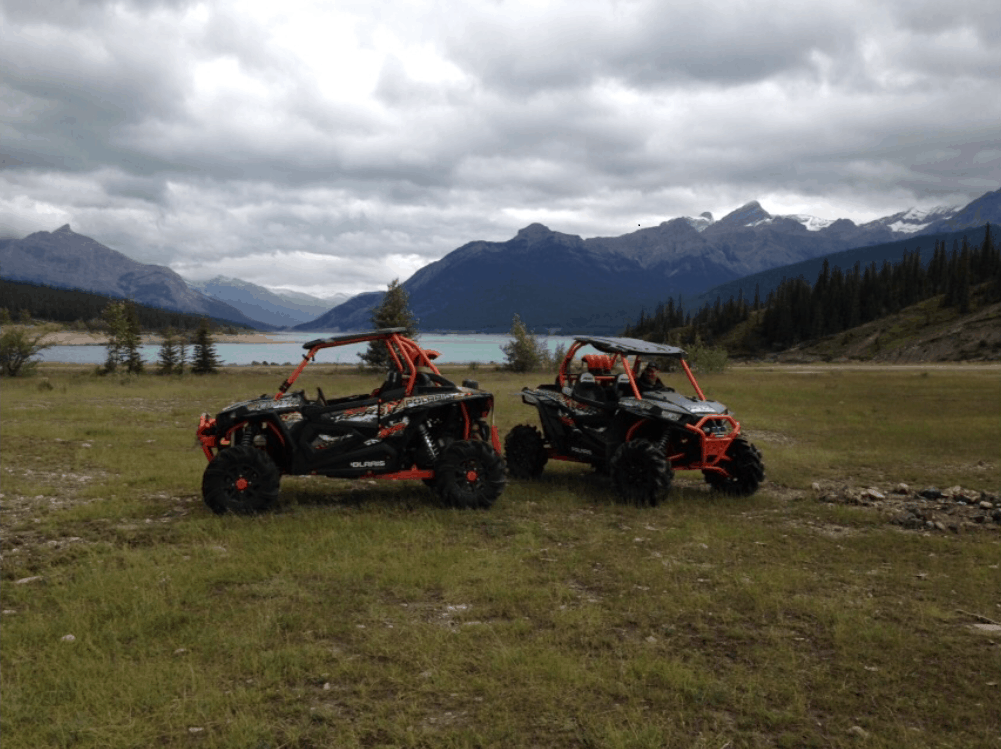 UTV Canada Kicks off #ResponsibleRiding Month
We don't have a very good rap! For years, even decades, OHV users' reputation has been defined by the bad behavior of a handful of riders. The old saying 'a few bad apples spoils the bunch' unfortunately rings true for our industry. It's an image we can change, but it's an uphill battle. Lucky for us, hills are a challenge we welcome.
The truth is OHV users don't deserve the negative rap. What the general population doesn't see is how much we contribute to the backcountry. The trail clean-up and maintenance days OHV clubs and riders across the country participate in; the ways we give back to our communities; not to mention the tourism revenue our industry brings in.
Those stories don't generally make the headlines – the stories of environmental destruction do.
What is Responsible Riding?
The simple act of following Responsible Riding practices goes a long way in portraying a positive image for OHV users. As well as ensuring we're recognized as valued users of the backcountry and trail systems. Users whose voices are heard and whose rights are acknowledged.
Responsible Riding involves being prepared, riding safe, respecting the environment and understanding we all have to contribute.
What we often forget is that social media has a voice much more powerful than our actions. We can follow all the rules of the trail, but we post one image we didn't realize was controversial and sh!t hits the fan!
Social Media – friend or foe?
We need to be conscious of what we're posting.
Whether we like it or not, having a social media presence means Big Brother is watching! Government groups, environmental groups – anyone who advocates against OHV use – monitors what we do and looks for information to support their cause.
All the work we do to change the perception of riders can be undone with one careless post.
We're not saying 'don't post pictures!' We're a community – sharing our adventures is part of the fun.
What we are saying is before you post or comment, think about the message you're sending. We don't want to unintentionally contribute to our own negative image.
Leave-no-trace
Garbage-ridden landscapes are a prime example of this.
99% of us leave-no-trace on our adventures. We pack out what we pack in, we stay on the trail – we basically leave things the way we found them. But inevitably we come across evidence that the 1% still exists – garbage scattered along the trail and other signs of disrespect.
We get angry – rightfully so – and throw pictures of the destruction up on social media along with a rant about how this is unacceptable. On the surface this seems good – calling out the bad behavior. But the non-riders, the people who already carry around a negative stereotype of who we are, see two things in our posts – riders and bad behavior. And so the cycle of the OHV rider's negative reputation continues.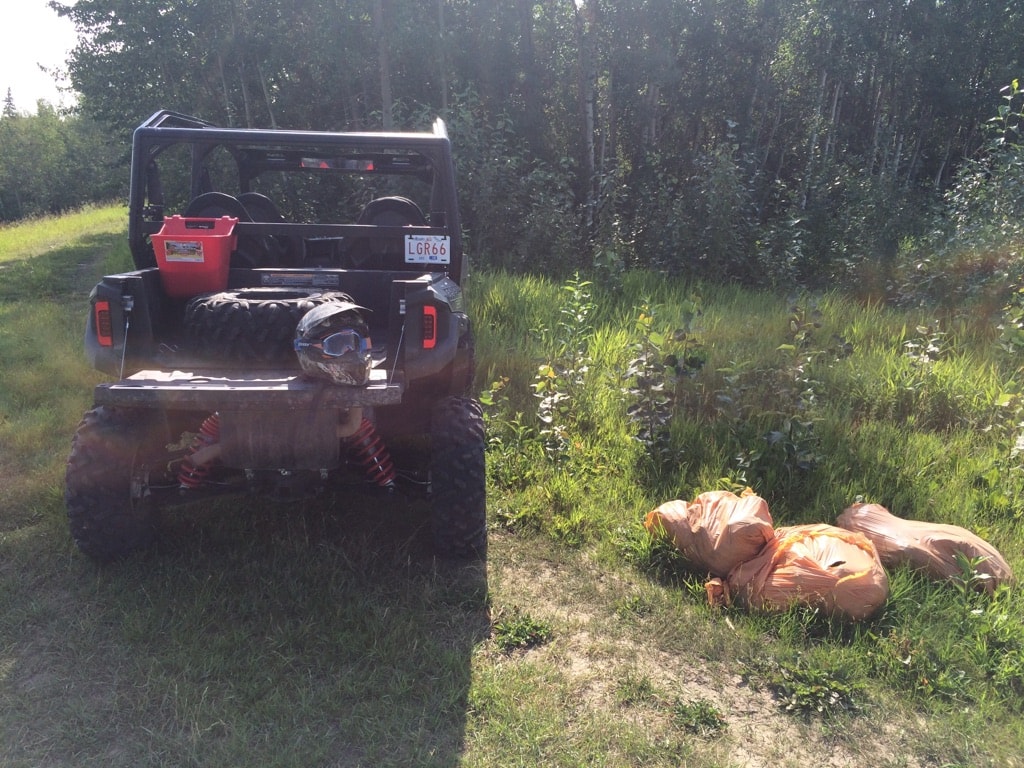 I'm going to challenge you.
Take the #TrashTag Challenge!
Instead of sharing images and rants of bad behavior share your images of how you cleaned up garbage-ridden areas like campgrounds and trails.
Together we can make a difference in how people see us.
Controlling the Power
At the end of the day we are a community of riders all looking for the same thing – trails to ride on, people to ride with and the respect we deserve. We can change the image of OHV riders and get rid of the false stereotype that has followed us around for decades. But in order to do that we need to do our part.
Mainly, we need to follow Responsible Riding practices and think before we post. Social media may have a lot of power – but it's ours to control! Take the challenge.
_____________________
August is Responsible Riding Month. All month long we are highlighting safe riding practices, things you need to know before you go, rider responsibilities and riders who go above and beyond. Stay tuned. #ResponsibleRiding.
---
HAVE YOU SIGNED UP TO GET OUR E-NEWSLETTERS, YET?
It's super easy to do and you'll be the first to hear about sales, promotions, upcoming events, more great blog posts like this, plus so much more.
We call it our UTV Canada Ride Tribe and we'd love for you to join hundreds of other riders who have already signed up, too!