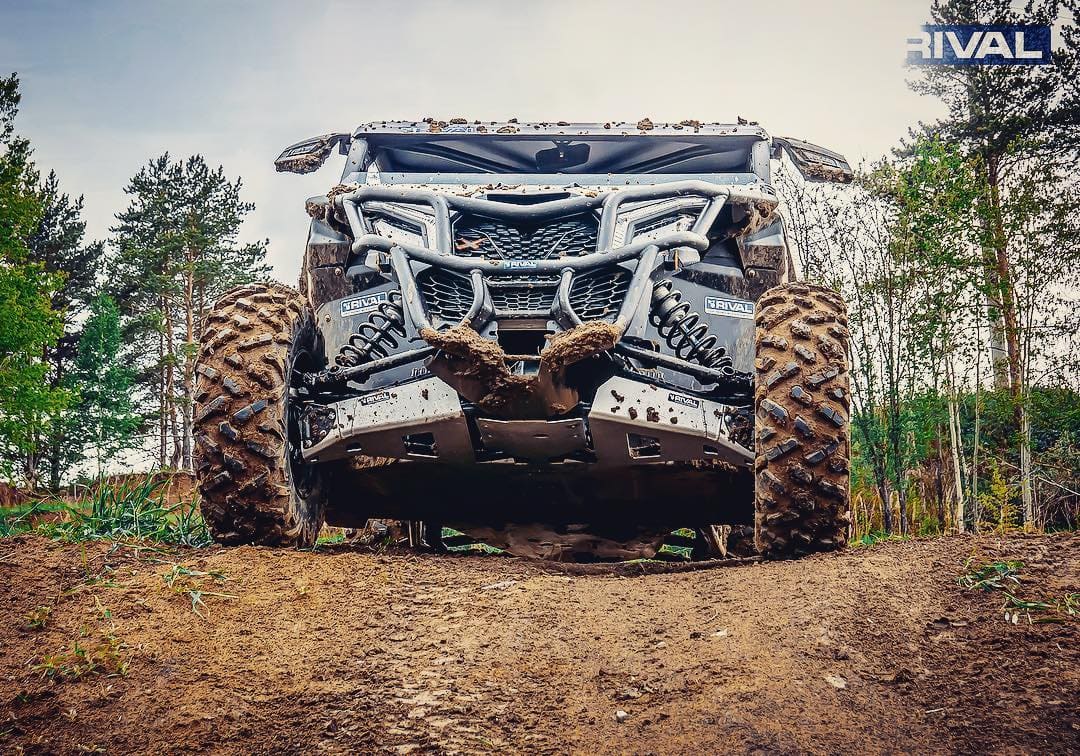 We can't have everything – or at least most of us can`t. We prioritize and compromise until we find a balance between our needs and wants. When it comes to our ride, it's hard to maintain that balance – there are a lot of pretty sweet parts & accessories out there.
Compromise means we don't always get the best of the best – we intentionally seek out the products we can afford, where quality exceeds price. We can never compromise on value.
We hit the jackpot when we find something that's got the reliability and durability we need, at a price we want.
RIVAL Powersports allows us to do just that – find quality product at an affordable price.
Who is RIVAL Powersports?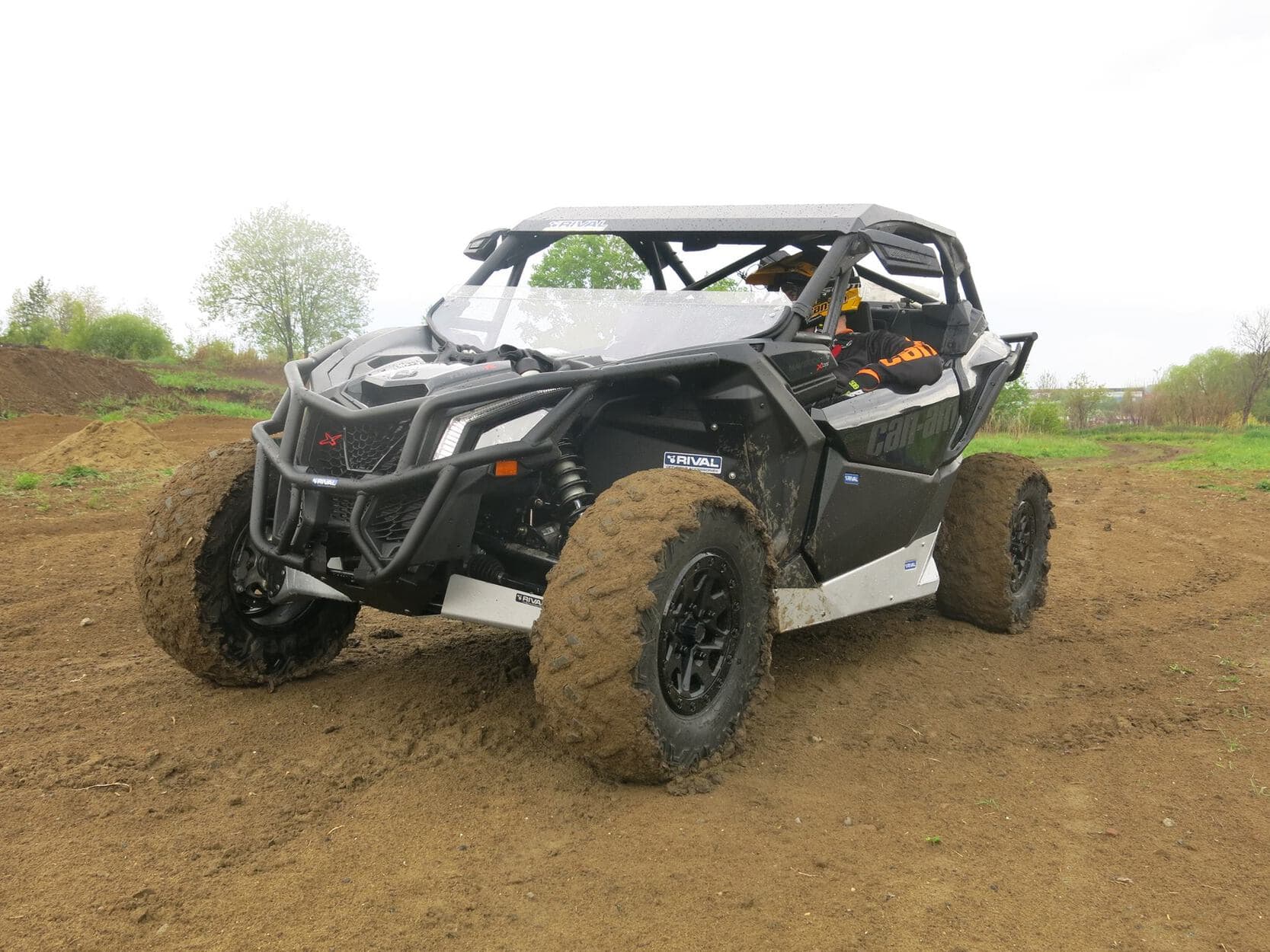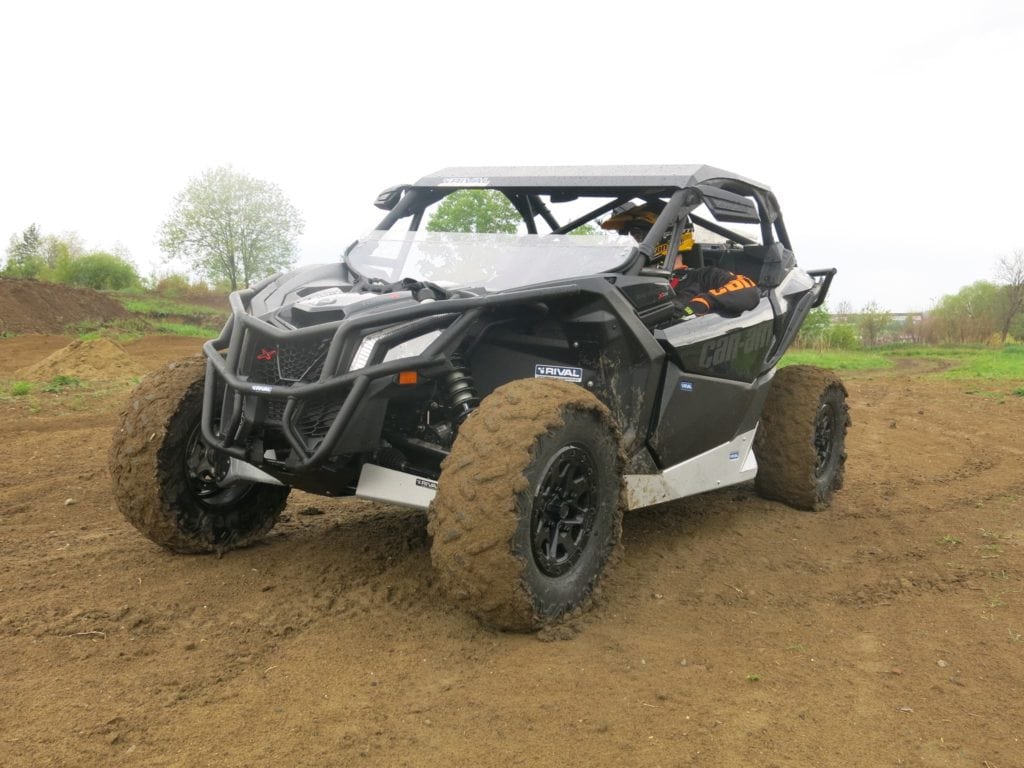 RIVAL Powersports is a relatively new player in the North American off-road accessories scene.
They expanded to North America, after huge success in European and Russian markets. We've been working with Rival for the past year to help their brand become a recognized supplier in North America.
RIVAL is a value brand – and in today's economic climate we need more players who are willing to meet us where we are. Who offer us the protection we need to keep our ride performing at its best for as long as we own it.
RIVAL offers us an alternative to the pricier parts & accessories on the market. They might not be as flashy or shiny, but RIVAL puts a lot of focus on developing quality product at prices we can afford.
After working with Rival for the past year, we asked some of our customers to let us know what their thoughts are about their latest Rival purchase.
What are People Saying?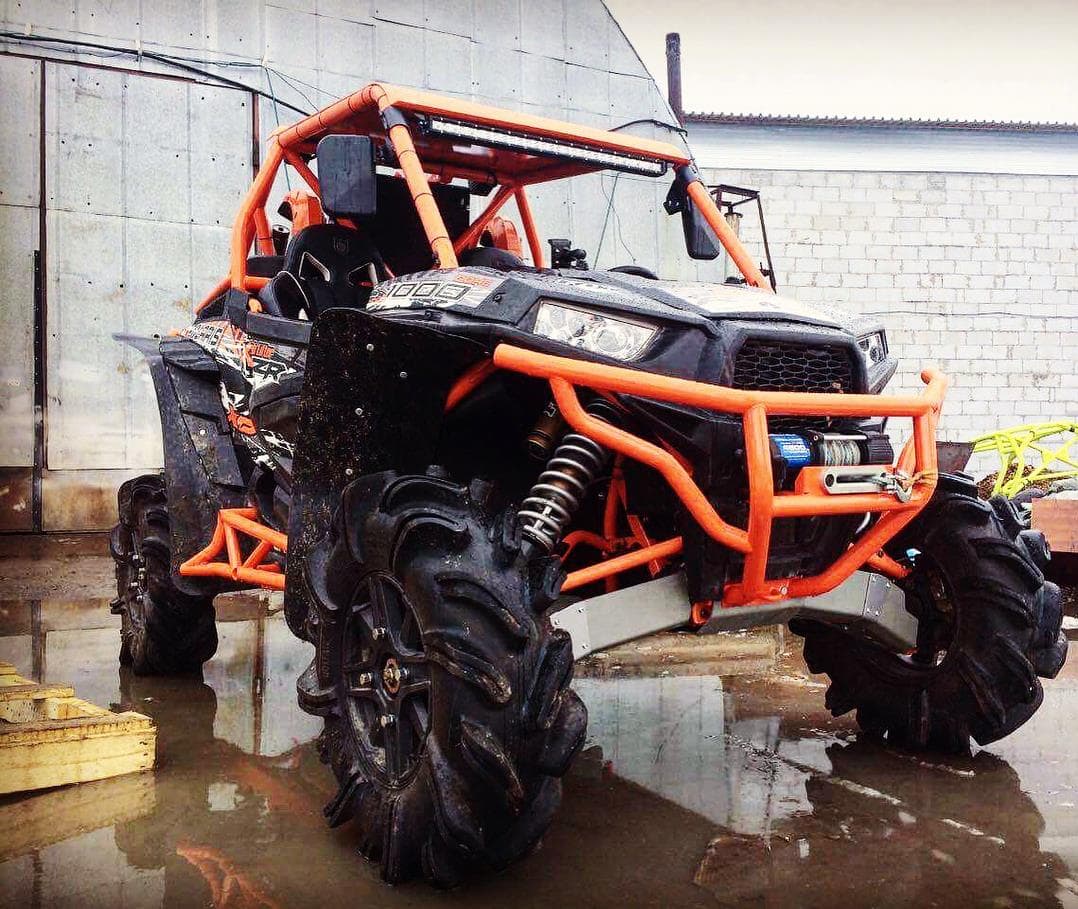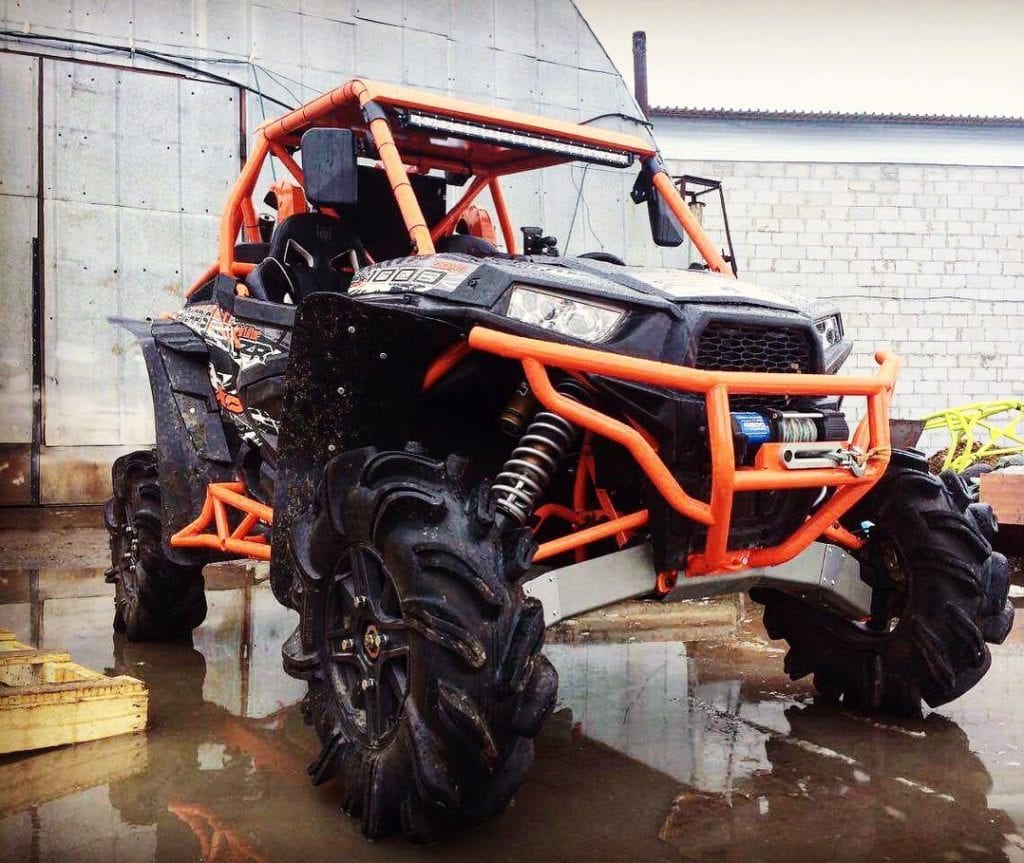 Bumpers:
RIVAL has some pretty cool accessories. Their front and rear bumpers are bad ass and stand up well against whatever our rugged terrain throws at it. Melissa Lloynd loves the one on her machine.
"Everything has been great. Absolutely love it. I would buy another one if I had the chance."
Kyle Good also shared his thoughts with us.
" Everything was good, the winch fits on good, easy installation. It definitely added some good weight to the machine that I enjoyed. Overall it was pretty slick"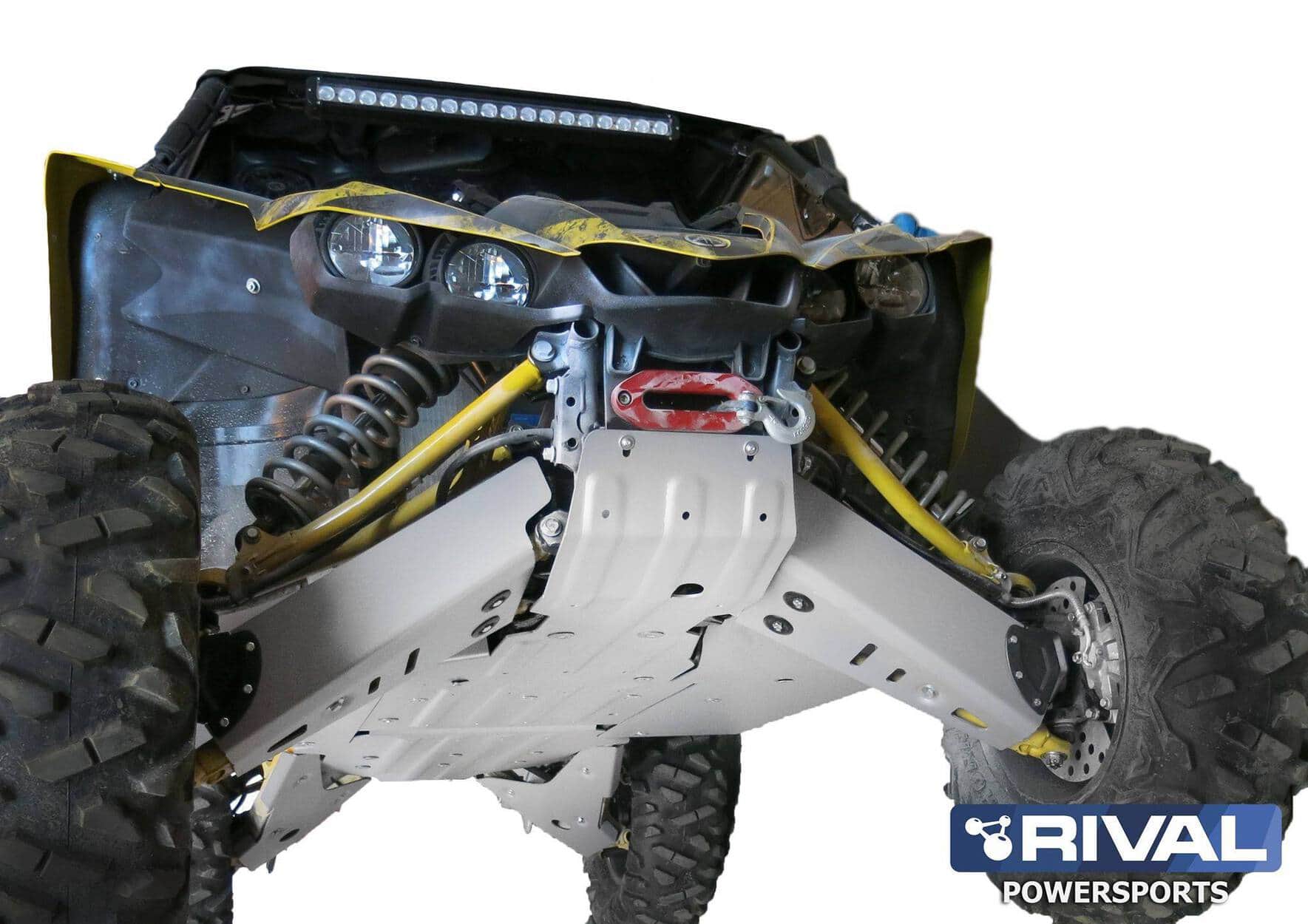 Skid Plates:

You've probably noticed a shift in the last few years toward UHMW (Ultra High Molecular Weight Polyethylene) skid plates and armor. However, UHMW is very costly and not everyone can afford it. Aluminum is affordable and trustworthy, and has been used for decades as the off-road under armor protection.
RIVAL is currently working on bringing a UHMW skid plate to the market at an affordable price that all riders can enjoy.
In the meantime, RIVAL's Aluminum Skid Plates offer great strength and durability to protect the undercarriage of your machine. And they powder coat them too for a great finished look.

Here's what some of our skid plate users have to say:

"Working really good. Quality is there – met my expectations. I would definitely buy it again." ~ Justin Clarke, Ranger 570 RIVAL Skid Plate
"Great quality material. It was better than what I expected. I would buy more RIVAL products." ~ Jonathan Canuel, RIVAL Skid Plates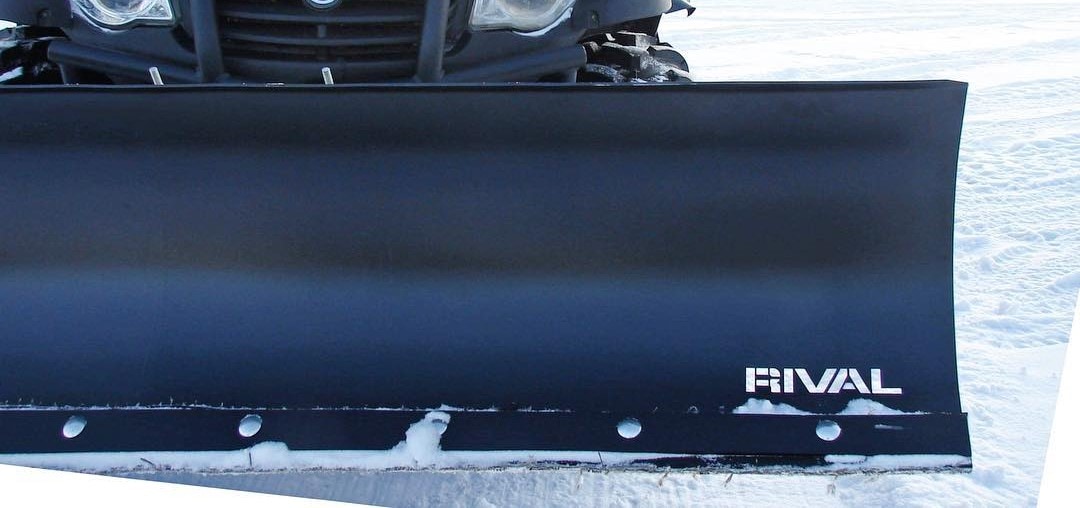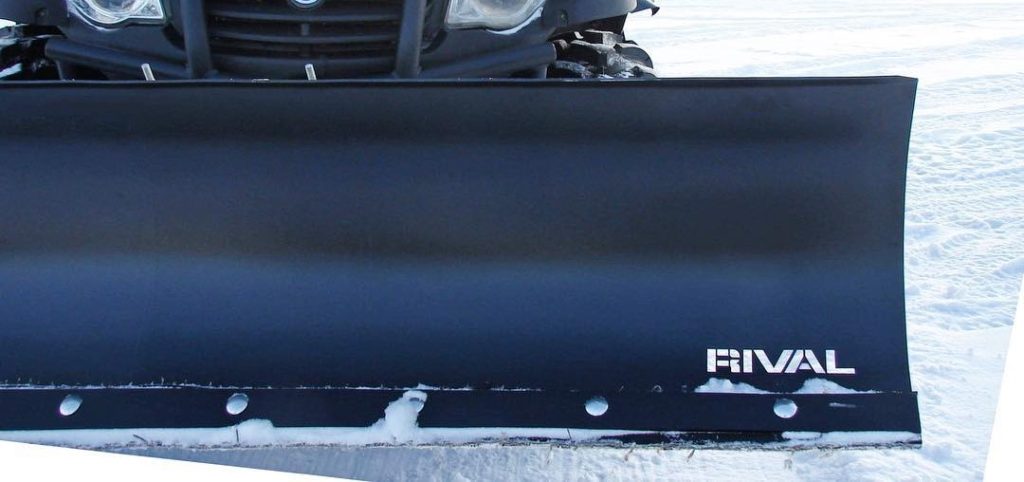 The Newest To Hit The Market
On the success of their bumpers and skid plates, RIVAL has pushed forward to introduce a new product to their line-up.

The latest item to hit our shelves – just in time for winter – is the RIVAL snow plow system. Let's face it, we're all too busy to shovel by hand, and it's more affordable than you think.

RIVAL added some pretty cool features to their plow system. They use stamped aluminum so it's rugged but lightweight. It has the highest articulation of any plow we've seen, and allows you to connect and disconnect very quickly.

This is the best priced plow for Click-N-Go technology on the market.

Finding the Value

At the end of the day the Rolling Stones were right – 'you can't always get what you want, but if you try sometime, you find you get what you need.' Value brands like RIVAL Powersports allow us to find the balance between quality and price – so we get what we need at a price we can afford, without ever being forced to compromise on value.
_______________
RIVAL products can be found at UTV Canada. Check out our line-up at www.utvcanada.com and see what excites you.

---
HAVE YOU SIGNED UP TO GET OUR E-NEWSLETTERS, YET?
It's super easy to do and you'll be the first to hear about sales, promotions, upcoming events, more great blog posts like this, plus so much more.
We call it our UTV Canada Ride Tribe and we'd love for you to join hundreds of other riders who have already signed up, too!