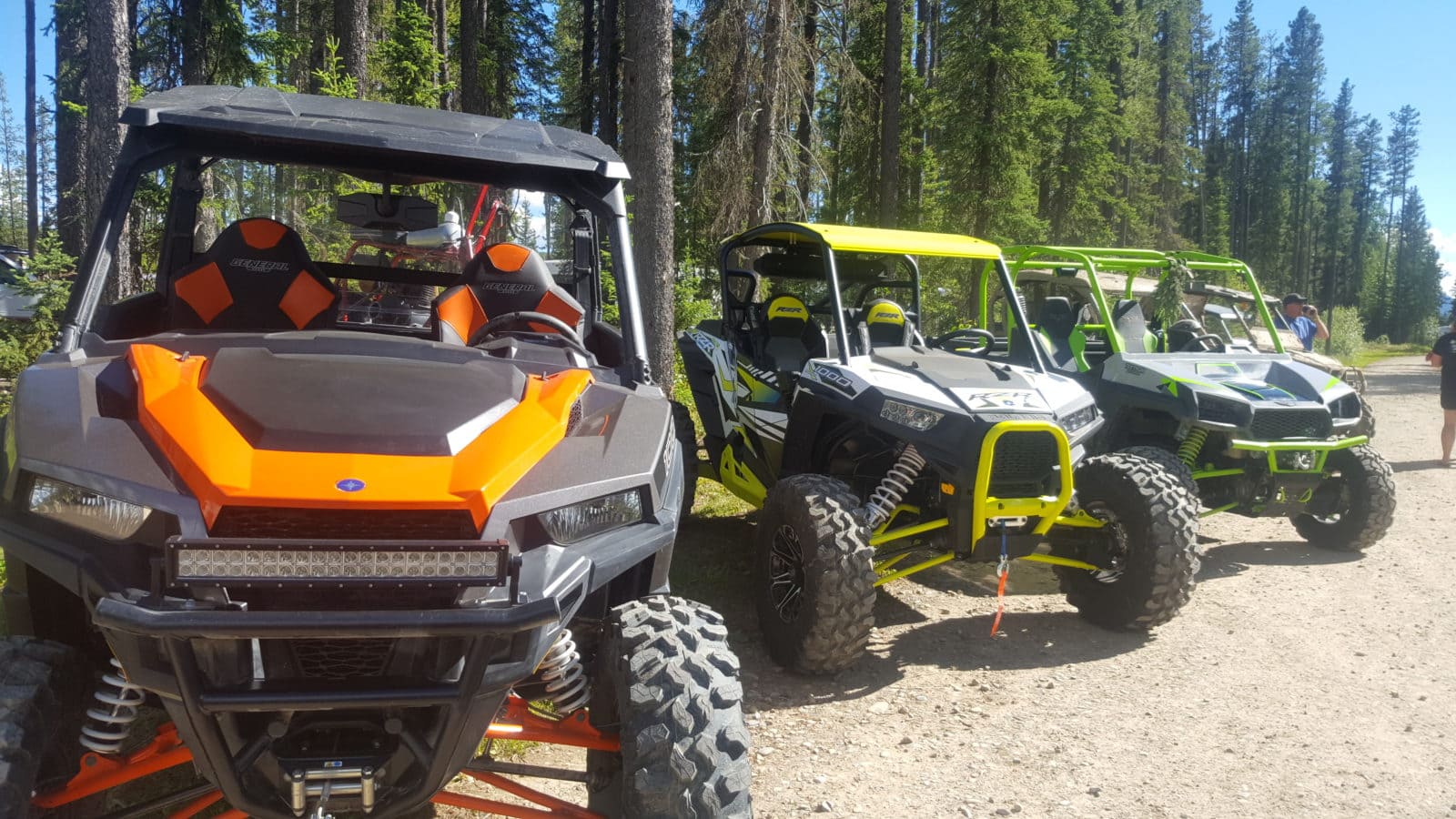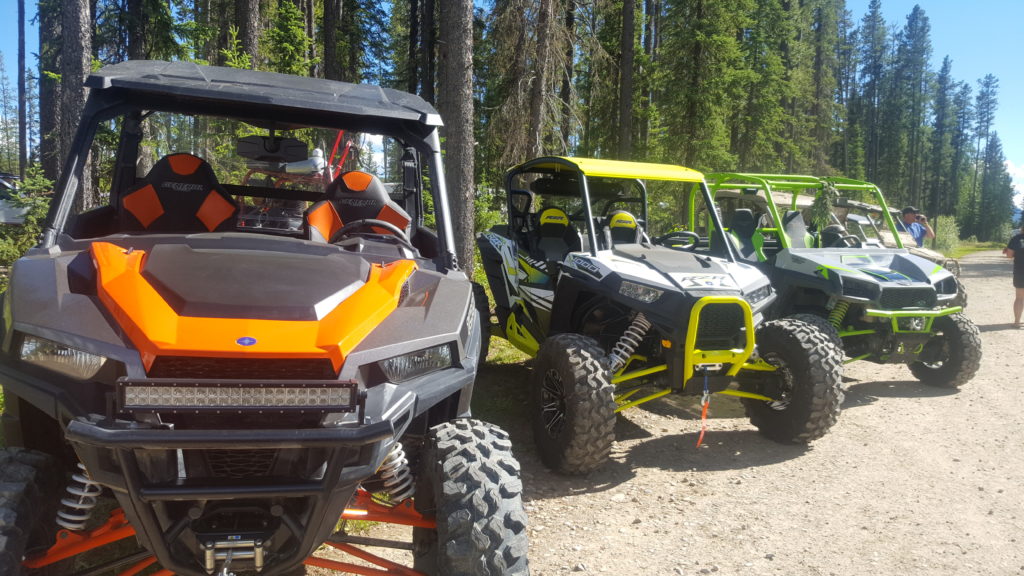 We all want a kick-ass ride that represents our style. But, it's easy to get ahead of ourselves when we're on an adrenaline high from buying a new Side by Side.  We get caught in the spell of the upsell. Simply put, a lot of consumers don't know their options when it comes to purchasing UTV aftermarket accessories.
The impulse buy almost always picks what's cool over what's practical.  We need to look at the pros & cons of building accessories into the financing of the machine and ensure we don't go way over budget or buy something we don't really need.
Knowing the ins and outs of our ride before investing in the accessories will prevent a lot of buyer remorse.  Instead of getting what we thought we wanted, we get what we really need.
Know Your Options With UTV Aftermarket Accessories
Part of the reason we accessorize is to have a unique machine. We want it to speak to our individual personality and represent who we are.
Original Equipment Manufacturer's (OEM's) typically have a limited selection when it comes to their accessories. Usually only 1-3 options are available, which means a lot of other riders will have the same look you do.
OEM accessories can also be limited in design & material. You might find a particular manufacturer makes roofs out of plastic, but doesn't offer an aluminum option. Or when looking at windhshields you may only get one choice of material.  Limited selection causes customers to seek alternative's and the UTV aftermarket accessories industry has a tremendous amount of suppliers and options for you.
To make a more informed decision, talk to other riders who have your machine – join a forum and see what people are using. Ask for tips on what accessories they recommend. The riding community is a wealth of information and you're a part of that community now – get connected.
Chances are you won't really know what you want until you're out riding.  Take the time to know what you're options are – don't settle.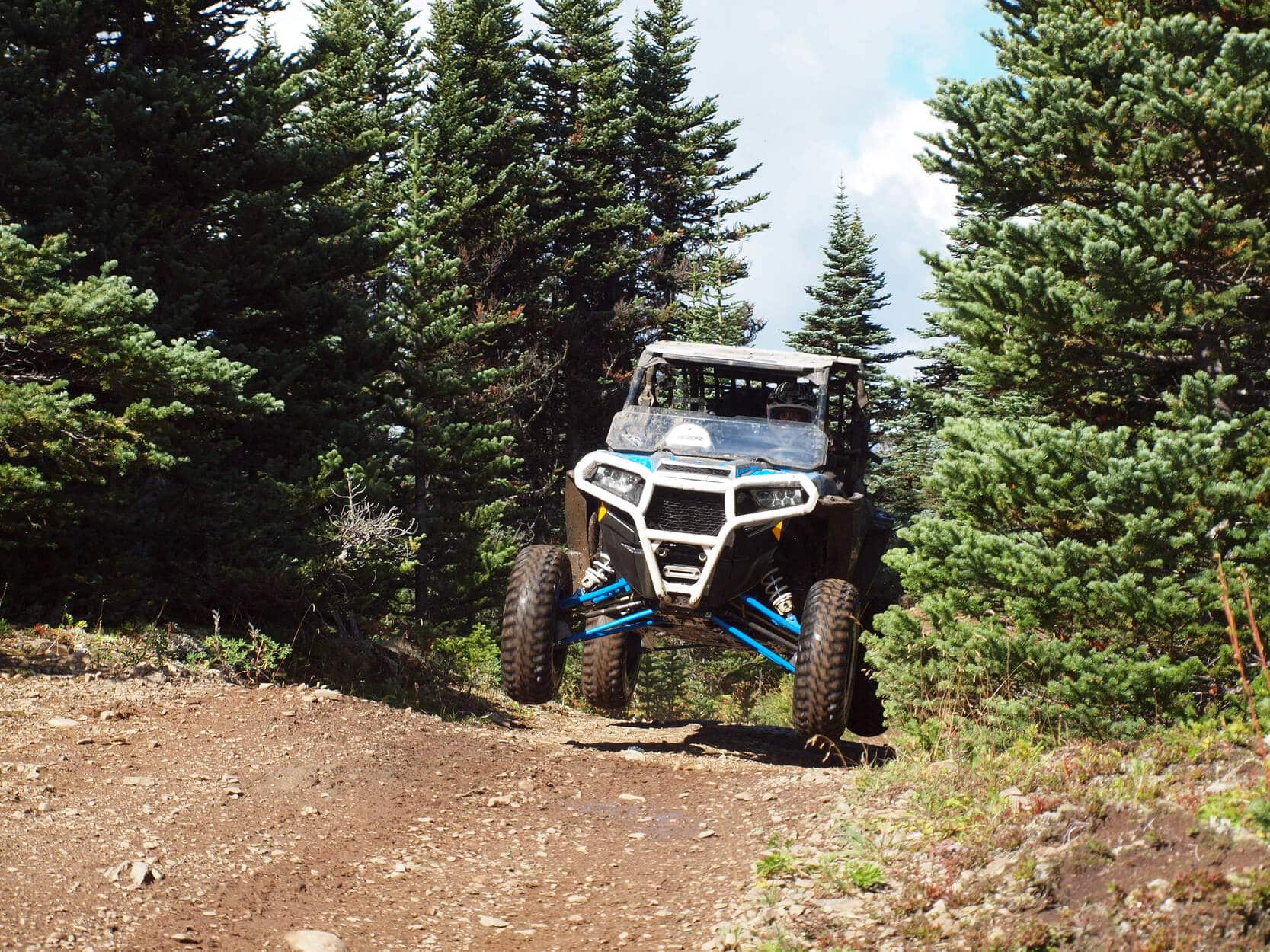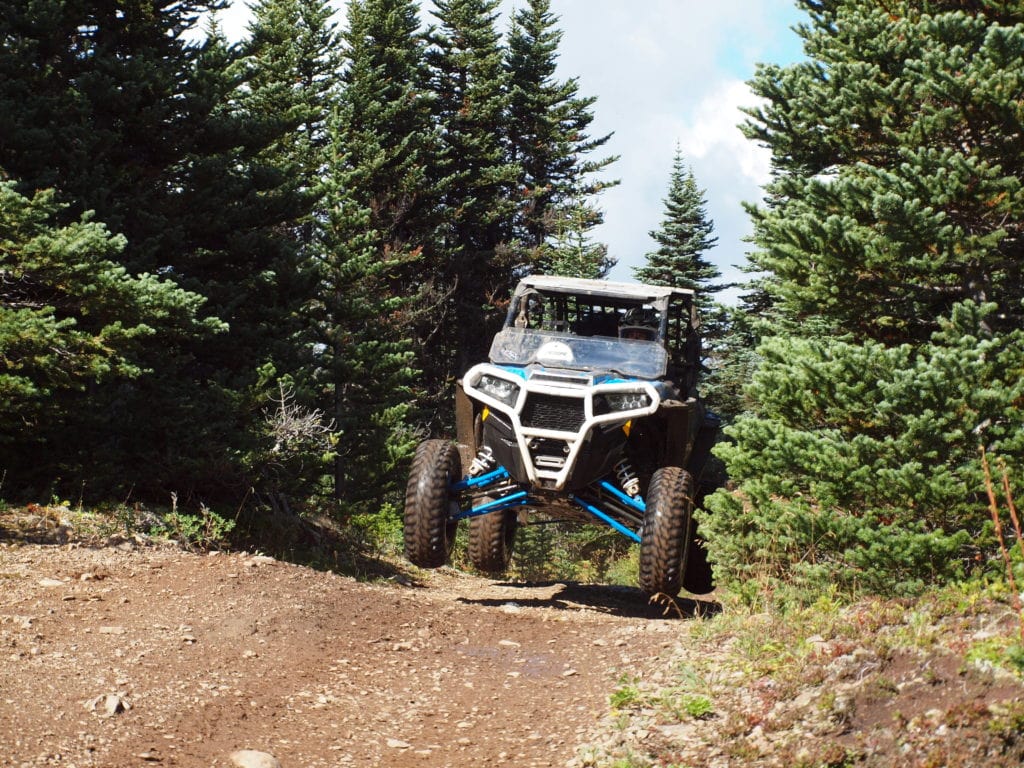 Know Your Budget
It's a good idea to know the price range of the accessories you want before you purchase them. It's easy to get burned by sticker price simply because you have no comparison.
It sounds like a good deal – because it's supposed to.
Stereos
Many riders have been burned with their impulse-buys, especially when it comes to stereo purchases. OEM stereos are often overpriced and not always suited for your riding conditions. A stereo is one area we would encourage you to do some research to find one that fits your needs.
Bumpers
Another accessory you want to research is bumpers. If you don't know what you want it's easy to buy the wrong one.  Take the RZR 1000 – the OEM bumper is slightly more expensive than SuperATVs version. If a price comparison was thrown down in front of you at the time of purchase you may be convinced to buy the OEM bumper because you can add it into the overall cost of the machine.
But did you compare all the features?
SuperATVs bumpers offers better protection to the back of your machine and it comes with an integrated hitch.
If you were to add a hitch to the OEM bumper you would be looking at another $100 or more to add one on after purchase.
We're not saying you shouldn't buy OEM accessories or trying to pit OEM aftermarket products against specialty ones. Our intention is simple – know your options.
The perfect ride will look different for everyone. Spending $2000 on a stereo system when your tires aren't aggressive enough to get you through the trail, doesn't make a lot of sense.
Make sure you`re putting your money into the right accessories.
No Regrets – Ride First Buy Later
It's easy to get overwhelmed with all the accessory options available. That's why we recommend the ride first, buy later approach. This allows you to apply your hard earned dollars in the right places, so you can experience the riding you enjoy.
Put in the time and do your research.
Know what accessories are out there and where they're available. Shop around and do some price comparisons. If you're thinking about buying direct from the U.S. make sure you know all the prices involved right up to the point your product is delivered. Talk to riders who already have what you're looking for – they will tell it like it is.
Chances are you'll still go over budget – there are too many must-have accessories on the market. But you won't regret a single purchase.
We've got a team of experienced riders who can guide you toward the right accessories for your ride. Shoot us an email sales@utvcanada.com or give us a call 1-855-986-8881.
---
HAVE YOU SIGNED UP TO GET OUR E-NEWSLETTERS, YET?
It's super easy to do and you'll be the first to hear about sales, promotions, upcoming events, more great blog posts like this, plus so much more.
We call it our UTV Canada Ride Tribe and we'd love for you to join hundreds of other riders who have already signed up, too!