It's easy to take our trails for granted.  We are so fortunate to have a huge network of trails across the country to enjoy.
However, the responsibility of trail maintenance is often left to others. We all know there is an awful lot of work that goes into keeping our trails rideable. Volunteers give up entire weekends and sometimes even weeks of their holidays to build bridges, clear trails, and drain mudholes. To these people, we are eternally grateful! (For more on this, stay tuned to week 4 of #ResponsibleRiding month)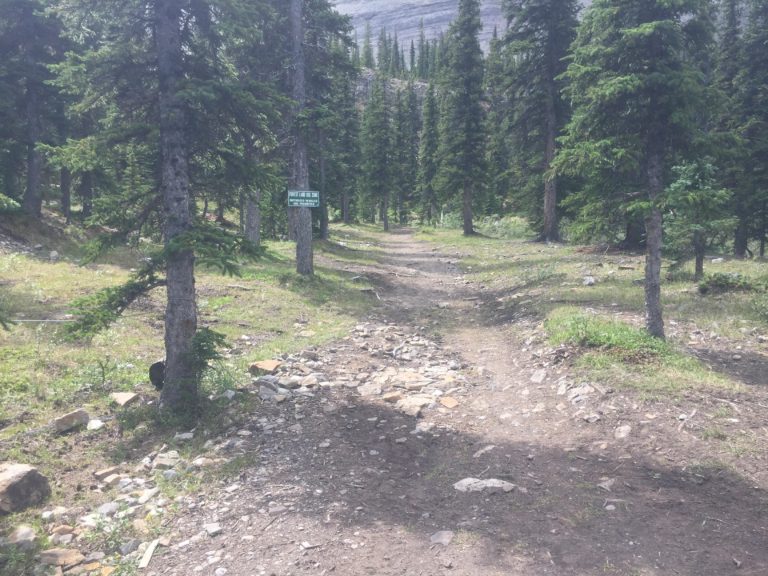 But, what if you could still make a difference with out cleaning out your vacation bank?  What if there were simple actions you could take on a regular basis that would make riding better for everyone? There is a huge sense of satisfaction and pride that comes along with doing our part and we are going to share a few things that you can do while out on your next ride.
Leave-No-Trace
Most people think of 'pack out what you pack in' when they hear 'Leave-No-Trace', but there is actually a lot more to it than that.  Increased use of the trails also increases the evidence that we were there, so what can be done to minimize our impact?
 #ResponsibleRiding and Leave-No-Trace can be demonstrated by:
*staying on the trails and staying out of closed areas – enough said.
*staying out of the water with your OHV or crossing at designated crossings. Did you know why it is illegal for OHVs to drive on or near shorelines, creek beds, or lake beds?  Our tires stir up silt that settles on the developing fish and/or fish eggs and basically suffocates them. That's not cool.
*Leaving gates and fences as you found them.  If they are closed, close them behind you; if they are open, leave them open.
Basic Trail Maintenance
Sometimes, #ResponsibleRiding will leave behind evidence that we have been there – that evidence being a fixed bridge, a tree cleared from the trail where the trail had been blocked, or a litter-free environment where traces of garbage had been found.  These are positive impacts we can have on the backcountry.
There are a few items we encourage you to keep in your vehicle when out riding that make trail maintenance a little easier:
*Garbage Bags or Bucket – Always carry a few garbage bags or small bucket with you to pick up any garbage or debris found along the way.  (Be sure to subscribe to the Ride Tribe to find out how you can get your free collapsible bucket for trash or water)
*Hand Saw – a small hand saw will do wonders to clear fallen trees or branches off the trail.  Not only could it get you out of a pickle, but it will also make a difference for future riders coming down the same trail.
*Shovel – a little ditching here and there will not only make the trail better for others but also for the environment
……..if we don't step up, we don't get to complain when there are no places left for us to ride
The trail is our responsibility if we want to keep riding there.  We are past the point of taking our backcountry adventures for granted – if we don't step up, we don't get to complain when there are no places left for us to ride.  So join the movement, get your friends and family involved, and you'll find that trail stewardship and #ResponsibleRiding can actually be fun.
This week we have some great promos for week 2 of #ResponsibleRiding Month.  Sign up for the Ride Tribe Newsletter to get all of the details on some free and on sale items!
Next week, #ResponsibleRiding Month continues with OHV Riding and Kids featuring the Mark and Melissa Meyer Clan.
---
HAVE YOU SIGNED UP TO GET OUR E-NEWSLETTERS, YET?
It's super easy to do and you'll be the first to hear about sales, promotions, upcoming events, more great blog posts like this, plus so much more.
We call it our UTV Canada Ride Tribe and we'd love for you to join hundreds of other riders who have already signed up, too!