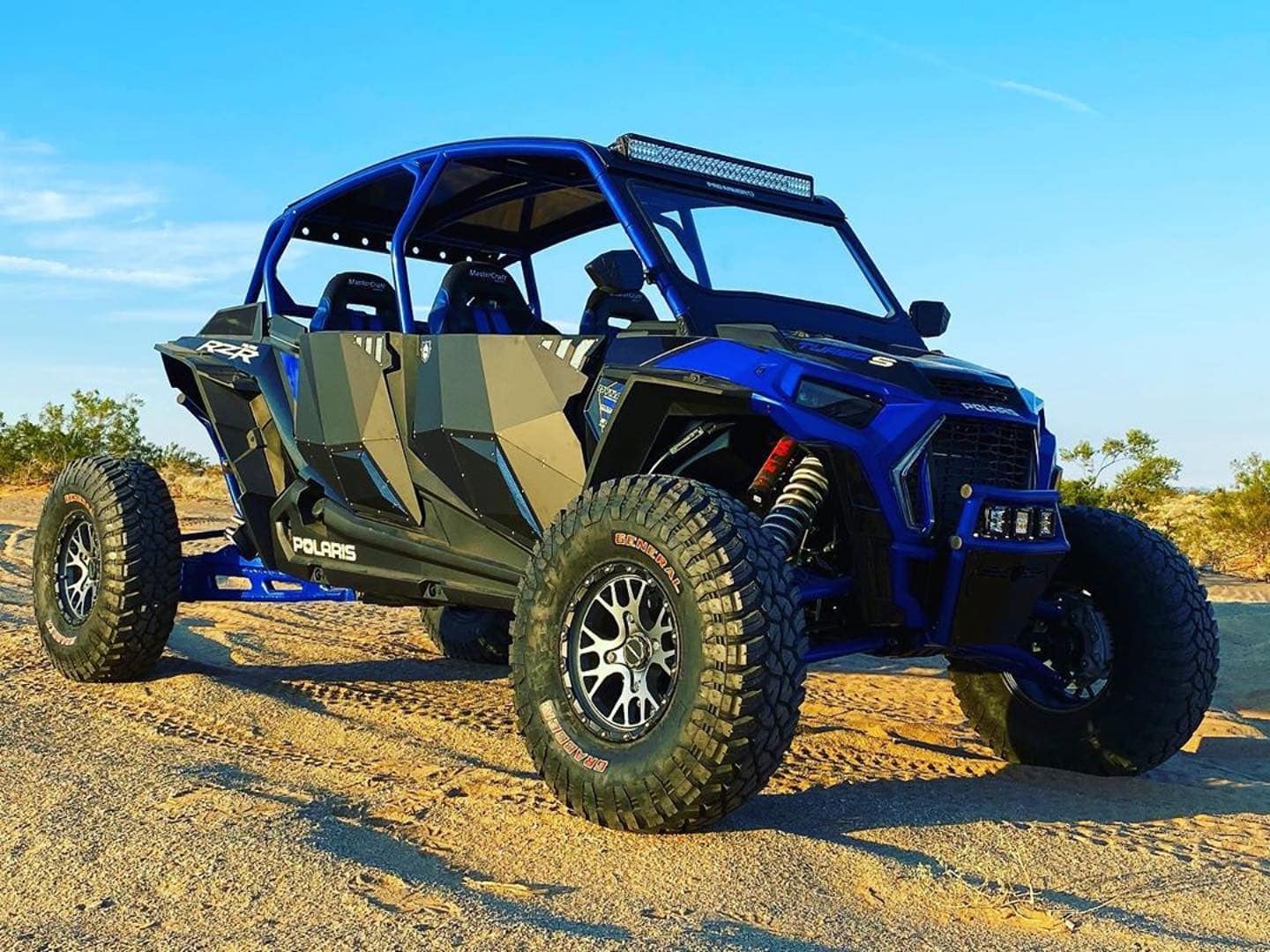 Aftermarket wheels are a surefire way to define your ride. Up until now, they've been pretty hard on the pocketbook – I mean we do have to buy 4 at a time.
Luckily for you, we've just brought a new player on-board who manufactures a wheel that looks great, is well built, and doesn't hurt your wallet.
Trust us; this is not too good to be true!
We've been bursting at the seams to let you know about our new partnership with Vision Wheels.  We know you're going to love this brand as much as we do.  They've got an awesome product and are committed to the Canadian market.  The company even setup a Canadian Warehouse to help distributors ensure quick lead times.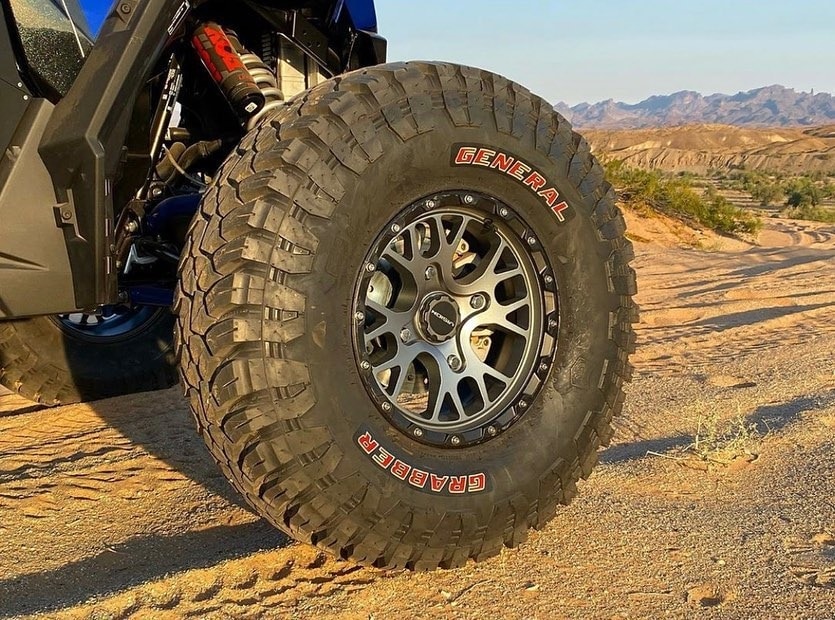 Who is Vision Wheels?
Vision Wheels has been in the industry for over 40 years. They are true enthusiasts who know the industry and are part of its culture.
One of the great things about Vision Wheels is they manufacture their own wheels. A number of wheel companies you see today are primarily private label brands. Meaning they will find a manufacturing facility that can produce the wheels, and then stick their brand or label on it. Vision Wheels takes their wheels from blueprint design and engineering all the way through manufacturing to the retail shelf. Because they control the entire process, they are ensuring quality products, cost-saving measures, and unique designs, all in an effort to keep you happy.
Vision Wheels originally started out making truck wheels and have diversified their product line to include the Powersports industry. They design aftermarket wheels for all kinds of racing and street vehicles – desert, short course, truck, trailer, UTV/ATV – you name it. 
They make a ton of wheels, and even if you haven't heard of them you've definitely seen their stuff. Along with the aftermarket wheels they also manufacture stock wheels for some of the top OEMs – like Polaris, Yamaha and Can-am, to name a few.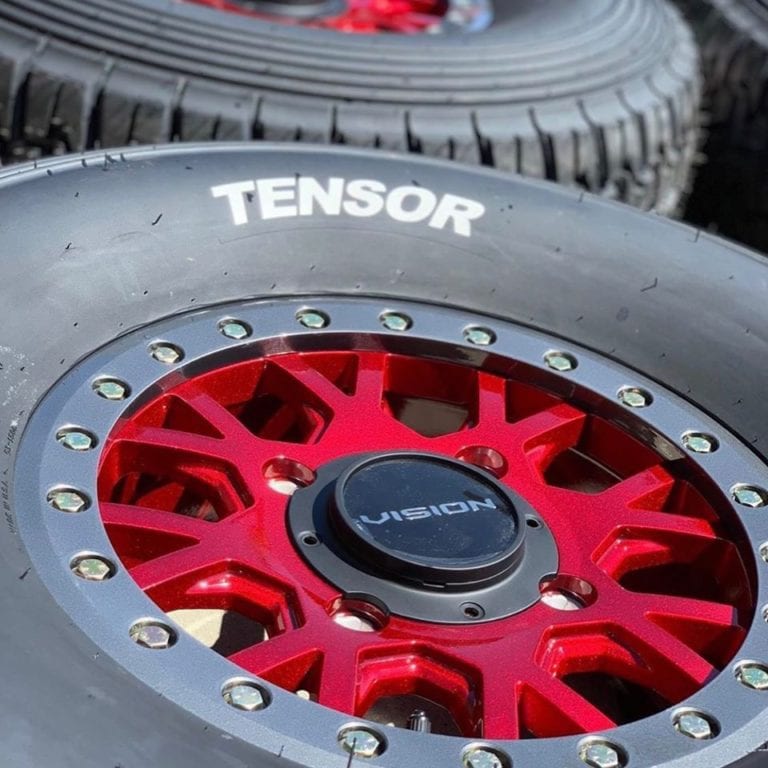 What makes their Wheels stand out?
Vision Wheels definitely stand out – they've designed some pretty unique styles and put their own twist on some of the more classic looking wheels.  They've also added variety with a number of different finish options. And they offer custom options if you're looking for something more or want to create a wheel that meets your specific requirements.
Vision Wheels' goal is to make badass shit that's affordable for the everyday user. They pride themselves on setting future trends and building a product that's functional and show-stopping at the same time.
Vision Wheels tests their wheels thoroughly to ensure top quality and durability. It's important to them that riders love their wheels – they want you to be as proud of the Vision name as they are.
Why are Vision Wheels so affordable?
Making their wheels affordable has been a part of the vision from the beginning. Vision Wheels runs a pretty lean operation – and because they manufacture their wheels at such a high volume they are able to pass those savings along to the customer. 
This is one product where saving on price doesn't mean compromising on quality.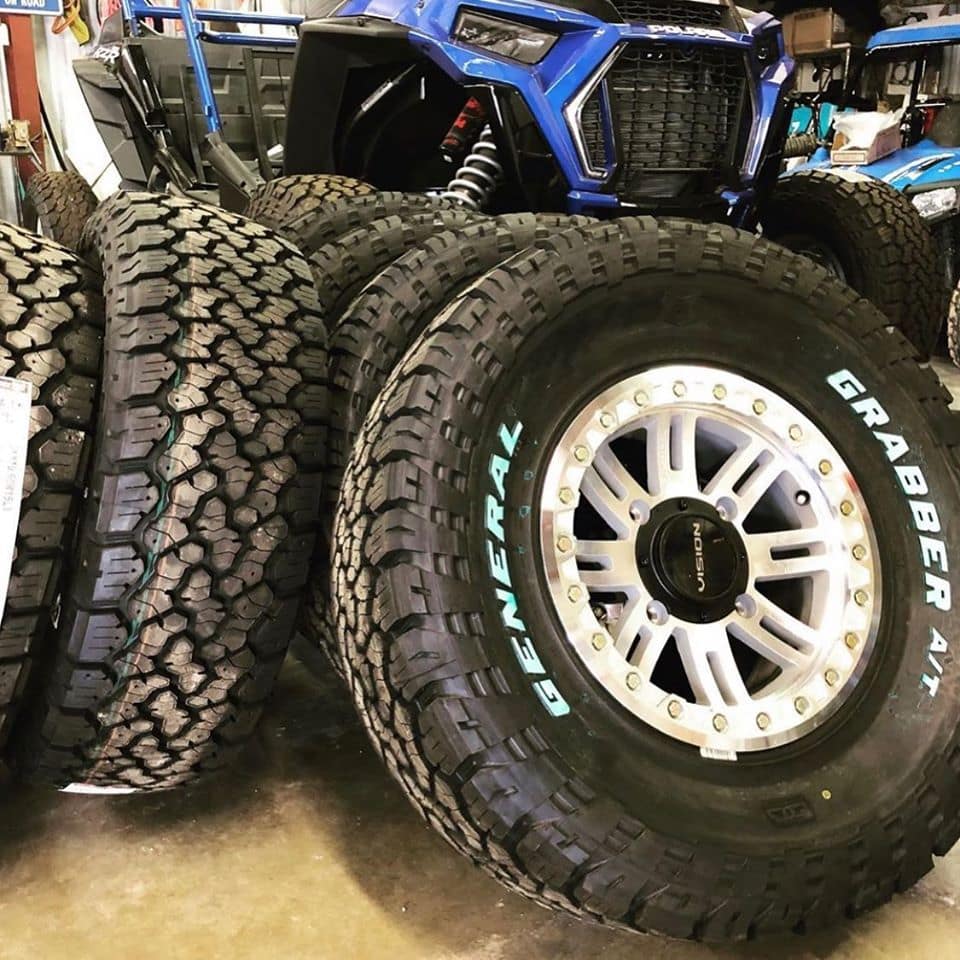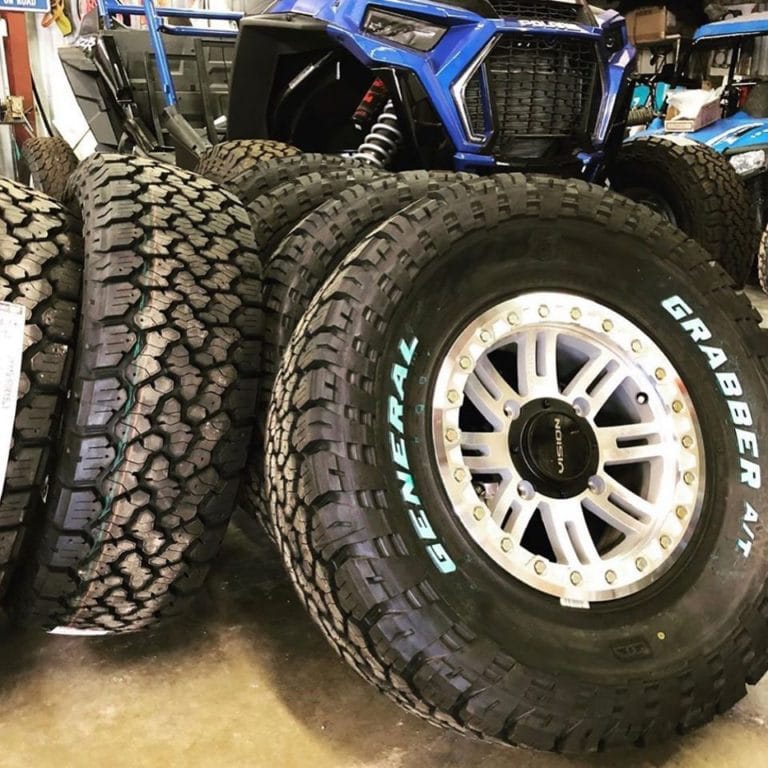 Find Your Vision!
There's no excuse.
Vision Wheels are jaw dropping, unique, top quality wheels offered at a fraction of the cost of other wheel manufacturers. They stand behind their wheels with a lifetime structural warranty and a 1 year warranty on the finish. We're stoked to have them on board.
Check out their wheels on our website and see what the buzz is all about. Find your Vision at www.UTVCanada.com.
---
HAVE YOU SIGNED UP TO GET OUR E-NEWSLETTERS, YET?
It's super easy to do and you'll be the first to hear about sales, promotions, upcoming events, more great blog posts like this, plus so much more.
We call it our UTV Canada Ride Tribe and we'd love for you to join hundreds of other riders who have already signed up, too!