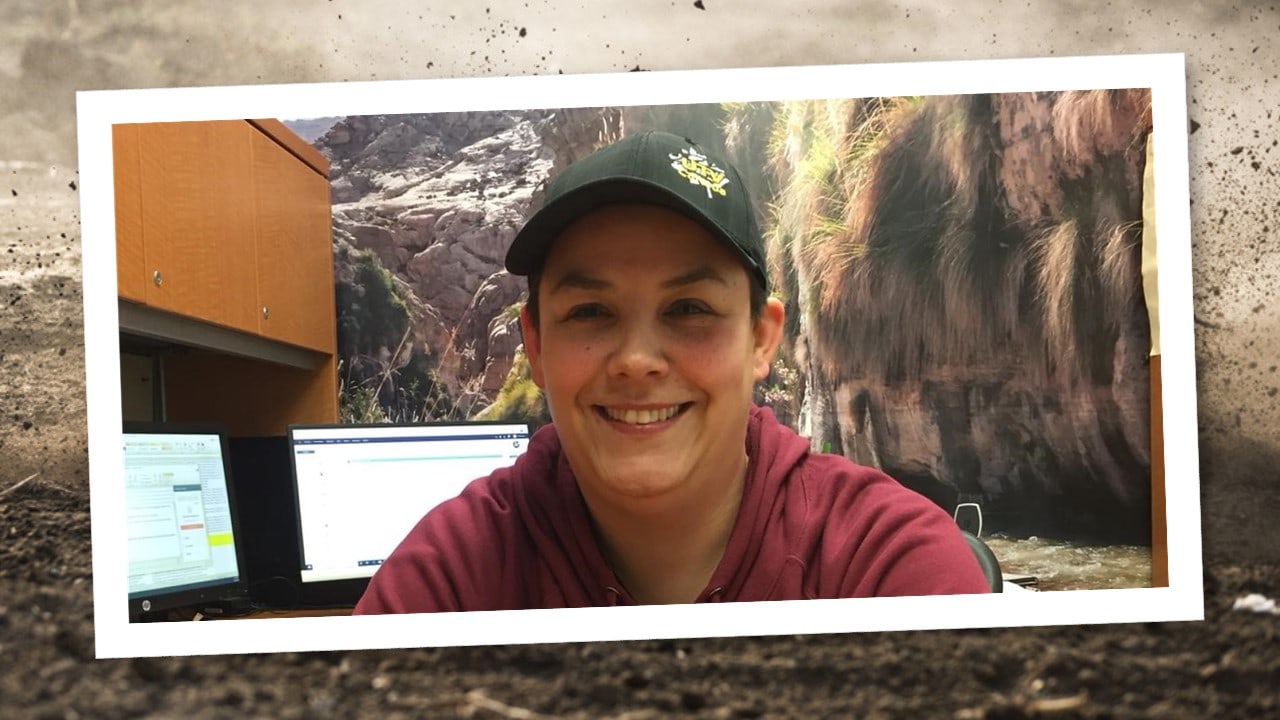 First and foremost welcome to 2020. I am humbled and elated as this is my first President's message; not only as CEO, but full owner of UTV Canada. I would first like to thank my parents, Reid and Cathy, and sister Tara for allowing me the opportunity to carry on the legacy at UTV Canada. I wish my parents a very enjoyable retirement and my sister the best of luck in her new business venture.
Being that 2020 is a new decade I find myself reflecting back, not only on last year, but the last 10 years. It was a decade of immense change.
Our industry went from a few SXSs, like the Yamaha Rhino, Polaris Ranger, RZR, and Kawasaki Teryx, to what feels like over 100 different SXSs to choose from. It's mind blowing. I'm sure we are not too far from seeing air-conditioning and massage seats becoming available in units.
And with UTV Canada, of course, we've seen a major milestone of becoming a 2nd generation family owned business. I appreciate all the support from my crew at UTV Canada, but also from our fantastic vendors and customers.
Some changes we have seen over the last year are with Mark and his family moving across the country to Quebec. Mark has been doing a phenomenal job diversifying UTV Canada in the eastern market. He has also been excited to emerge onto the Quebec racing scene and he's already seeing great success. We wish him the best of luck in the upcoming Ice Racing Series.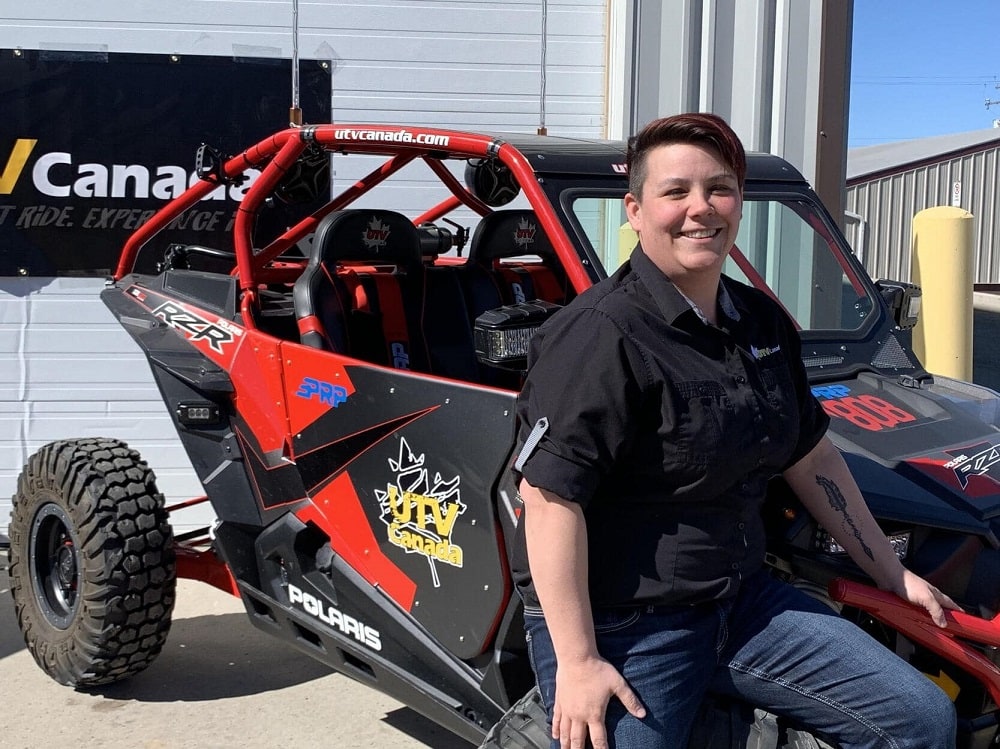 On the homefront we are looking to expand our sales team in order to be ready to serve you better. For our Dealers, this means you can expect a concerted wholesale effort from us as our Inside Sales Representatives will be updating you on new products and providing great levels of customer service.
I would be remiss to not acknowledge the change in the distributor landscape with Motovan's recent struggles. It is a reminder of how hard this industry can be and how quickly things can change. I am pretty sure I can speak for most of us, when I say it is not a fun thing to watch another business struggle. I do wish them the best of luck in finding their way out of it.
Our team has been working hard at building relationships with new vendors. Last year we exclusively onboarded Razorback Offroad – this company specializes in Folding Glass Windshields and Expedition Racks. If you haven't had a chance to check them out it is most definitely worth your time, you will not be disappointed. I am continually impressed with the quality and workmanship of their whole product line.
We also partnered with a Canadian manufacturer, MBRP Exhausts – they offer innovative, quality products, and we love supporting Canadian businesses.
Coming up in 2020 we are working hard to onboard a number of new companies.
In the next few weeks you will be seeing the official release of the Vision Wheel lineup. This company is committed to the Canadian market with warehousing right here in Canada to fill our needs. I am looking forward to this release.
Another company we gained exclusive rights to is Shockpros Motorsports. The Canadian Company develops; soft doors, roofs and back panels. Their unique design of a hard half soft upper gives our riders an economic way to stay warm and safe all year long.
Finally I am excited to announce more products are in development to expand the exclusive Rogue Brand. Stay tuned this spring for some exciting ROGUE product launches.
Another commitment we want to make to you is our continued development of our website. It is our focus to make our website more user friendly, a place of vast knowledge, and a place to find some of the coolest products for UTV's and ATV's.
We will continue to add new products to our website, but in the chance you don't find what you are looking for, please feel free to reach out. Our staff will always do their best to track a product down for you.
Finally, we are looking to develop and inventory more ATV products. We have noticed the increased trend of more ATV riders turning to UTV Canada for accessories and we want to be a great source for you. We are developing a plan and strategy to attack the ATV world, head on.
I am truly excited for 2020 and all that the next decade holds.
I can only imagine writing this message in 2030 and reflecting back on what that will look like.
Just yesterday I attended a business learning event where we talked about how something seems impossible until it is possible. For example flight was impossible the day before the Wright brothers flew, and then it became possible.
The UTV Canada team is focused and ready to take the next step of making the impossible, possible. I am grateful for you all to be on the journey with us.
---
HAVE YOU SIGNED UP TO GET OUR E-NEWSLETTERS, YET?
It's super easy to do and you'll be the first to hear about sales, promotions, upcoming events, more great blog posts like this, plus so much more.
We call it our UTV Canada Ride Tribe and we'd love for you to join hundreds of other riders who have already signed up, too!