We want to show you a behind-the-scenes look of the UTV Canada family, and each quarter, we will feature one of our amazing team members!
Now, we like to tell you all that we're riders and that we get out on the trail as often as we can—which is certainly true—but no one does it like our very own, Mark Meyer. He's an amazing Sales Associate, and proudly represents as our UTV Canada Race Team Driver.
Read on to learn more about Mark, his role, and his epic history of racing.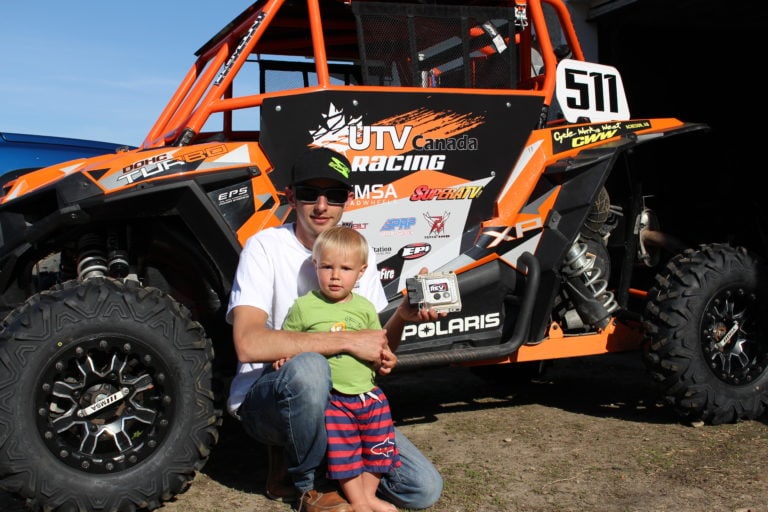 Q: Thanks so much for sitting down with us Mark! Let's get right into it! How did you get started at UTV Canada?
A: I started at UTV Canada in January of 2016. My family and I moved from Terrace, BC. I wanted to start earlier, but I accepted the job as my fiancé, Mel, was having contractions in the background. We had our baby and then started our big move to Alberta.
Prior to working for UTV Canada, I worked as an arborist. I actually was injured at my last job, my arm was badly cut by a chainsaw, and it's been over two years of recovery. I knew my next job needed to be some something a little less physical, so this is the perfect role.
Q: Wow, that sounds like quite the journey to get here! So, what exactly is your role at UTV Canada?
A: I am in sales. I mainly stay inside the office, however you'll find me out pretty much every weekend during the peak of race season. You'll even see me at the Ice Racing Series this month.
Q: What's your favourite part about working for UTV Canada?
A: I love promoting UTV Canada and then indulging in the sport on the weekend. I love working for a smaller, family-owned company because I know that my opinion counts. In sales, I am able to have input on decisions and opinions that matter, that's not always the case in a large corporation. I also really love the team atmosphere. Everyone here treats each other like family.
Q: So, tell us more about your passion for UTV riding!
A: I get out most weekends in the summer. I have actively been participating in the ATV Triple Crown Race Series and spend pretty much every weekend riding, if not fixing. It's an alternating scheduling in the summer. I've also been a part of the ice racing, which is a fun experience.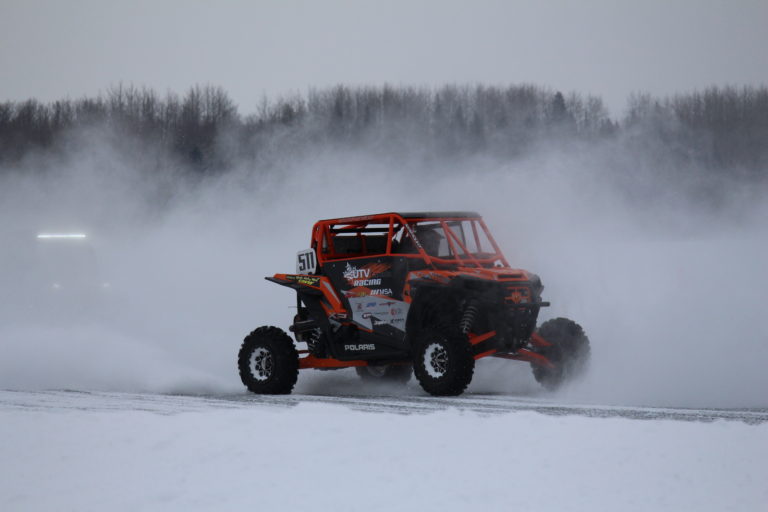 Q: What's your favourite part of riding a UTV?
A: There's so much about it, it's hard to pinpoint one part. I have been riding in motorsports since I was 10 years old. I really like the social aspect of it. I have some really tight buddies I have become friends with through riding. There's also the opportunity to be more competitive, but also laid back and social. There's so much to love.
Q: If you could recommend one product to buy right now, what would it be?
A: That's a tough one. We have so many great things. Right now, it would have to be Carnivore tires, they're the hottest thing right now.
Mark has his own shopping category at UTVCanada.com which we call Mark's PROPS.
What's Mark's PROPS?
PROPS: Pro Performance Score.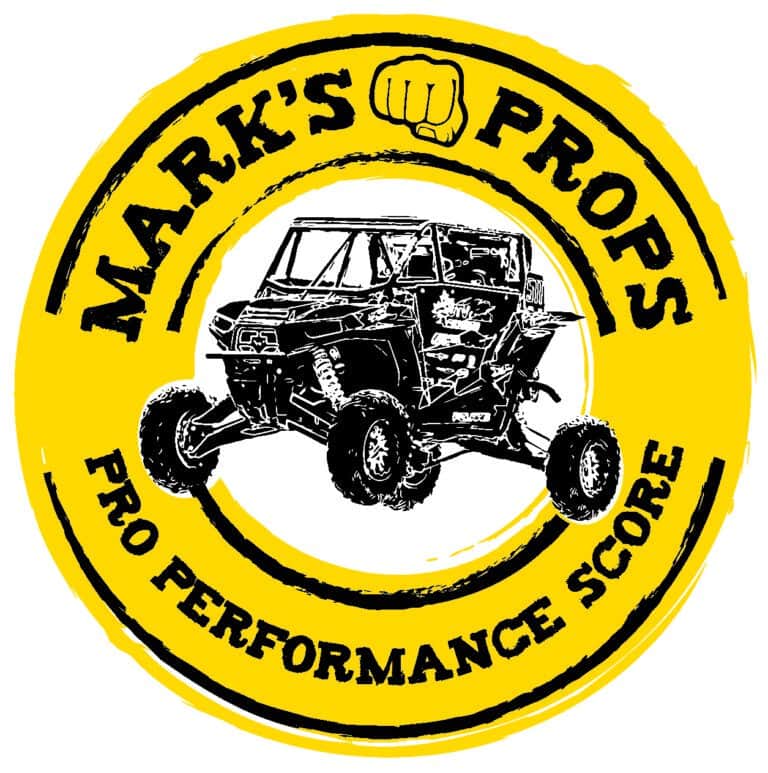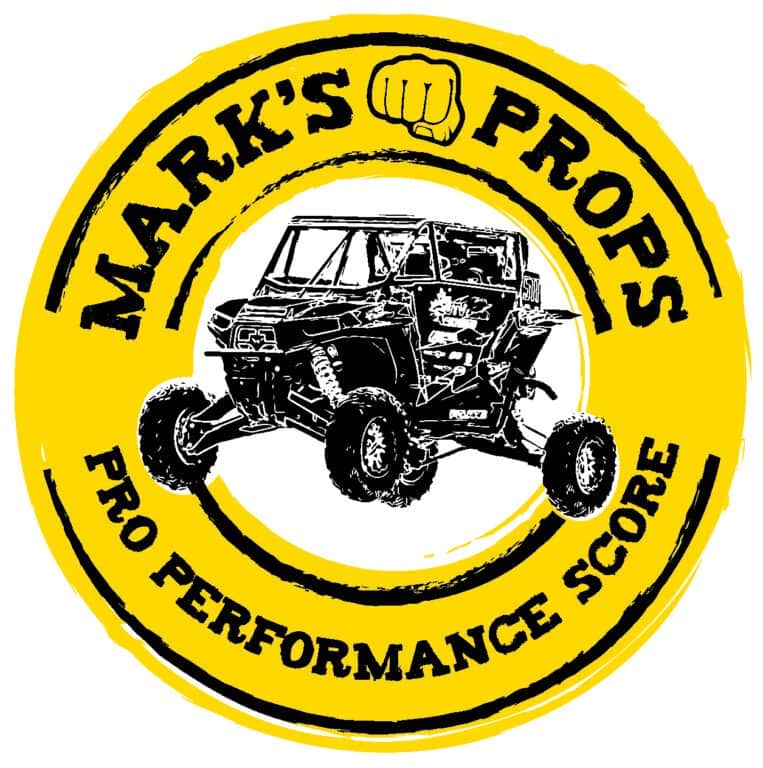 Mark personally handpicks products he has 100% confidence in using with his own ride so you know you can trust them with yours, too!
Shop Mark's PROPS now!
Have any questions you'd like to ask us? Send us a message on Facebook, Twitter, or Instagram.
---
HAVE YOU SIGNED UP TO GET OUR E-NEWSLETTERS, YET?
It's super easy to do and you'll be the first to hear about sales, promotions, upcoming events, more great blog posts like this, plus so much more.
We call it our UTV Canada Ride Tribe and we'd love for you to join hundreds of other riders who have already signed up, too!