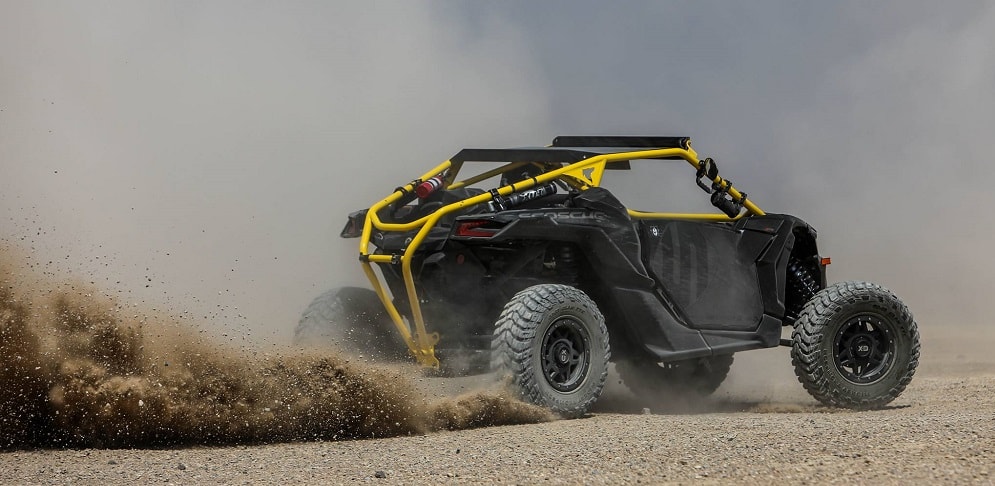 When you head out for your next great adventure, what will you take with you, and what will you leave behind?
Obviously you want to have all your stuff with you but you might feel tempted to leave that $400 GoPro® behind because you don't want to risk breaking, or losing it. Then once you hit the trail all you can think about is all the great footage you're missing by not having it with you.
At Scosche we don't think you should have to make those tough decisions. We build not only some of those things you'll be taking along, but also the things that keep them securely attached to your vehicle no matter how rough the trail gets. So let's take a look at what you need to take as well as what you want to take along.
Safety First!
Your fire extinguisher is essential and needs to be ready to use at a moment's notice. That's why our TerraClamp™ heavy duty fire extinguisher mounts holds securely to your UTV and releases quickly and easily. Available in two sizes, they're definitely a "need to have" item. Trail-tested TerraClamp or BaseClamp™ powersports mounts come in a range of sizes to hold all your "needs" from a shovel to a water bottle.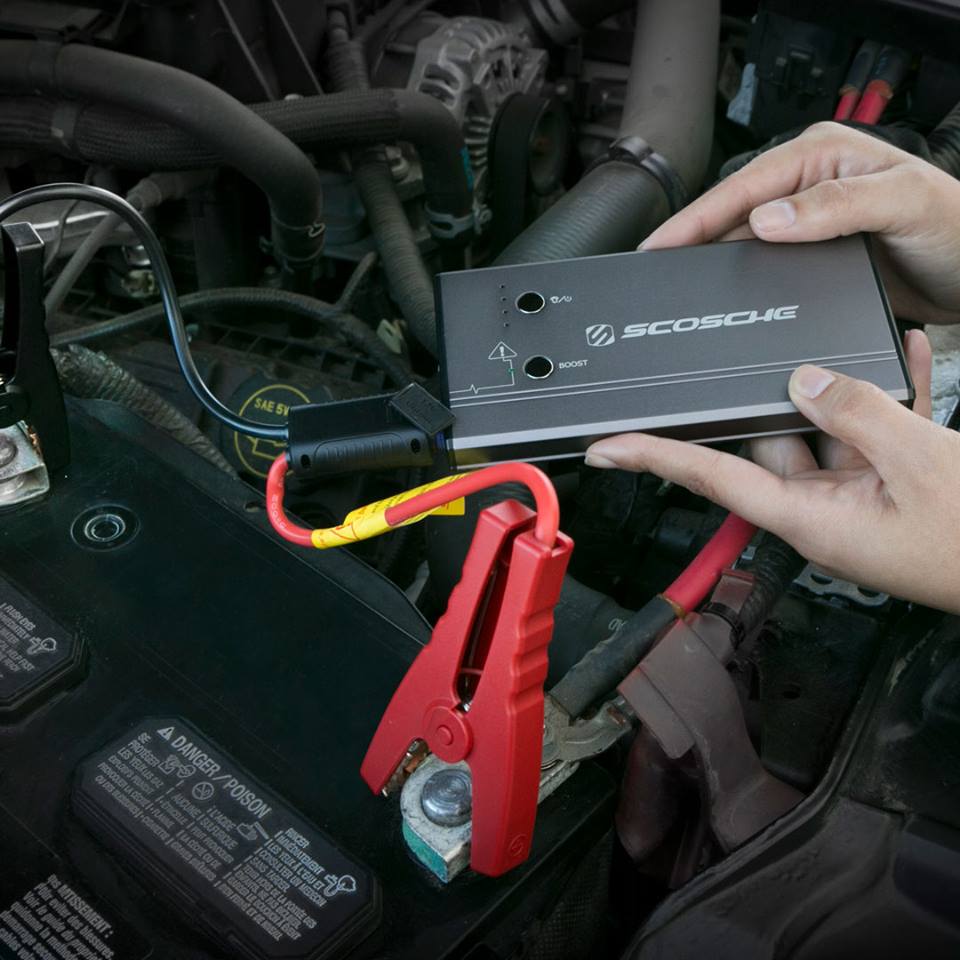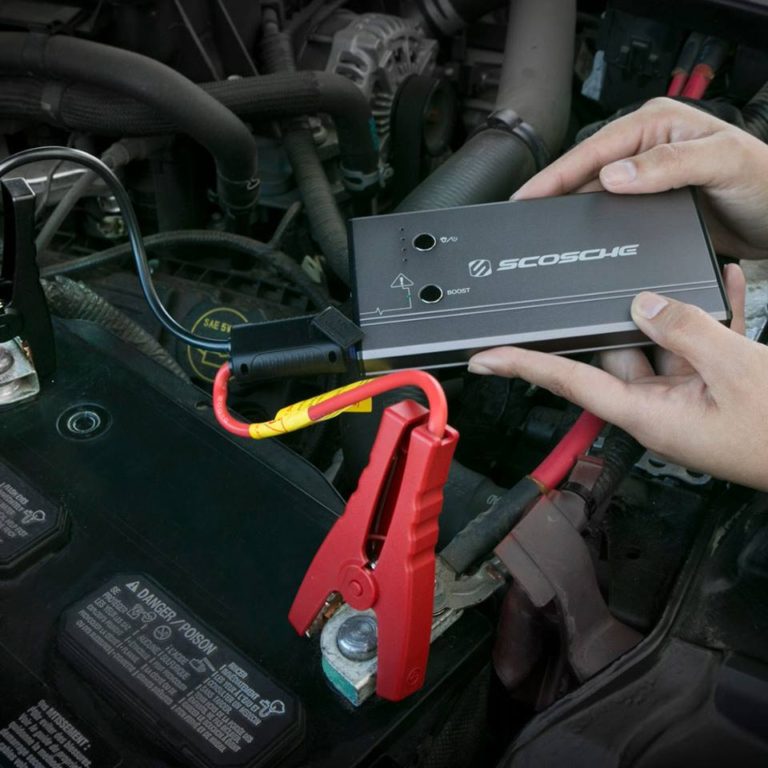 On the trail, or on the road, you don't want to get stranded by a dead battery. PowerBank Jump Starters are UL safety certified, simple to use and there when you need them. They will start your UTV, car or Truck without fuss or fanfare – just on-the-spot reliability.
Everything You Want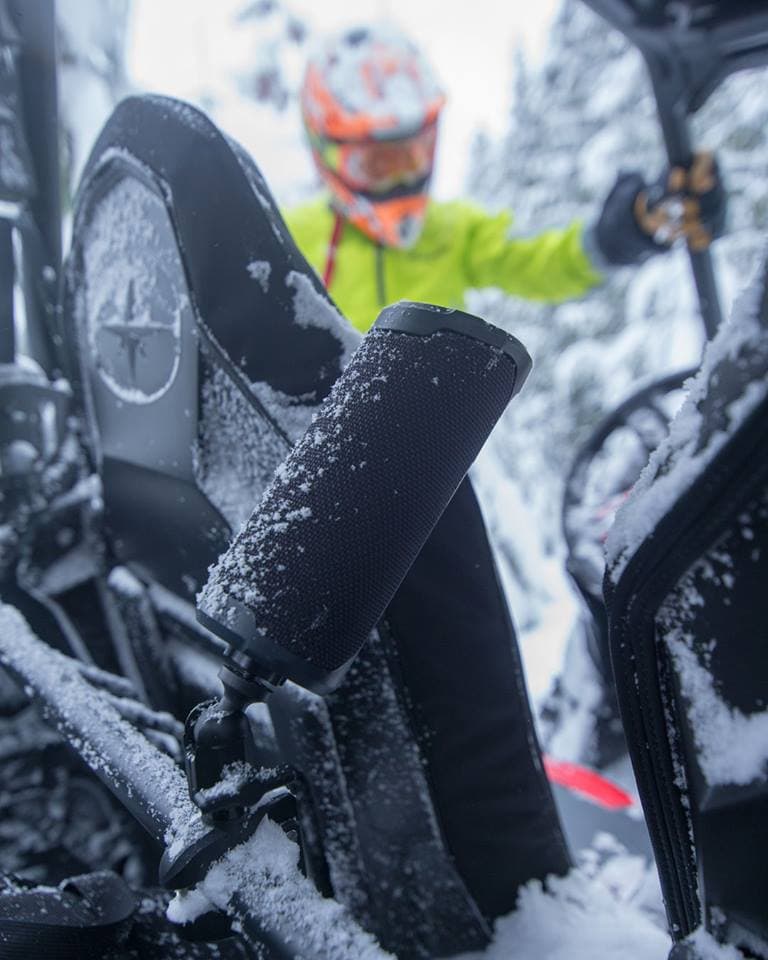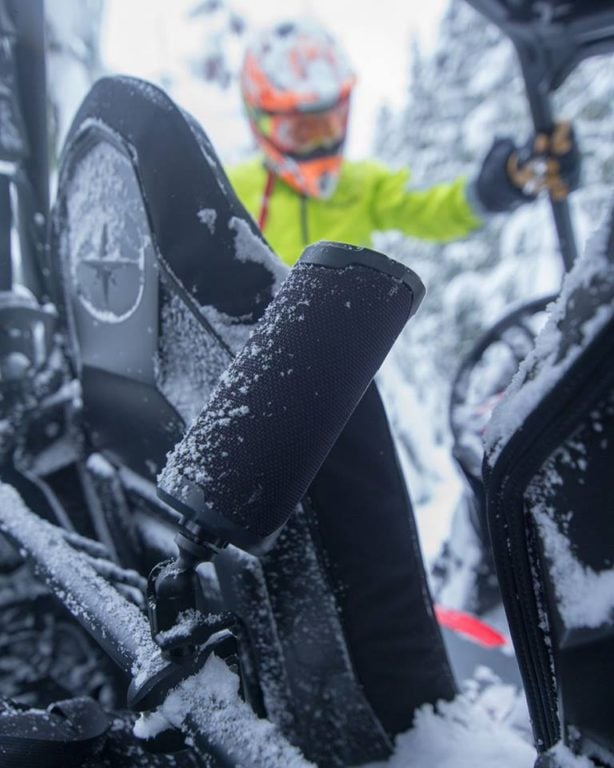 You probably have a soundtrack for your weekend jaunts and like to share it. The BoomBottle®MM Bluetooth speaker is rugged – IP67 rated waterproof and dustproof, and delivers a crisp clear sound. It's indoor/outdoor EQ optimizes the sound based on your environment and it even has a Scosche MagicMount on the top to hold your phone. The built-in bottle opener alone could move the BoomBottleMM from the "want" into the "need" category.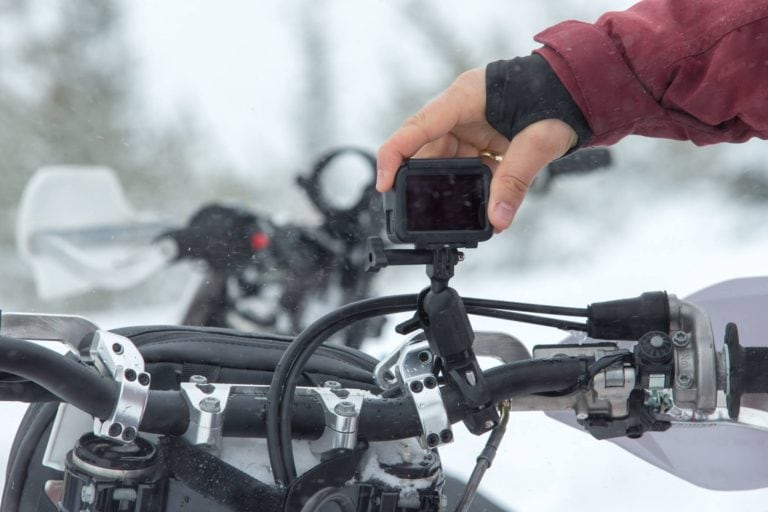 Nowadays the life unphotographed is the life unlived. Digital action cameras are sturdy and built to be tough, but if they launch out of your vehicle when you hit a bump, that's an expensive loss. Protect your investment and grab the absolute best footage by using a specially designed TerraClamp mount .
A TerraClamp quick release phone mount will make sure your phone is protected from the elements and ready to use when you need it. Rear view mirrors are great for checking behind you and checking your hair! And last, but definitely not least, grab a pair of grab handles. They're good to have to hold onto during the ride, and also for getting in and out of your vehicle.
About Scosche Industries
Like UTV Canada, Scosche came to life in a garage. 38 Years on and it's still family owned and operated. Also like UTV Canada, we're a company that was built, and runs, on a passion for vehicles and the great outdoors. We share UTV Canada's commitment to excellence. We build the products that we use ourselves and listen carefully to our customers so that we incorporate that user innovation into everything we design and create. Be sure to leave us a comment on what you take with you when you ride. Scosche® Accessories for Life™.
---
HAVE YOU SIGNED UP TO GET OUR E-NEWSLETTERS, YET?
It's super easy to do and you'll be the first to hear about sales, promotions, upcoming events, more great blog posts like this, plus so much more.
We call it our UTV Canada Ride Tribe and we'd love for you to join hundreds of other riders who have already signed up, too!