by Guest Blogger: Bruce Marcia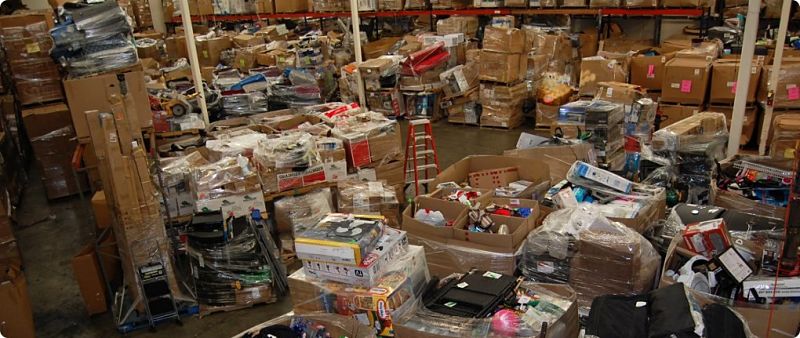 As a blogger, I not only get to offer my perspective as a Management Consultant on issues that affect dealerships in the RV/Marine and Powersports industries but it also encourages me to review a number of current news items on a daily basis. Recently there were a couple of reports that caught my eye and made me think about something I've had to deal with throughout my career, and that is inventory management.
The first news item was about how there is a turnaround in RV manufacturing with increased sales in the United States, but in Canada motorcoach retail is down 28% from this past October compared to the same period last year, and towables are down almost 17% for that same period. The second article was from the Japanese Automotive Manufactures Association. They reported that exports to North America are down 40% this past October compared to the same period last year. Those are significant! What do those numbers mean?
It means that retail has slowed down in those geographical areas and most retailers in those industries have too much inventory. As I mentioned, I've dealt with inventory management from the time I started in wholesale inventory finance, to managing dealerships, working as a DSM for a manufacturer and now working with retailers as a management consultant. I've seen first hand how some dealers take this matter very seriously and focus on managing it, while others had difficulty turning a profit, and in some cases not even surviving because they didn't focus on managing their inventory.
All retail business has to deal with inventory management. It would be wonderful to be able to turn all inventory on a consistent basis but that's easier said than done, right? We have situations where a particular piece of merchandise simply doesn't move for one reason or another. It's one of the challenges of operating a retail business. I'm sure many will say, "Just dump it". Pretty straight forward and you'd think that would be the simple solution, but that doesn't seem to always happen. Year after year, I've been witness where a business will still have inventory that they brought in 2-3 years earlier and in some cases, offering no incentives for someone to purchase that product.
It doesn't matter what you are selling, the key to being profitable is turning inventory as quickly as you can. I'm sure most people understand that, but perhaps not everyone understands the cost involved in not turning your inventory in a timely manner. All inventory has a time cost limit that when reached you will no longer make your investment back. I call it the point of no return. This is when, no matter what you sell it for, you've lost money. There are various factors that contribute to that loss, but interest expense is the most common. It's very important for all business owners to know their point of no return when it comes to aged inventory and plan accordingly to avoid this situation.
You should always be aware of how much aged or distressed (that's actually what it is) inventory you have on hand. To see what this inventory is actually costing you, have a look at your interest expense that you've paid to your lender in the last year. You should also factor in what it cost you to pay someone to sell that product. It could be an eye opener for you. For those who retail rolling stock such as RV/Marine and Powersports product, your interest rate actually goes up once inventory is considered "due in full" making the situation even worse. If inventory isn't managed and controlled, it could and usually does make the difference in showing a profit for the year.
What can a retailer do to deal with this potential killer of profit?
1. Know what your inventory turns are and compare them to your particular industry standards. This should provide some clarity for you.
2. Isolate your distressed inventory to see actually what it is and then work on a strategy on how you are going to get rid of that inventory.  Get creative… real creative, as that will help set you apart from your competition. Check with your supplier and see if there are any incentives for you regarding this inventory and if there isn't, ask them for some retail incentives. You may have to remind them that it will be difficult to continue ordering as much new product until current inventory is retailed. That isn't a threat, it's a fact. It's in everyone's best interests to work together to move this inventory.
3. Accept that you will likely not make any profit in moving this distressed inventory, understand that what you are doing is reducing your interest expense and using the proceeds for other expenses as well as bringing in current product that will retail now.
Once you have your strategy in place for dealing with your distressed inventory, you must determine what your inventory levels should be going forward based on your sales and your business plan for the next year, order/book your stock accordingly and stick with that. Your suppliers will always have product to sell you and they will always have deals for you (They're getting rid of their distressed inventory) but resist the urge to order anything beyond what your inventory levels should be unless the deal is a steal and you are absolutely convinced the product will retail soon and fast. Your relationship with your suppliers is important but it's also a two-way street. You can't be a warehouse for them.
When I was in inventory finance, we had a saying about getting rid of distressed inventory and that was "Your first loss is your best loss". It was and still is very good advice for retailers. I have met many retailers over the years who refused to lower prices to move severely aged inventory because they felt they needed to maintain margin. They didn't understand that even if they sold at full retail (highly unlikely) that they still would lose money if they factored in the expense for keeping the product for so long. You've likely seen this yourself… old dusty packaging with price stickers that are discoloured because of age. Who is going to buy that… and with the original price sticker on it? It makes your store look dated and every birthday candle you put on the product decreases the actual value and puts the product one step closer to the garbage disposal.
Inventory management is crucial to profit and survival and it doesn't always mean having distressed inventory. It means having the right inventory.
Recently after a long day of running around town, my better half and I decided we wanted to stop for dinner at a locally franchised 'burger restaurant that specializes in "better burgers and fresh cut fries". While placing our order, we learned that they were out of fries. Out of fries?? How can a restaurant that specializes in hamburgers and fresh cut fries be out of fries? They did not get our business last night. We left. Inventory management… it matters.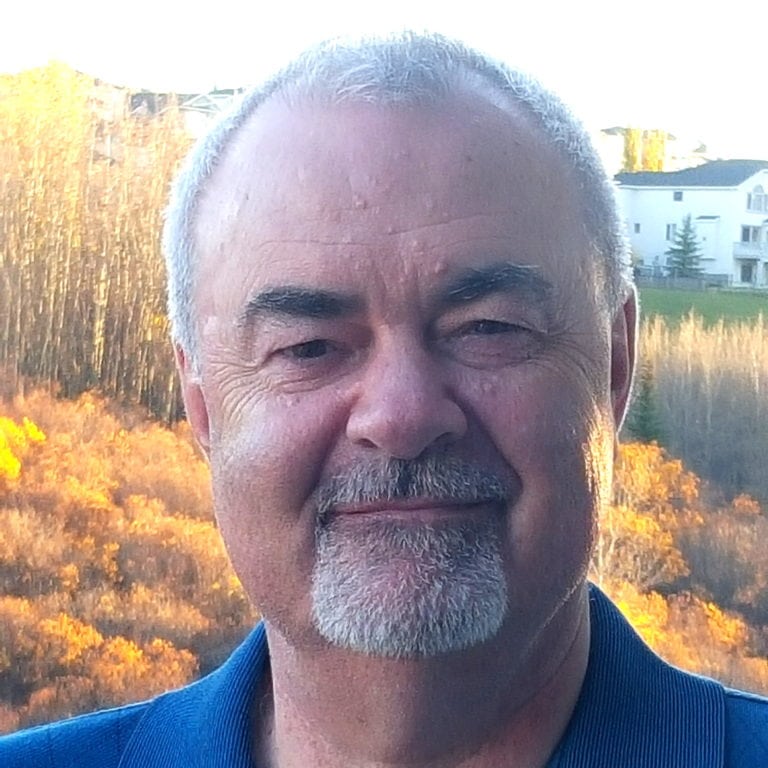 Bruce is Director of Bruce Marcia and Associates Ltd., a management consulting company that provides solutions and support to dealerships in the RV, Marine and Powersports industries. Bruce has over 30 years of combined experience with inventory finance companies, territory management for a major OEM and has been General Manager for RV, Marine and Powersports dealerships that allow him to offer a unique perspective that can benefit business owners and managers.  Bruce can be contacted by email at bruce@bm-associates.com or by telephone at 587-577-6264. bm-associates.com
---
HAVE YOU SIGNED UP TO GET OUR E-NEWSLETTERS, YET?
It's super easy to do and you'll be the first to hear about sales, promotions, upcoming events, more great blog posts like this, plus so much more.
We call it our UTV Canada Ride Tribe and we'd love for you to join hundreds of other riders who have already signed up, too!