Primal Needs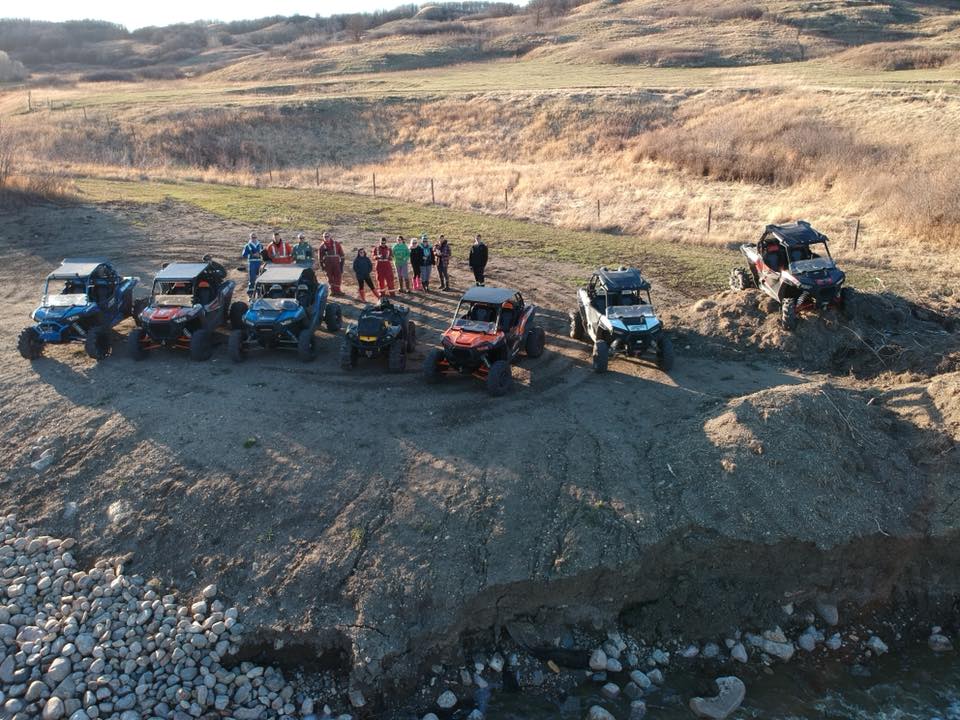 Primal needs – we all have them. The need for status, safety, sustenance and sex to name a few. The primal need that we want discuss today is the need to belong. To be part of a tribe, a group that we don't have to fit in with but instead "just belong", because they get us. A true family, brotherhood or sisterhood, where we are free to be ourselves.
Belonging and brotherhood are universal within the OHV community, but even more so within local riding clubs. Riding clubs provide a place where you can share your passion for riding with other like-minded individuals.

There are also a ton of additional benefits of joining an OHV Riding Club. Here are our top 5 benefits of joining an OHV Riding Club.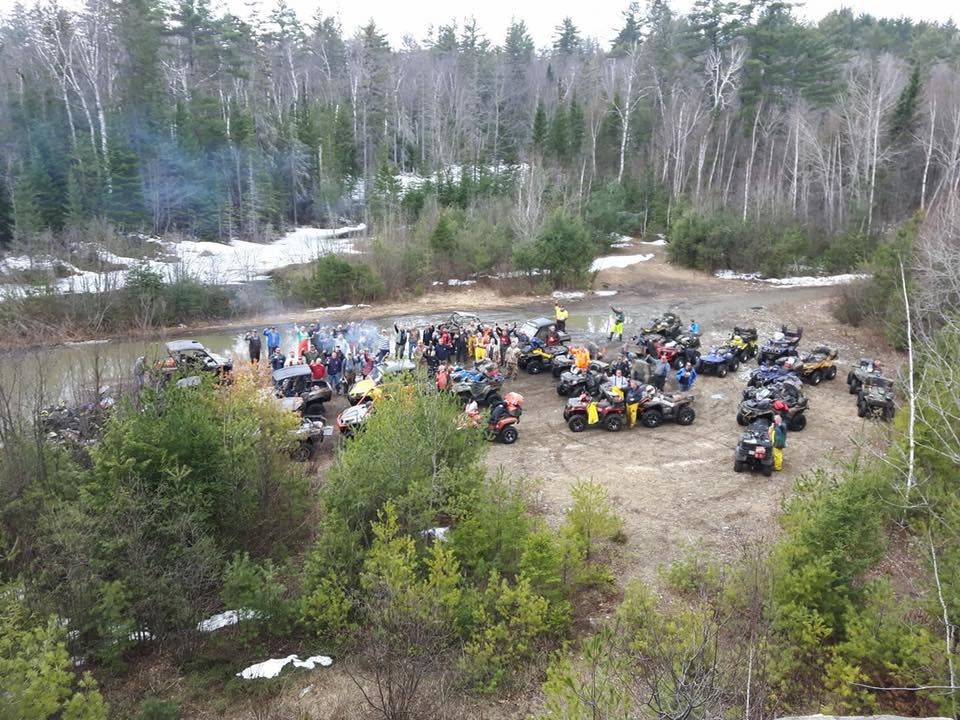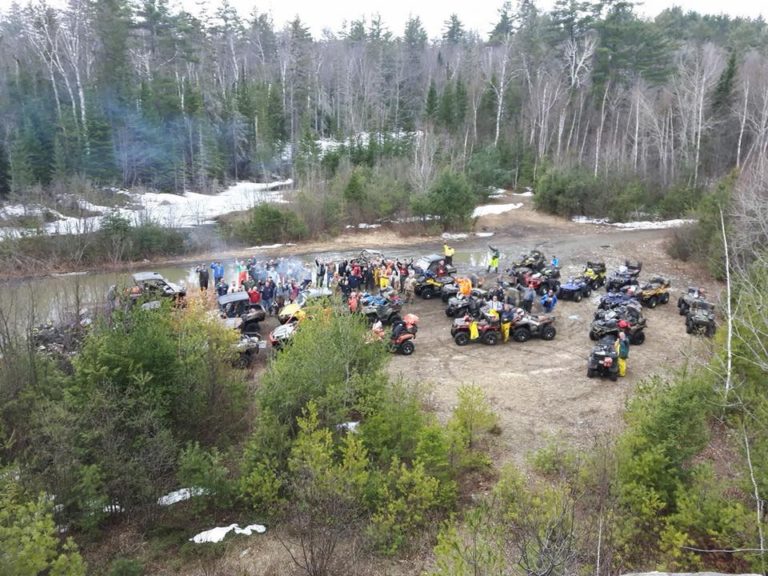 Shared Knowledge and Resources:
We know a lot, but we can always learn more riding with others.
A riding club is an excellent place to learn new ways of doing things, like how to jerry rig your ride to get it back to camp. You'll be surprised at the dollar savings and reduced stress that being a part of a riding community can bring. It's a support network to keep your machine up and running smoothly.
Whether you're on the trail, tinkering with your machine at home, or looking for advice on what part or accessory to purchase, you can reach out to fellow club members. A Club is a wealth of information on troubleshooting, finding solutions to common issues or easy fix tricks, getting access to specialty tools, or recommendations on who to trust to service your machine.
It's a benefit that extends to the trails as well. The 'No Man Left Behind' rule ensures that if you break down or get stuck, you won't be left behind.
A number of clubs host training sessions in areas related to riding, maintenance and safety. Participating in these types of events go a long way toward ensuring all riders are on the same page.
When we share the same goals we can change the perception of our sport and preserve our riding areas for generations to come.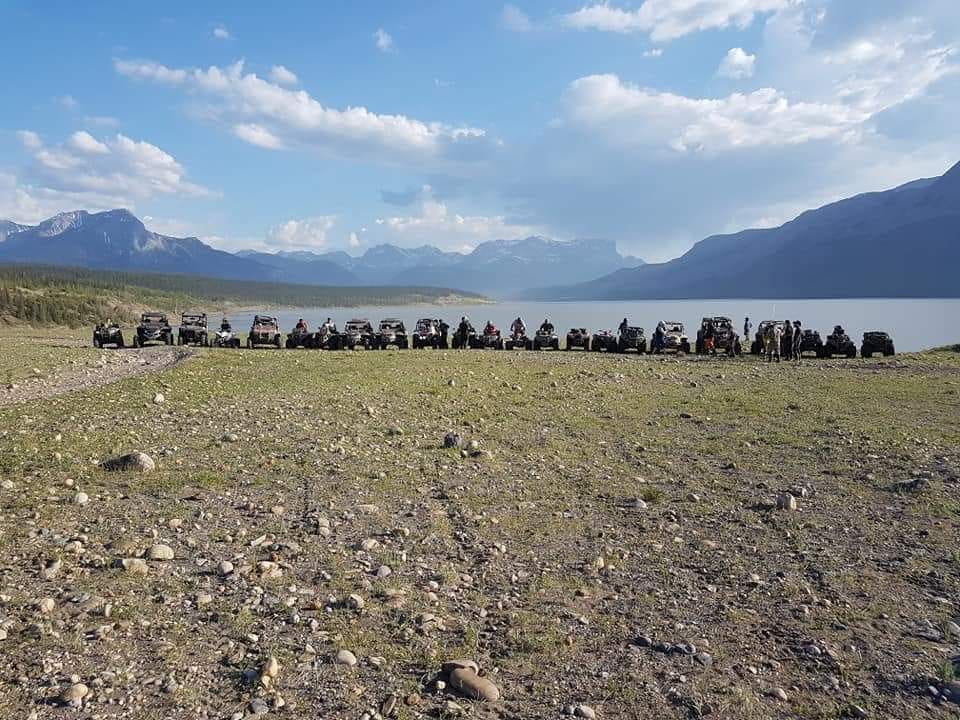 New Adventures:
It's easy to get stuck in a rut – literally and figuratively. We go to the same trails and ride with the same people – but sometimes we need a little more adventure. Riding clubs introduce you to new people with experience different riding trails. Members can show you the ins and outs of new riding areas. Who knows, you might just find a new favorite trail.
You have access to a community of riders that you can reach out to so you never have to ride alone.
A Better Ride:
We all want to experience our best ride. Contrary to what you may believe, organized rides are a lot of fun.
The benefit of an organized ride, especially when riding on high-traffic trails is safety. Forested trails are narrow, usually wide enough for only one machine. Organized rides ensure everyone is going the same direction on the trail and eliminates the risk of head on collisions on blind corners or slippery sections. You can still ride with your posy and go at your own pace – and you may even get a BBQ lunch and some prizes along the way.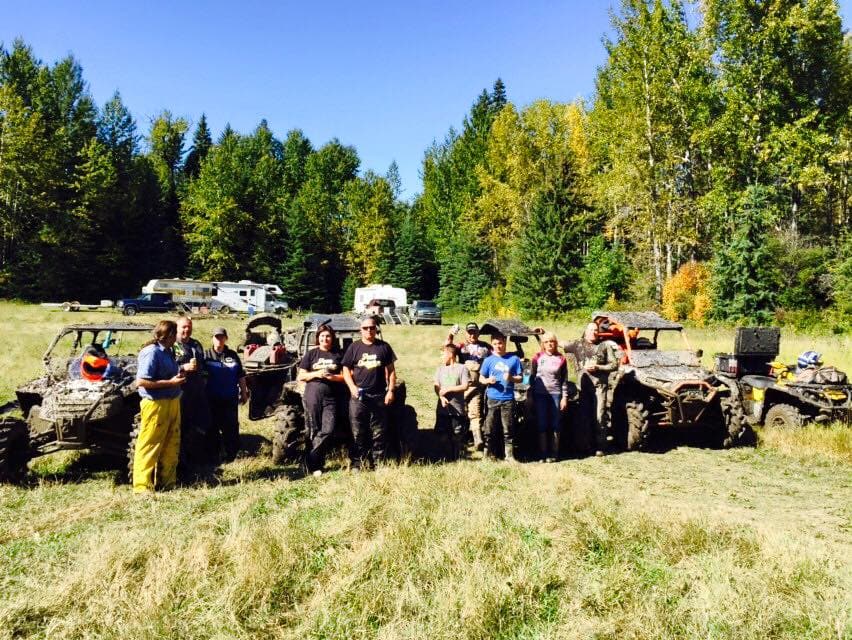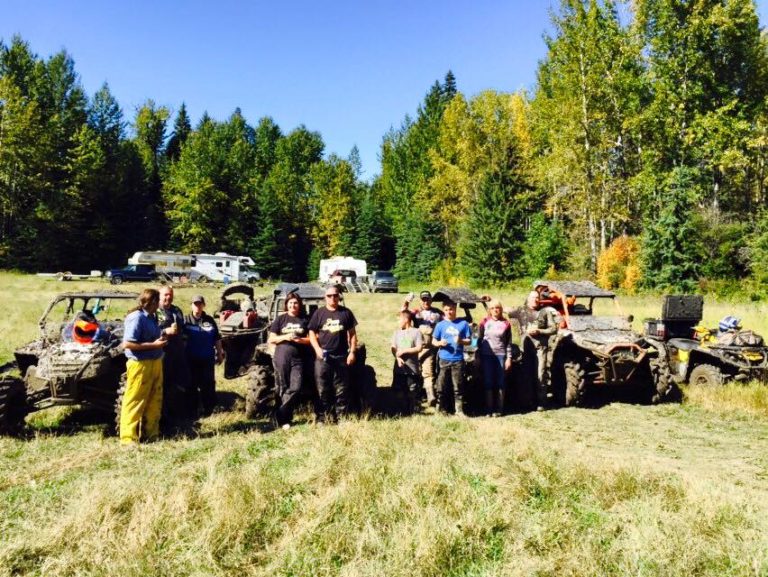 Strength and Influence
There's power in numbers. So much more can be accomplished when you work together as a group. Organized clubs have a stronger voice and can advocate for rider rights, as well as align with other clubs to ensure our voice is heard.
We saw this first hand in Alberta when our riding areas were being threatened by the former government. Many clubs and organizations united and saw some very successful outcomes with the recent election of a new government who is willing to listen to our concerns as an OHV Community.
Clubs can apply for funding and sponsors to help maintain and improve the local trail systems, to acquire trail signage to indicate hazards & trail direction, and even to install garbage cans around gathering areas. All of these contribute to a more sustainable and safer riding experience. Strength and influence is the fourth benefit of joining an OHV Riding Club.
Giving Back/Sustainable Riding:
Probably the best thing about belonging to a riding club is the positive effects you can have on your local community and the change you can be a part of by standing together.
Most clubs host charity rides where they choose a cause and raise money to go towards it.
They also host clean-up days where you go out and remove any debris from the trail, drain mud holes, repair and build bridges, etc. – whatever it takes to make sure the trails are safe and rideable for those who use them.
When we give back, we often do it for the benefit of others. The crazy thing is that we too benefit, because, dang! it feels good to contribute to a greater good and do something for someone else.
If we want to ensure our trails and random camping areas are available for our children and grandchildren we need to come together and do our part, and that's a lot easier when you're part of a club.
Join An OHV Riding Club:
When you satisfy that primal need to belong, you'll be able to do so much more than you imagined. You're missing out on the expertise, comradery, adventure, and the ability to have a voice and give back to your community when you don't step out and become part of something bigger. Do your part and take that step.
There are a number of different clubs, both formal and informal, that you can join. If you are a riding club, we would encourage you check out our Club Partnership program.
Search for clubs in your area and get involved. If you don't know of any clubs in your local area, I suggest checking platforms such as Facebook & Meetup. It will open doors to friendships and opportunities you never dreamed of.
---
HAVE YOU SIGNED UP TO GET OUR E-NEWSLETTERS, YET?
It's super easy to do and you'll be the first to hear about sales, promotions, upcoming events, more great blog posts like this, plus so much more.
We call it our UTV Canada Ride Tribe and we'd love for you to join hundreds of other riders who have already signed up, too!