The Biggest Sale In Company history
Black Friday is not only going to be UTV Canada's biggest sale of the year but the biggest sale in company history!
An opportunity to save big on everything from your favourite accessories to the absolute most crucial parts.
At this current time, we can not release many details pertaining to the sale - however, trust us when we say, you don't want to miss out on this one.
Fill out the form below to get notified the instant the sale goes live! 
When you fill out the form below, you will be one of the very first few people notified about the promotion. An opportunity for you to shop before everyone else comes looking for parts & accessories that might interest you.
Take 1 minute and fill out the form below, you will be glad you did.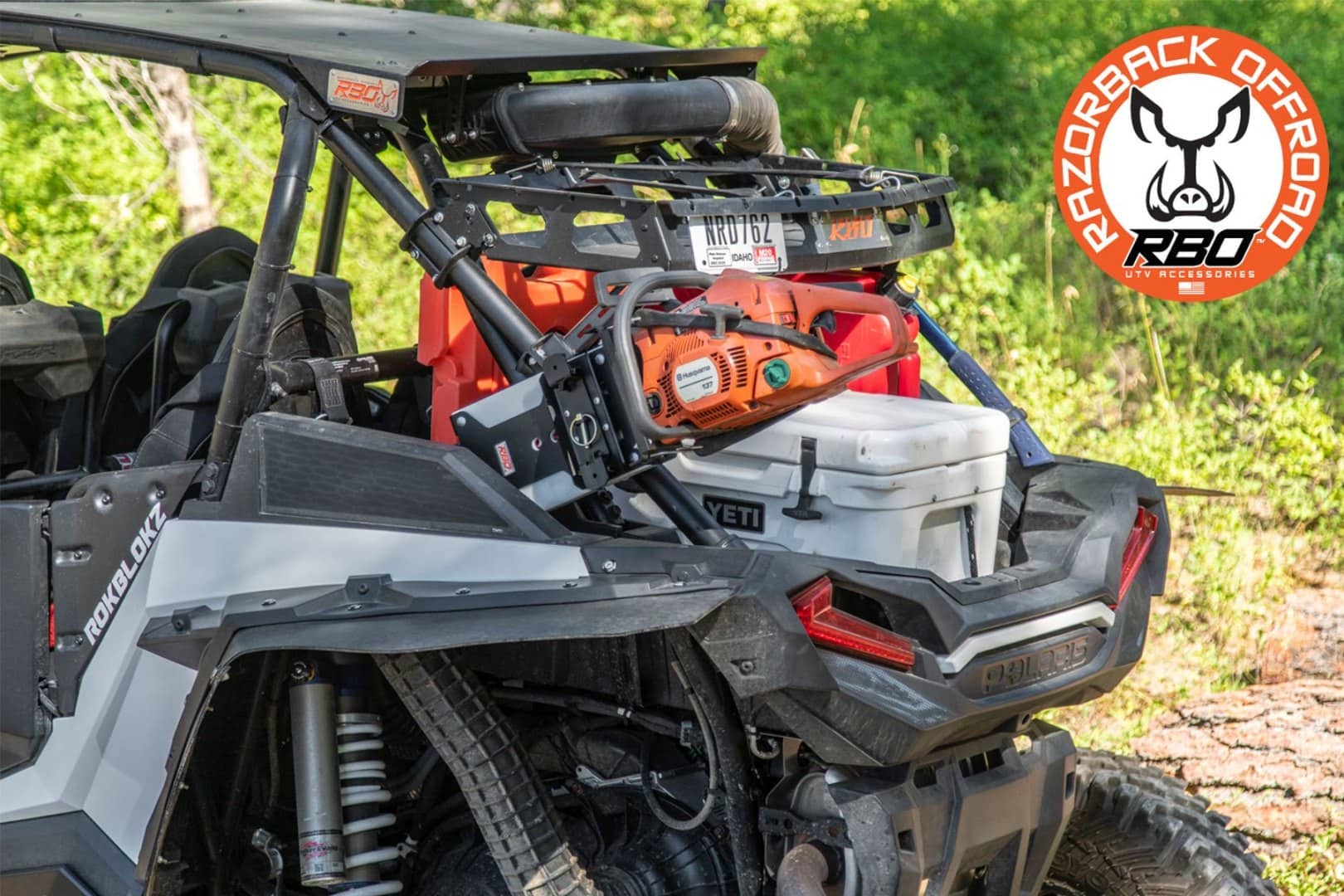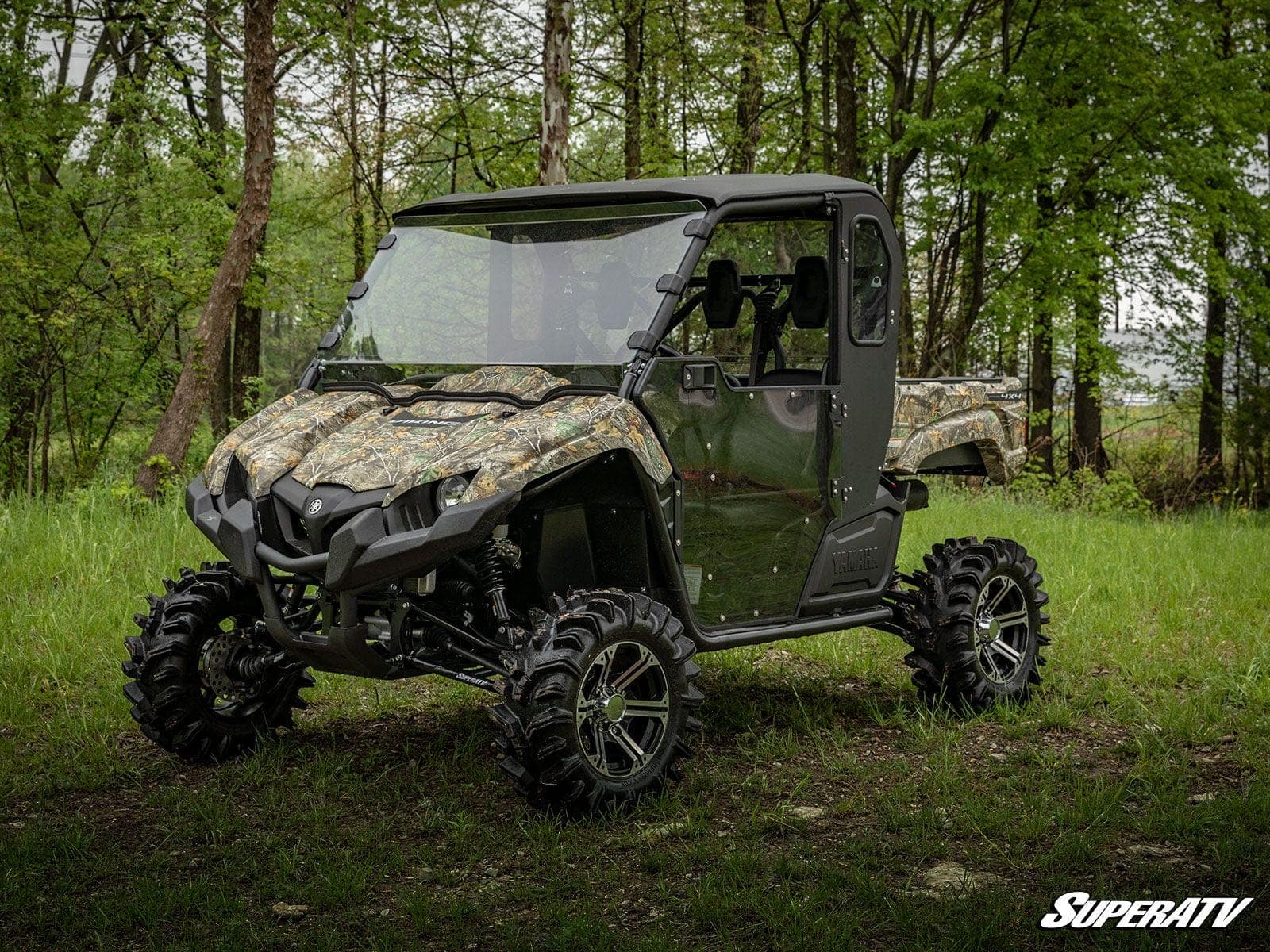 We are a company on a mission. 
Our mission is to help Canadian Offroad enthusiasts transform their rides so they can experience more.
More People, More Places, More Life  
We are Canada's choice for aftermarket parts & accessories. We carry over 6000 products from 100 different suppliers. We carry some of the coolest & most exclusive product available on the market that you can't get anywhere else.
We have been in business for over 10 years, and want to be in business for generations to come. We offer competitive prices with unbelievable service.


GET NOTIFIED THE MOMENT UTV CANADA'S BLACK FRIDAY SALE GOES LIVE
What People Are Saying About UTV Canada
"If you're looking for great service, great products, at a good price check them out"- Jon Glover
"Ordered a set of side mirrors from these guys. Came quickly. Great packaging. Easily installed. Wanted ones that could be on and still allow the window to be put up. They directed me to the right ones. Would I deal with them again? In a heartbeat, I would. Great to deal with and the big thing is. , THEY ARE IN CANADA. Let's" support these guys ok. If you want it, they will have it." - Brian Stimson
"Great prices, no one even got close!! Super friendly staff, worked with them via Facebook messenger and over the phone. I ordered very heavy skids from Nebraska and they were delivered to my door in less than a week!! Very fast shipping with fair rates. Will definitely be doing future business with UTV Canada!!" - Tara Guy
Great group of guys that know their stuff.. thank you for helping me dial in my Kawasaki Teryx's over the years. I will continue to order my aftermarket goodies without question! - Kris Garwasiuk
Just wanted to send thanks to UTV Canada, I wasn't able to get the part I had needed at this time, but they went above and beyond helping me get to the bottom of my obscure problem. I will be definitely doing business in the future. 5 stars for knowledge & customer service - Steve Hughes
Have been buying from UTV Canada for years now, with nothing but good things to say! Recently bought a quad and dealt with Stacy for parts, she got everything shipped to my door with the best pricing. - Travis Malbeuf